We had dinner at Inasal Chicken Bacolod in Robinsons Galleria last Sunday. Because we couldn't decide what to order, we opted for one of their group meals, which is good for four to five persons. We chose Inasalo-Salo Group Meal #6 which includes 3 boneless thighs, pork sisig, chosuey and garlic/java rice. This group meal cost Php830.00.
Inasalo-Salo Group Meal #6 (Boneless Chicken Thigh, Pork Sisig, Chopsuey, Garlic Rice), Php830.00
These
Boneless Chicken Thighs
were tasty and nicely grilled, but the parts were quite small. The spiced vinegar was a good complement to it, by the way.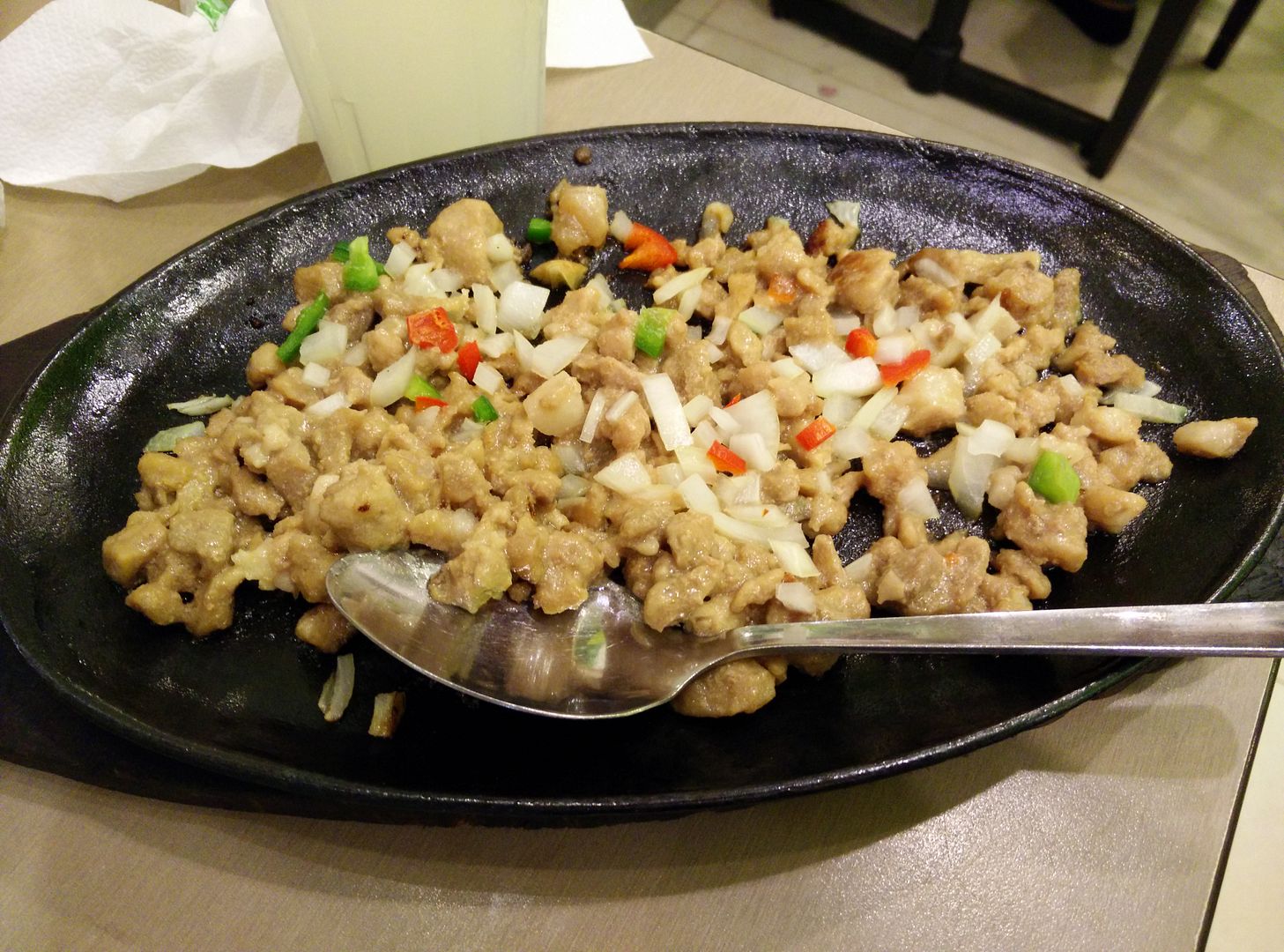 The pork parts they used for this
Pork Sisig
were not the usual pig ears and/or pig face, but they were tender nonetheless although a bit salty. Another question we asked when this sisig on a sizzling plate was served was: Where's the egg?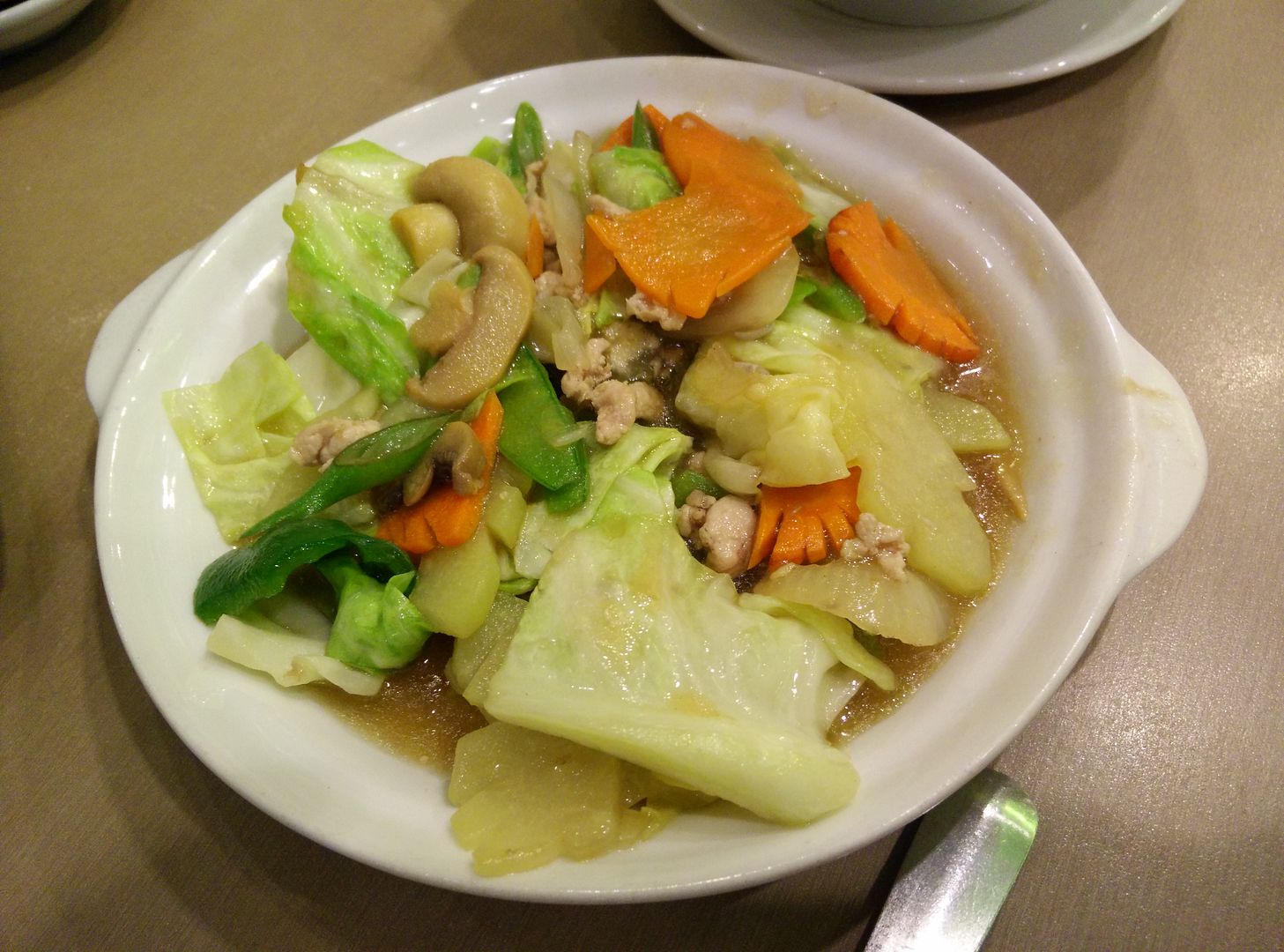 I enjoyed the combination of six different veggies in this
Chopsuey
, all fresh and not overcooked. It had cabbage, chayote, carrots, snow pea, Baguio beans and mushrooms. It was also seasoned just right.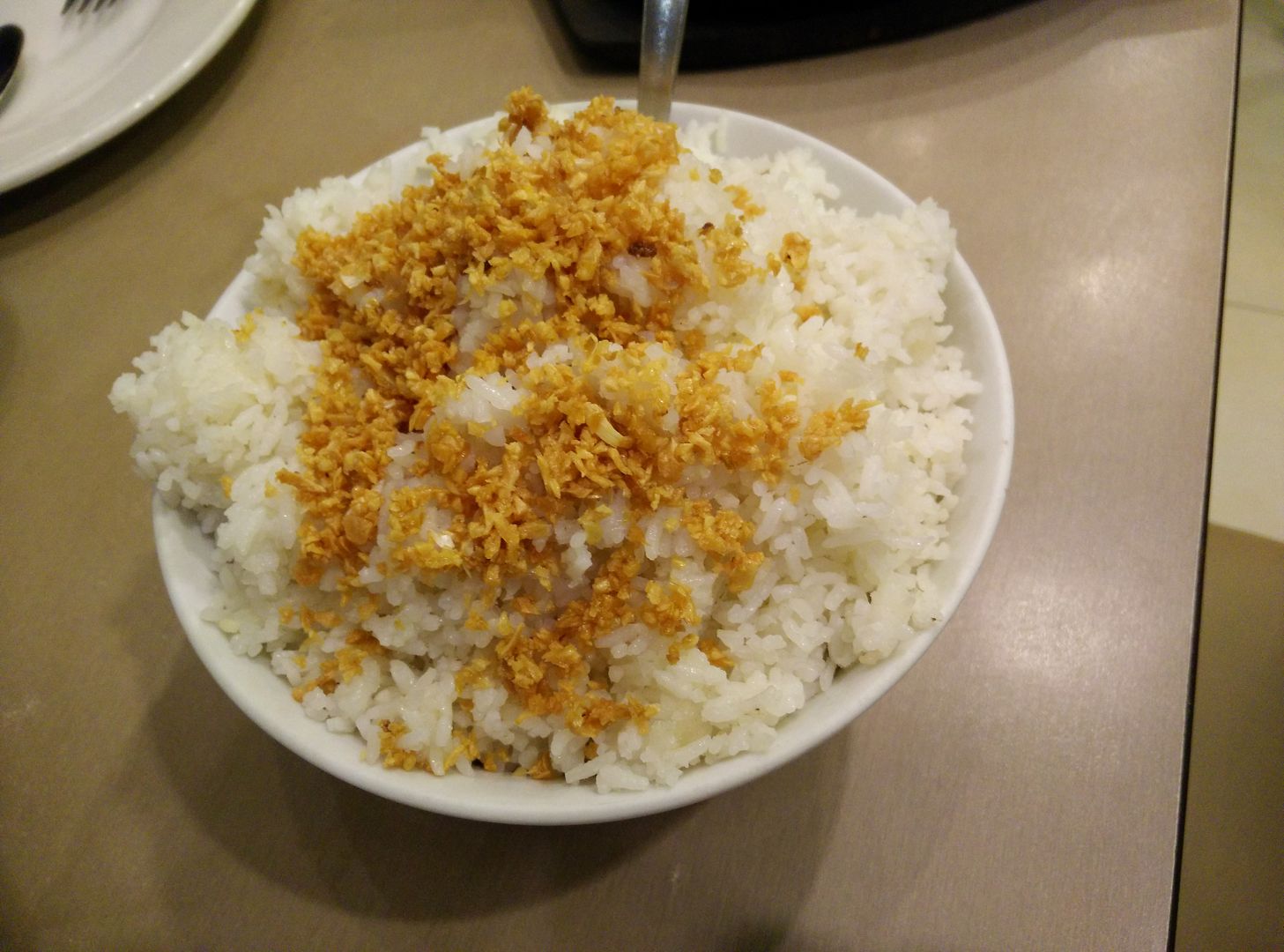 True to its name, this
Garlic Rice
has lots of garlic, which was okay. I was wondering, though, what their java rice looks like and tastes like.
Taste-wise, their food was okay, but the portions were small, so I think the price of Php830.00 for this group meal without drinks was a bit steep.
Inasal Chicken Bacolod
Level 2, Robinsons Galleria
Quezon City