Yes, it's back! Best Food Forward, the country's biggest and much-awaited benefit food fair is happening on October 11 to 12, 2014 at the Rockwell Tent in Makati City. Expect another grand, exciting and fun-filled weekend as Best Food Forward brings together food makers and foodies in one delicious event. Now on its 4th year, Best Food Forward will feature various specialty food stalls, innovative cooking demonstrations, celebrity chef appearances, family attractions, and a whole lot more!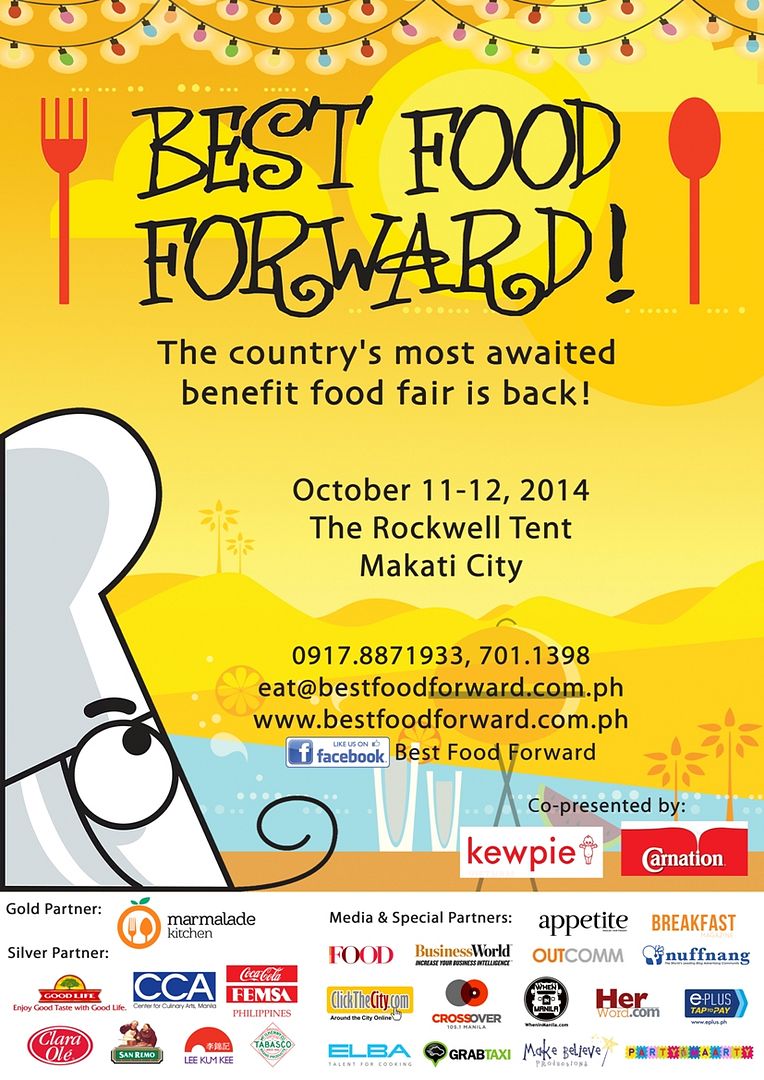 Last Saturday, food and lifestyle bloggers were given a sneak peek into this year's Best Food Forward at
The Blackboard by Chef Michel
located at the 5th Floor of The Podium Mall in Mandaluyong City.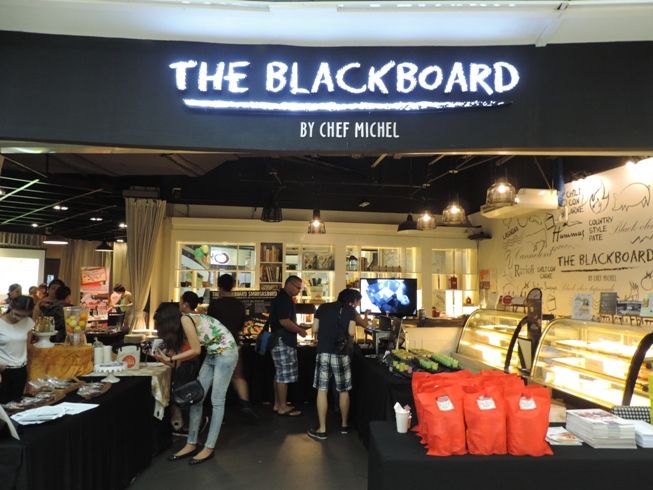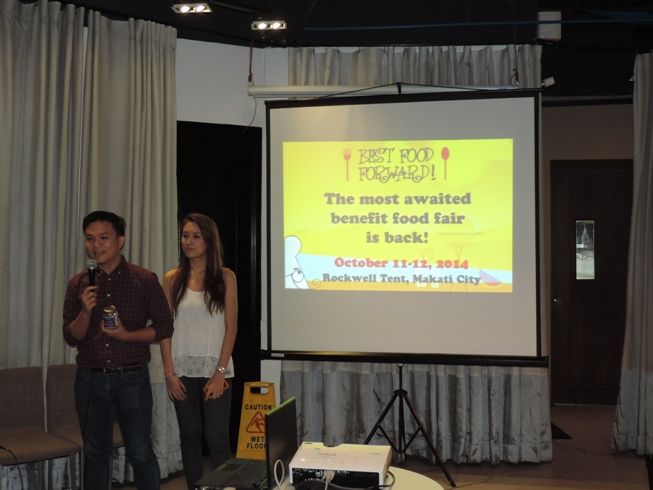 Some of the merchants and concessionaires who will be participating in the event were introduced. We also got to try some of their products.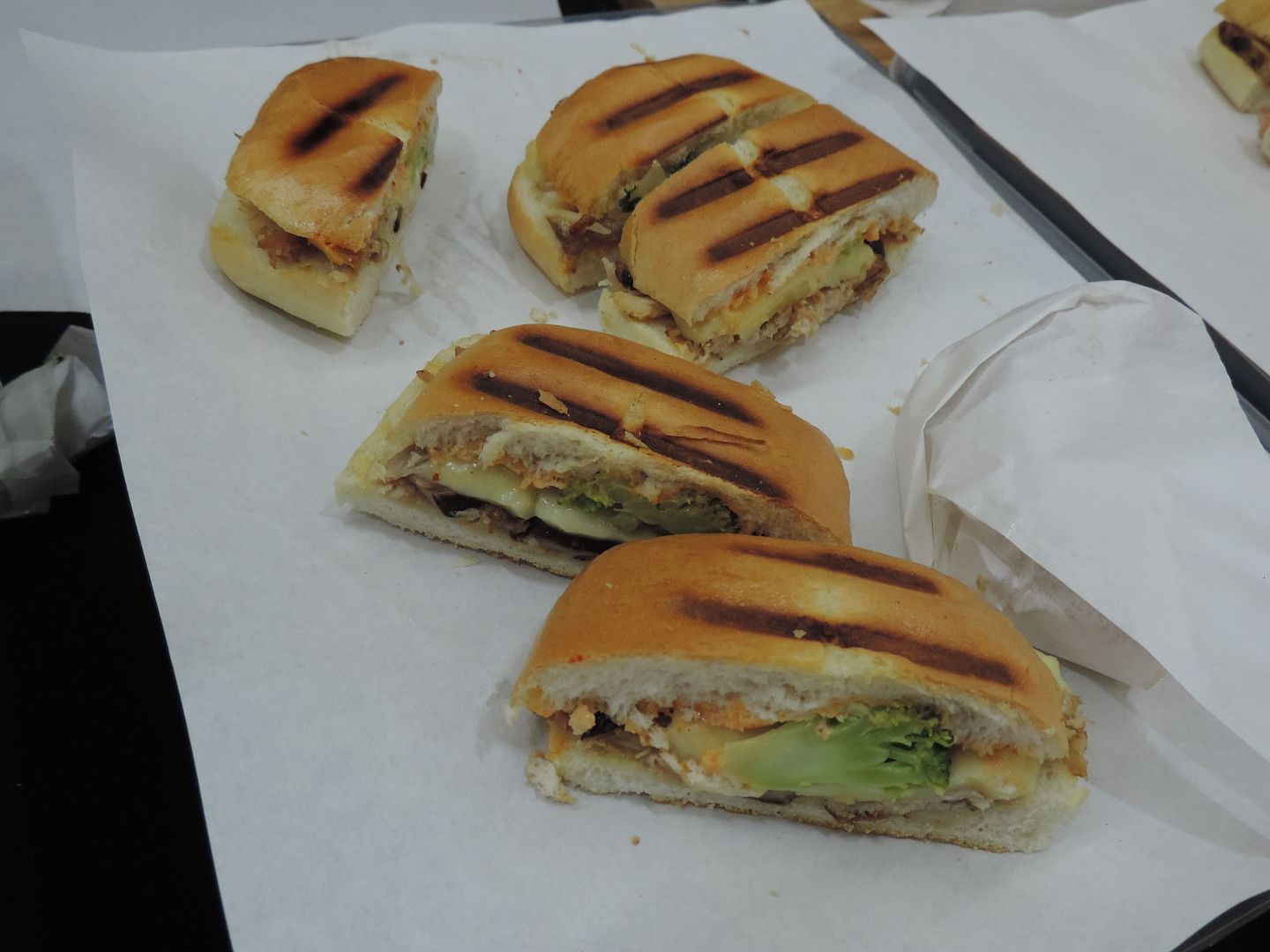 Sandwiches by Big Dog's Kitchen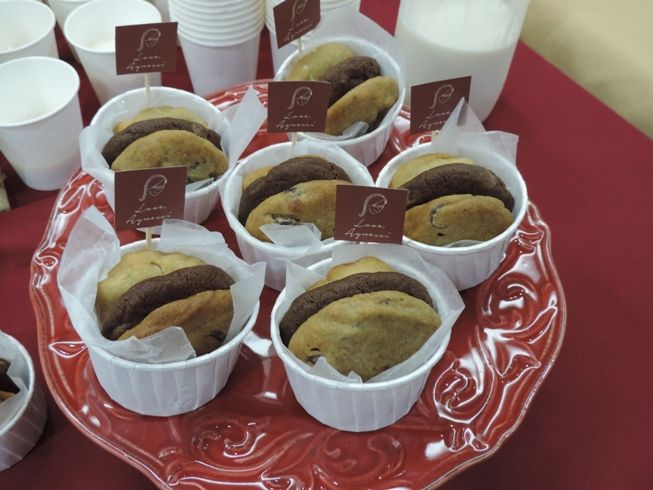 Delectable Homemade Cookies by Love, Agnessi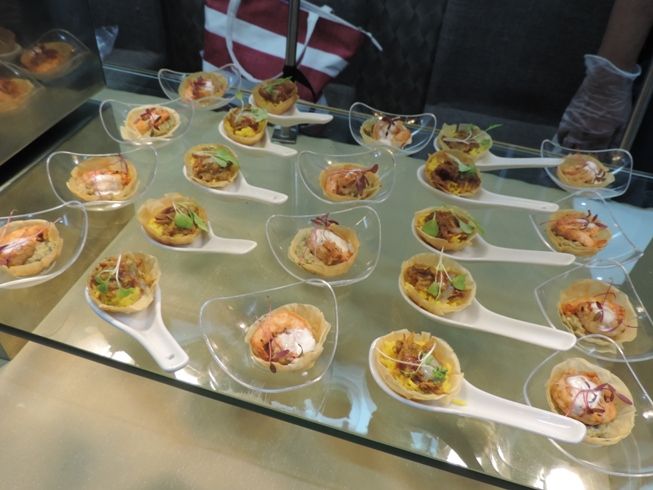 Grilled Shrimps with Babaganoush and Lamb Biryani in Filo Crisp by Gourmet Garage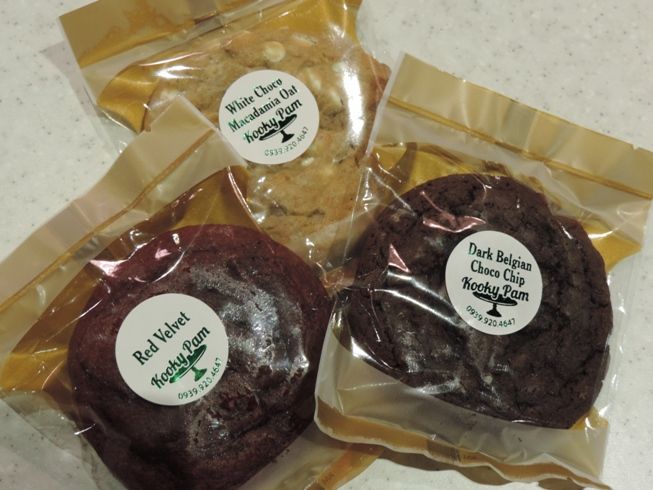 Gourmet Cookies by Kooky Pam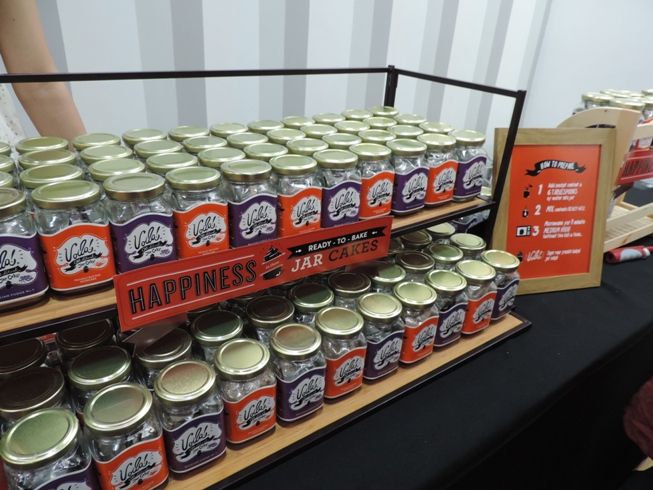 1-Minute Cakes by Voila Jars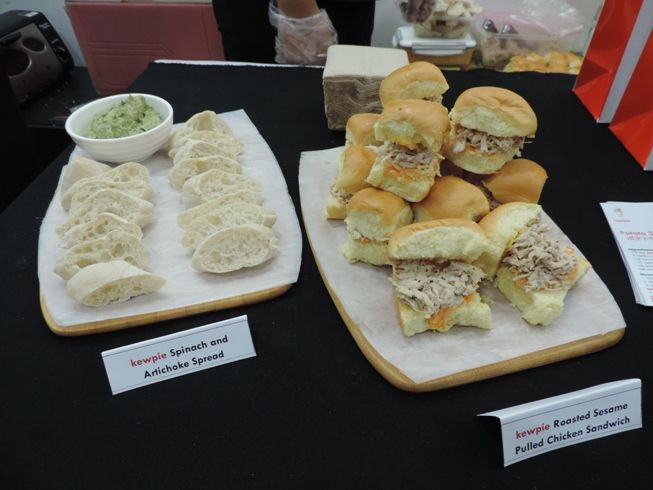 Kewpie Products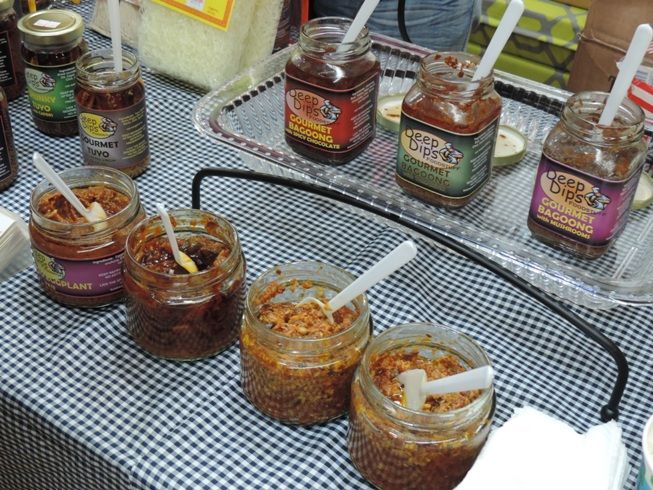 Gourmet Dips by Lick the Spoon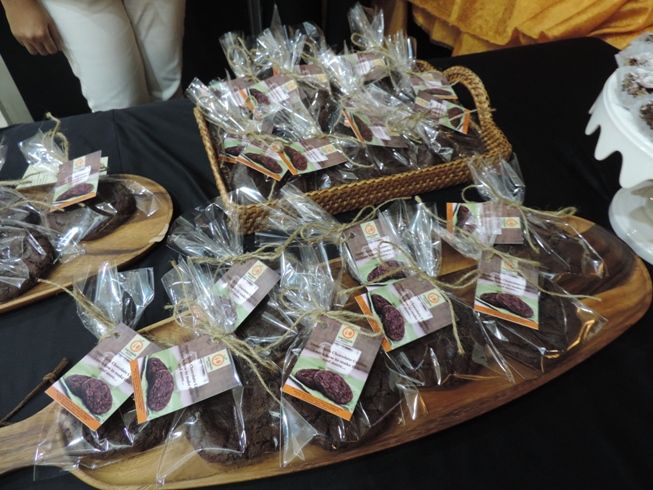 Delicious Sweet Treats by Marmalade Kitchen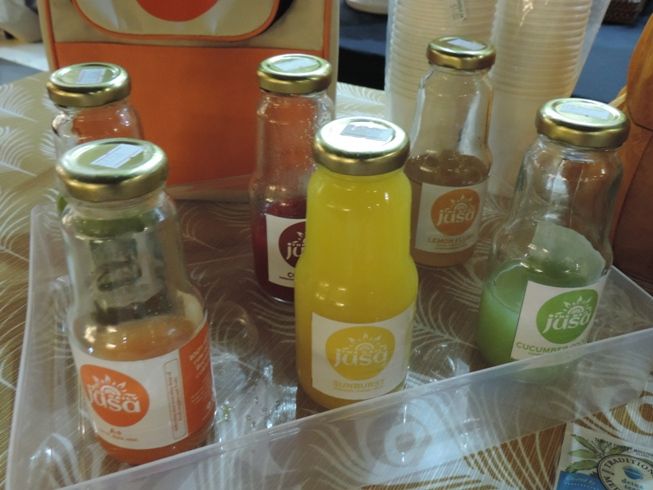 Natural Detox Drinks by The Daily Jusa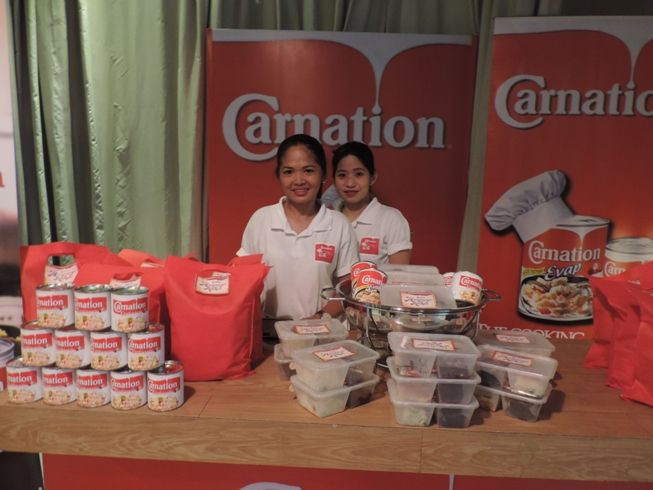 Carnation Products
Aside from the delicious samplings, we were also treated to a hearty lunch courtesy of The Blackboard by Chef Michel. I wasn't able to take pictures of all the food on buffet table, though.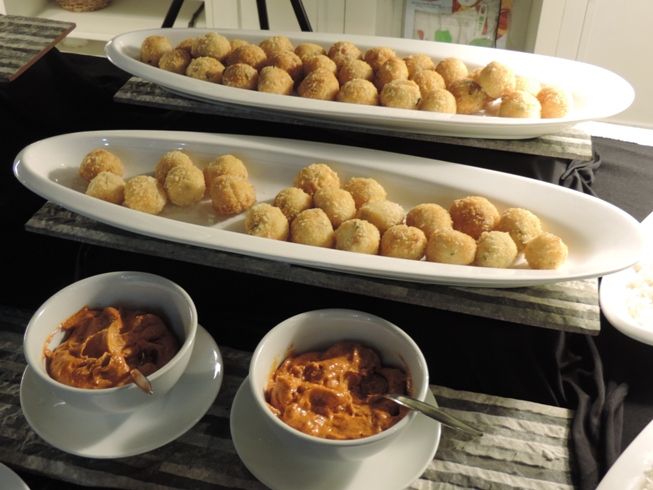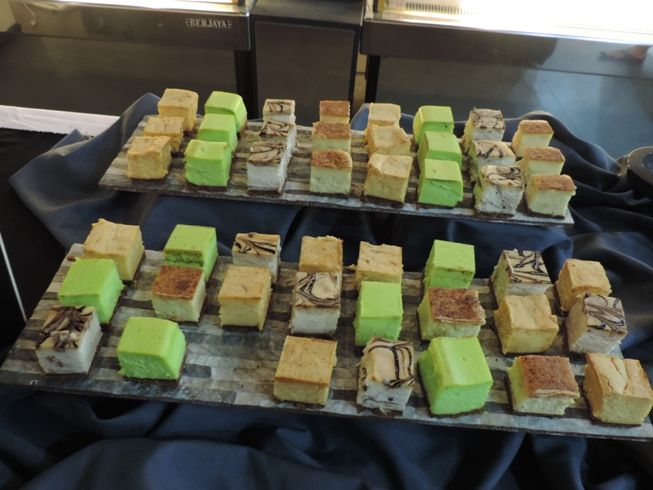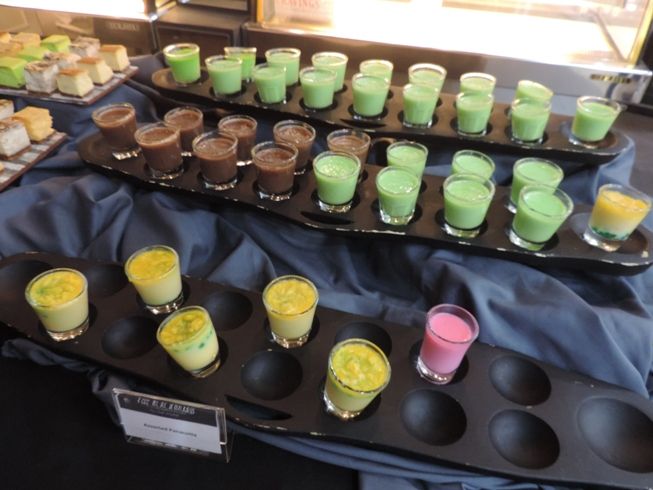 And this was our take-away gift: a box of beautifully crafted cupcakes!
Best Food Forward
is co-presented by Carnation and Kewpie. It has also partnered with Coca-Cola Philippines, Center for Culinary Arts Manila, Marmalade Kitchen, Good Life, Clara Ole, Lee Kum Kee, San Remo, Tabasco, Elba, Sun Cellular, E-Plus, Make Believe Productions and Grab Taxi. Media partners include Appetite, Food, Breakfast, BusinessWorld, ClicktheCity.com, WhenInManila.com, Herword.com, Crossover 105.1, Nuffnang, and Outcomm. This year's beneficiaries of Best Food Forward will be various flood victims. To learn more about this event, you can call 0917.8871933, 0920.9148175 or 701.1398 and like Best Food Forward on Facebook.
Giveaway Alert!
Delight My Appetite is giving away 10 complimentary tickets each to 2 lucky readers of this blog.
Giveaway Mechanics:
1) This is open to Metro Manila residents only.
2) Winners must be willing to meet up with me in Ortigas to claim their prizes.
3) This giveaway begins today and ends on October 8, 2014, Philippine time.
4) Winners will be notified via email.
How to Join:
1. Leave a comment on this blog post telling me why you want to win 10 tickets to Best Food Forward 2014.
2. Leave your full name and email address.
3. First and last commenters to provide the required info will win.
Good luck!