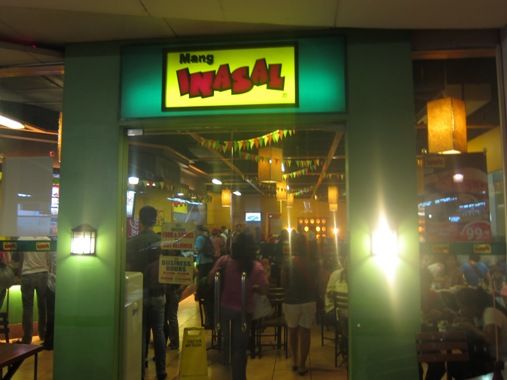 We were finally able to try out the famous Mang Inasal chicken two Saturdays ago at SM Megamall. It was mid-afternoon when we went, and the place was full. People kept coming, which gave me the feeling that were was a festive celebration that everyone wanted to be part of, well, in a way there was— a FOOD FIESTA!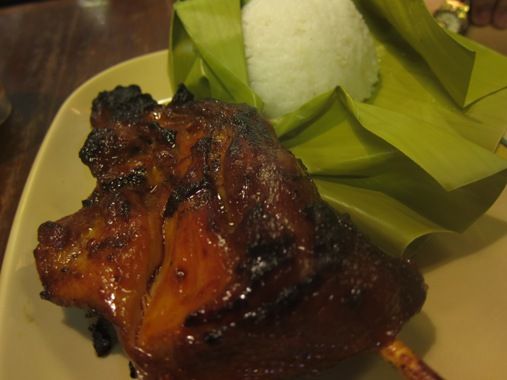 PM1 Paa with Rice, Php99.00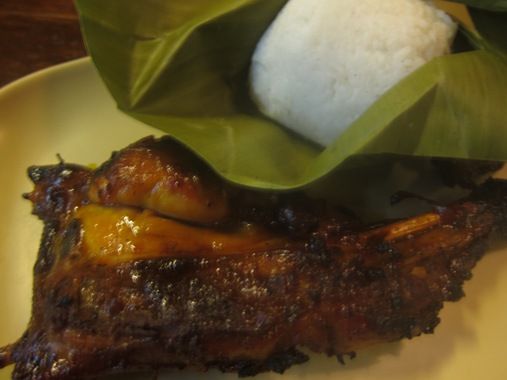 PM1.5: Paa with Rice (Spicy), Php99.00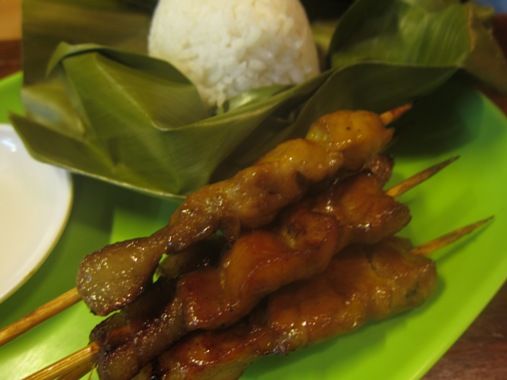 PM3 Pork with Rice, Php99.00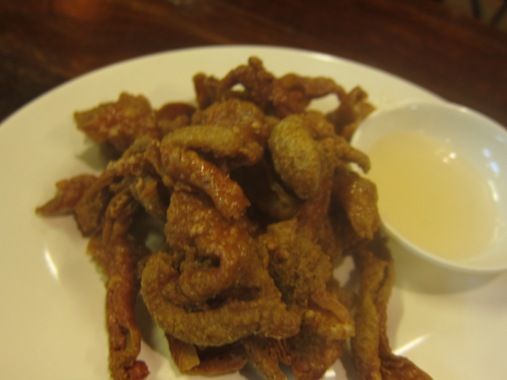 Chicken Chicharon, Php49.00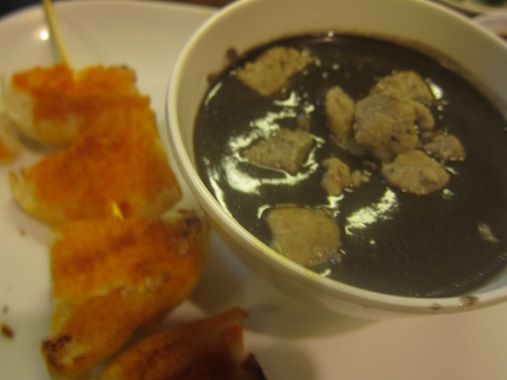 Dinuguan at Pandesal, Php59.00
What we liked most about their chicken and pork barbecue is that they're really tasty and they're not dry. I avoided the chicken chicharon because it's rich in bad cholesterol, and that's the last thing I need right now! My son, however, was fond of it. I wouldn't recommend their dinuguan, though. It's a bit too sour for my taste.
All of their PM meals cost Php99.00. What's good about their PM meals is that you get unlimited servings of rice. They also offer Sulit meal (1-pc chicken with rice), for only Php49.00.
Mang Inasal
SM Megamall
Mandaluyong City
Telephone No.: (02) 854-5692