My 5-year-old son doesn't know the concept of "pasalubong" (bring-home goodies) yet, but he knows what a "prize" is. He expects to get a "prize" if he does something nice, so whenever I leave the house and he agrees not to tag along with me, he usually asks me for a prize when I get home.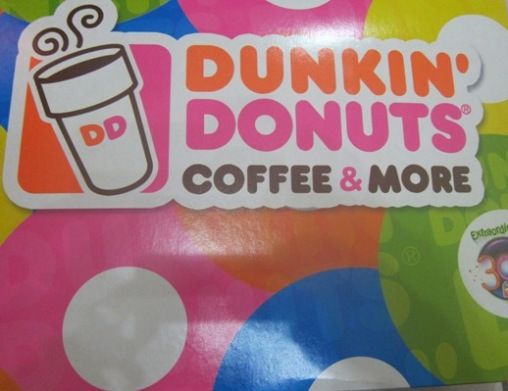 Two Fridays ago when I had my dental appointment at Dentista, Inc., he told me he wanted a box of big donuts from Dunkin' Donuts. I had no choice but to do as my Royal Highness commanded.
Dunkin' Donuts Big Dunk
I bought five different chocolate donuts for him and his yaya and one cheese donut for me. The chocolate varieties cost Php25.00 each, but the cheese donut cost a bit more. The cheese donut was too sweet for my taste. I bet the chocolate donuts tasted a lot sweeter, but the little boy didn't seem to mind. He finished three donuts in two days. That's because Mommy won't let him eat everything in one sitting. LOL!
Do your kids love Dunkin' Donuts, too?