We seldom go to SM Mall of Asia (MOA) because that's too far from our place, so we make sure our visit to this mall is always worth it. Last April 7, 2012, Black Saturday, hubby made an impromptu decision to go to MOA.
Hubby bought a melodica for the little boy from the musical instruments store called Music for Baby Mozarts. We also tried the X-Rider (a 4-D simulator ride), and we went to the Nido Fortified Science Discovery Center after we had lunch at Xin Wang Hong Kong Café.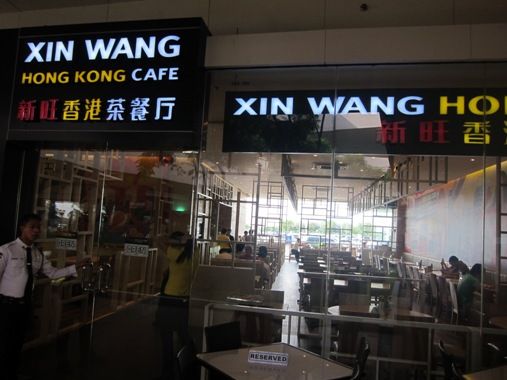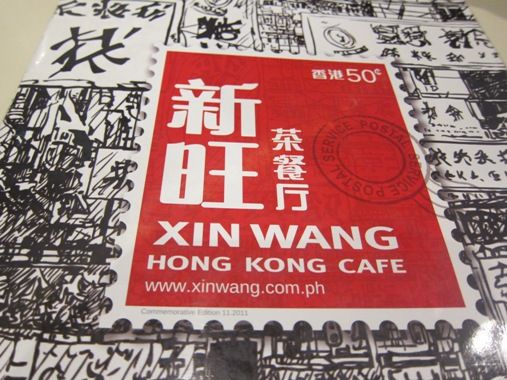 This restaurant is big and spacious, and I liked that! Our server was also courteous, friendly and very accommodating.
Picture! Picture
The food presentation was lovely, too.
Sambal Seafood with Egg and Rice, Php185.00
I found this too spicy, but hubby enjoyed this! It had crab meat, squid, fish and veggies.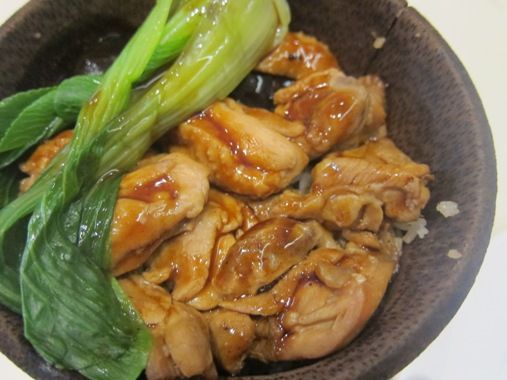 HK Steamed Mushroom Chicken Bamboo Rice, Php195.00
This was something new to me! I enjoyed scooping out my piping hot meal from the bamboo rice pot. If you're not fond of sweet dishes, then this one's for you. You'll surely enjoy the generous serving of chicken; I did!
French fries with Curry Mayo Dip, Php55.00
The little boy really liked the curry mayo dip, and he wanted us to order more of this so he could finish his French fries. Lol!
Iced HK Yingyong, Php75.00
This mixture of coffee and milk tea was for hubby. He didn't really like it at first, but he said the taste got better, so this was okay.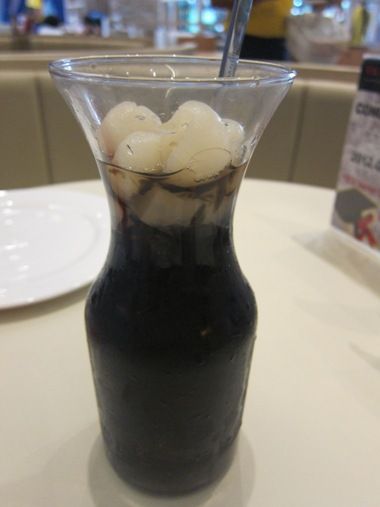 Iced Grass Jelly with Longan and Nata, Php75.00
Isn't it lovely? This tasted like
sago at gulaman
(tapioca pearls and agar jelly) with a twist. I enjoyed munching on the longan and nata de coco.
Iced Malted Chocolate, Php60.00
My son allowed me to take a sip of his Iced Malted Chocolate, and it was yummy! It had the right chocolatey goodness and the right amount of sweetness.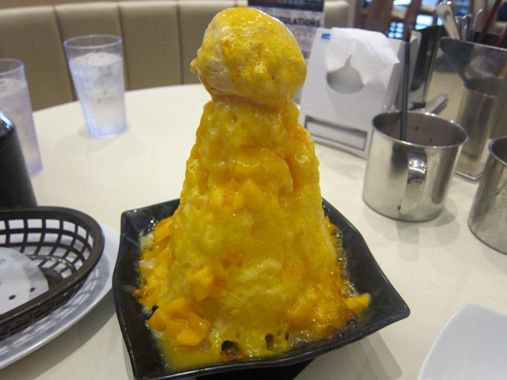 Special Mango Snow ice, Php125.00
We saw this delivered at a table near us, and it really piqued our curiosity, so we made sure we ordered this, too. This is crushed/shaved ice with diced mango bits sweetened with mango puree and with ice cream on top. If you're a mango lover like I am, you'll surely love this!
We left the this restaurant full and satisfied, and we only spent a little over Php700.00 for everything we ordered. That was quite affordable!
Xin Wang Hong Kong Café
Near IMAX Theater
SM Mall of Asia, Pasay City
Telephone No.: (02) 822-7518