Because my son and his Dad love snacking in between meals, I make it a point to look for healthier snacks for them whenever I do my grocery shopping. A more recent discovery is Monde's One One Rice Snack—well, not really recent because I used to buy this for myself a long time ago—but recent because I have just introduced this to my son a few weeks ago.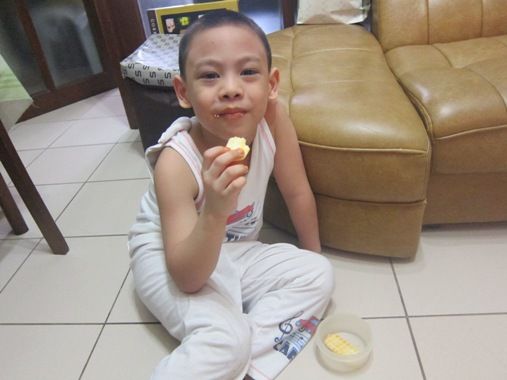 Initially, I bought only Corn Cheese Flavor. Both father and son liked it. I asked hubby if he wanted to try the Hot Chili Flavor, and he said yes, so now, I buy these two One One Rice Snack variants for my two boys.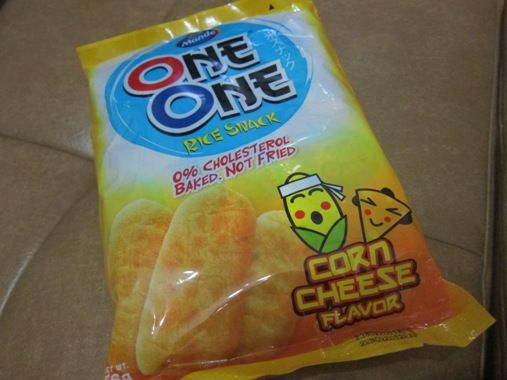 For my little boy: One One Rice Snack, Corn Cheese Flavor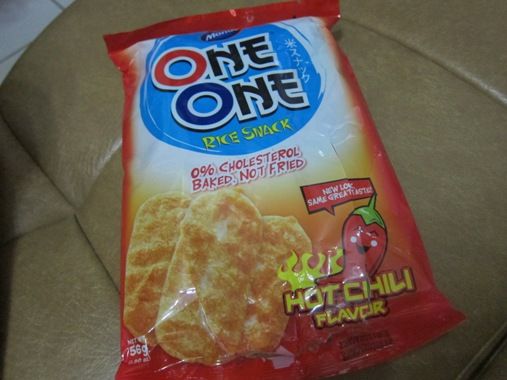 For hubby: One One Rice Snack, Hot Chili Flavor
Since I started buying One One Rice Snack, the little boy only wants this for his morning and afternoon snacks. In short, the other snacks that he used to like that I bought for him now lie untouched. Lol!
What I really like about One One Rice Snack is that it's baked, not fried, and it has 0% cholesterol. It's also crispy and delicious. This healthy, fun snack is made from real rice flour.
Do your kids (and hubby) love Monde's One One Rice Snack, too?