This May to August, Megaworld Lifestyle Malls will be bringing the best of Italian food and European dining to Manila as they launch The Venetian Market at Venice Piazza, McKinley Hill. This event will be held once a month.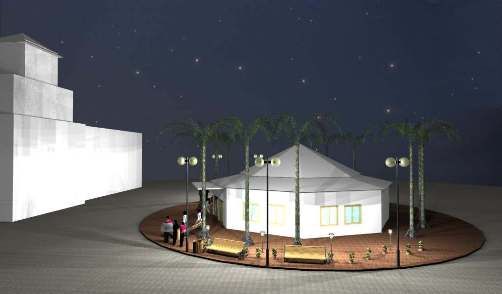 They are currently on the lookout for makers and sellers of the following market selections:
1. pizza & pasta
2. grilled/rotisserie section
3. seafood and deli
4. organic produce
5. cakes, pastries and desserts
6. wine and brews
7. packed goods
Application and screening will be until May 10, 2012 only. For inquiries, please call Samantha Buendia at 709-1111 loc.113. You can also email her at samantha@megaworld-commercial.com.