August 1 was our wedding anniversary. We weren't able to celebrate it that day, though, because I had a work deadline to finish. We decided to have a movie date and dinner date the next day. We watched a movie at SM Megamall and had dinner at Texas Roadhouse Grill.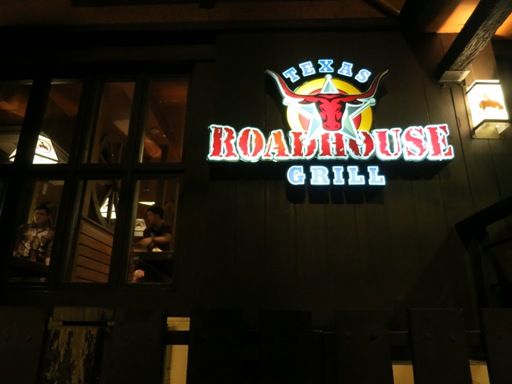 We ordered two of their bestsellers:
Wrangler's Pork Steak
and
Outlaw's Tuna Belly
.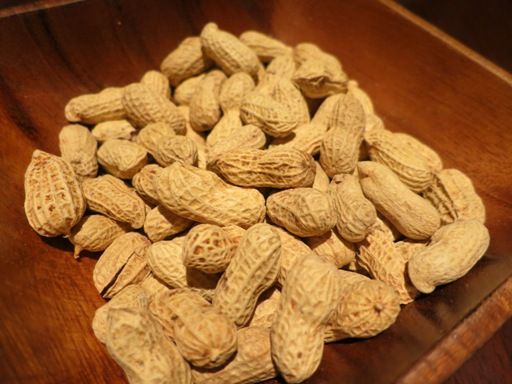 Peanuts, compliments of the house!
We enjoyed nibbling on these greaseless peanuts while chatting and waiting for our orders.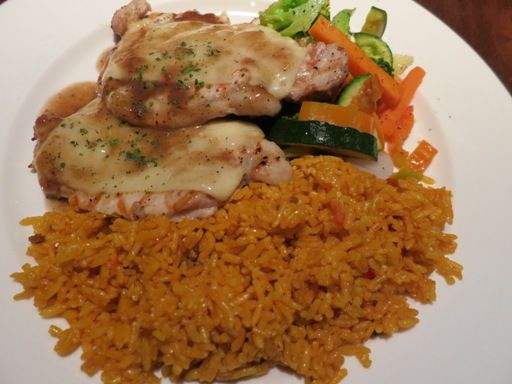 Wrangler's Pork Steak, Php400.00
The two pieces of grilled pork steak were tender, succulent and flavorful. It had melted Swiss cheese on top, and it was drizzled with au jus. According to
dictionary.com
, "au jus" means "served in the natural juices that flow from the meat as it cooks." Now I know why it's really tasty!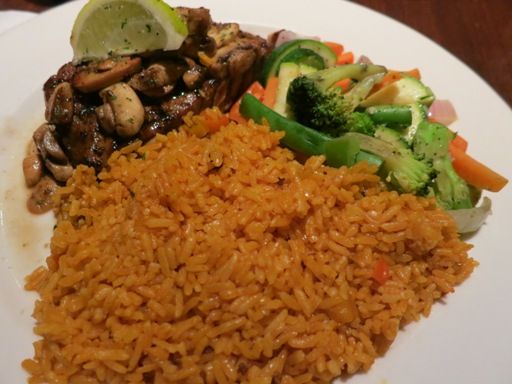 Outlaw's Tuna Belly, Php395.00
This choice cut of tuna belly steak was first marinated in oriental teriyaki sauce then grilled. Like the Wrangler's Pork Steak, this was served with Texas rice and fresh veggies. I liked that the tuna belly was thick and juicy, and it was cooked just right. The crisp veggies and Texas rice also nicely complemented this delicious seafood dish.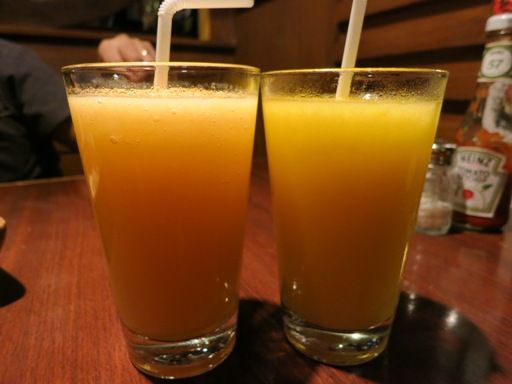 Cantaloupe Shake and Ripe Mango Shake, Php115.00 each
These fruit shakes were refreshing, although I found hubby's Cantaloupe Shake a bit too sweet.
Overall, we had a delightful anniversary dinner. The food was great, the servings were big, the staff were attentive and courteous, and the ambiance was cool.
Texas Roadhouse Grill
Ortigas Center, El Pueblo Real de Manila
Julia Vargas cor. ADB Ave., Ortigas Center
Pasig City
Telephone Nos.: (02) 635-6715; (02) 635-6716