Chef & Brewer is only walking distance from our place, but I've never been there before. Last Friday was the first time I set foot inside this restaurant, and that's courtesy of hubby. It's good that we got there a little early, 8pm, because by 9pm, the place was jampacked. My husband, who's been there before with friends and officemates, says the place is always full of people every weekends. They go here to chill out, enjoy good music, and hang out with family and friends. It's a happy place, especially when the band is playing.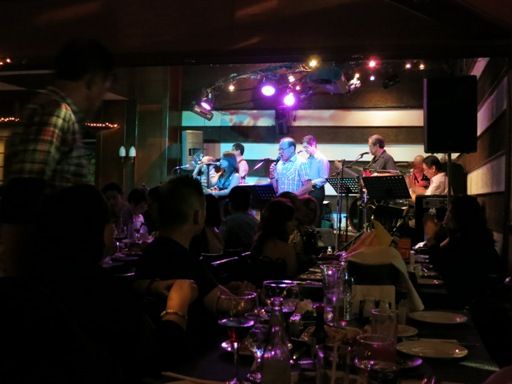 Band playing oldies music
We had
C&B Oysters
,
Gambas al Ajillo
and
Beef Salpicado
.
C&B Oysters, Php350.00
Hubby loves oysters, so he ordered these. We didn't get tired of eating these because they're delicious!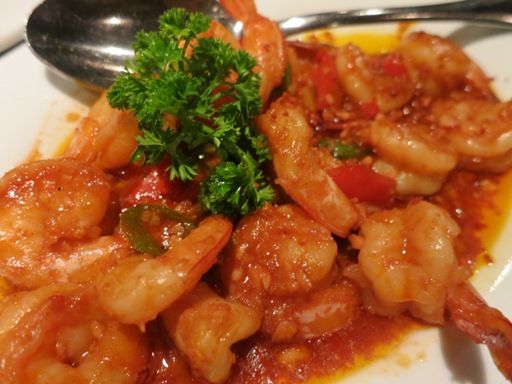 Gambas al Ajillo, Php465.00
These spicy and tasty prawns were perfect appetizers.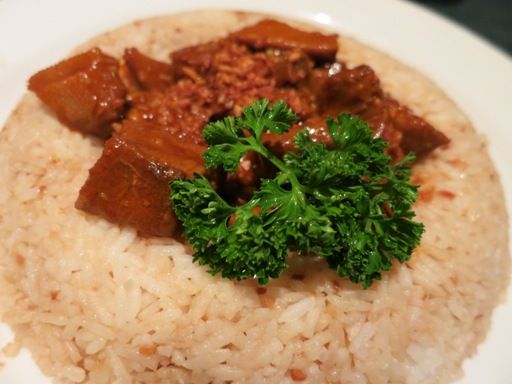 Beef Salpicado, Php485.00
The beef was tender, but it tasted a bit bland to me. I also expected more beef chunks because of the hefty price of this dish.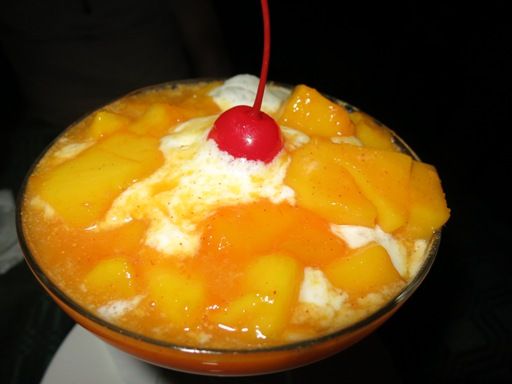 Mango Jubilee, Php235.00
The mangoes they served were naturally sweet, and we really liked that.
The prices of food at Chef & Brewer are a bit expensive, but everything is worth it, especially if you're spending time and money with the love of your life. I would love to come back to this place again soon for another date night with hubby.
Chef & Brewer Café and Restaurant
105-B Ground Level, AIC Gold Tower
Emerald Ave. cor. Sapphire St.,
Ortigas Center, Pasig City
Telephone Nos.: (02) 638-7023; (02) 638-6962 to 63; (02) 638-7066