There was a time when I was very fond of candies, and I remember one of those candy brands that I particularly liked was Fres Mint. For me, Fres Mint was fun to eat because of its sweet, cool taste, colorful packaging, affordable price and the thoughtful words printed on the candy wrapper.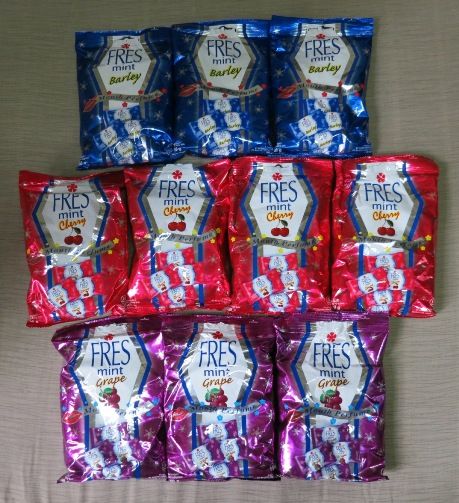 Reconnecting with an old love is how I would describe how I felt when a package arrived at our doorstep Tuesday of last week carrying 10 packs of Fres Mint candy. My 6-year-old son shared my excitement—well, actually, he was more excited than I was because he loves candies and chocolates. Lol!
Their slogan says it all:
"Enjoy FRES Mint candy, the only fresh and fragrant candy that can talk…"
First off, Fres Mint is the only mouth perfume candy in the market. That's because it has special ingredients that emit pleasing aromatic scents to make your breath minty fresh, so you can confidently say the coolest things anytime, anywhere. When my little boy tried his first Fres Mint candy, he said, "It's cool and sweet, Mommy! Can I have more?"
Now, if you're a bit on the shy side and having a hard time expressing your thoughts, then you can also use Fres Mint to say the things you want to say but can't. Fres Mint is the first candy to "talk" with more than 65 words of encouragement, love and friendship printed at the back of every pillow pack. This means, Fres Mint can also help you say the most thoughtful words to a friend, a family member, or someone dear to you. Now, isn't that cool?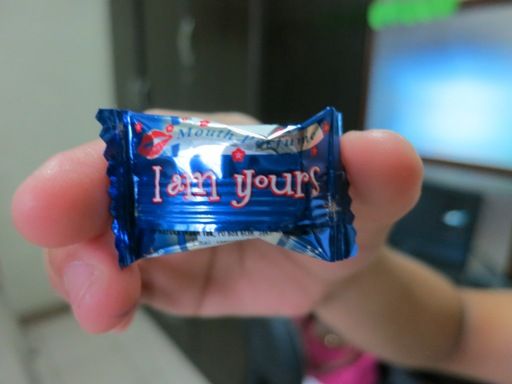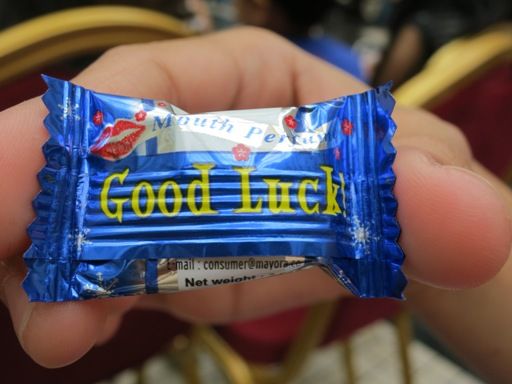 Fres Mint comes in three mint flavors: Cherry, Grape and Barley. Available at all sari-sari stores nationwide, Fres Mint is manufactured by PT Mayora and exclusively distributed by TriDharma Marketing Corporation.