I've had my birthday blowout at Kangaroo Jack (KJ) last February. It's been a while since we've last been there, so hubby and I decided to have dinner at KJ before watching a movie.
I wanted to try their Baby Back Ribs, which hubby had on our first visit to KJ. Hubby, on the other hand, ordered a T-Bone for himself. Both our orders had Java rice, steamed veggies and corn on the cob.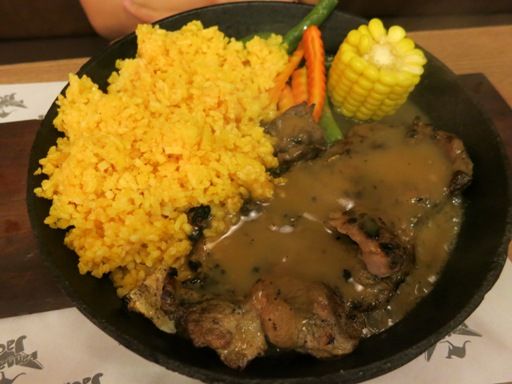 T-Bone, Php210.00
Hubby finished everything so I guess he liked it! Lol! He also enjoyed the crunchy veggies and the sweet corn on the cob.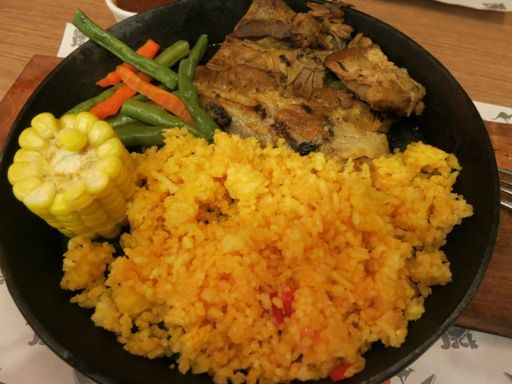 Baby Back Ribs, Php205.00
These pork ribs were tender, juicy and flavorful. I also couldn't help but compare this to the Baby Back Ribs hubby had at KJ last February. This was a cleaner version of that order because this time around, the pork ribs were not smothered with Hickory BBQ sauce like before; we preferred it this way.
We both enjoyed our orders. Prices of food here at KJ are quite affordable, too, plus we also liked its informal ambience that puts patrons at ease.
Kangaroo Jack
Level 2, East Lane
Robinsons Galleria
Quezon City