One Saturday in August, we decided to have dinner again at Burgoo in Robinsons Galleria. We had new orders and an old favorite.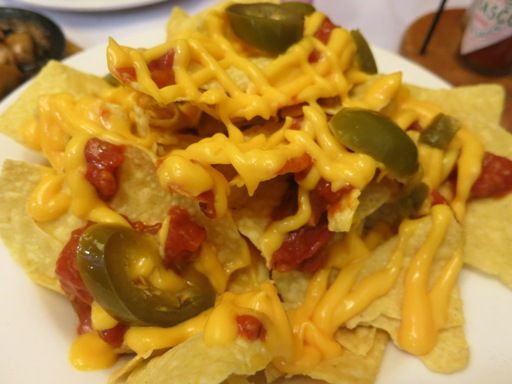 Supreme Nachos (Regular), Php325.00
These are crispy corn chips topped with melted cheese, tomato salsa and jalapeño. They didn't have plain nachos with cheese in their menu, so this is what we ordered. Our son enjoyed the nachos and cheese, but discarded the tomato salsa and jalapeño.
Ultimate Fajitas (Trio), Php695.00
These are char-grilled chicken, shrimp and steak served with tomato salsa, sour cream, shredded cheddar cheese and tortilla wrapper.
You can create your ultimate fajita in three simple steps. First, spread one tortilla wrapper on a plate. Second, stuff your fajita with meat and veggie fillings then top with tomato salsa, sour cream and shredded cheddar cheese. Finally, fold the tortilla wrapper and eat.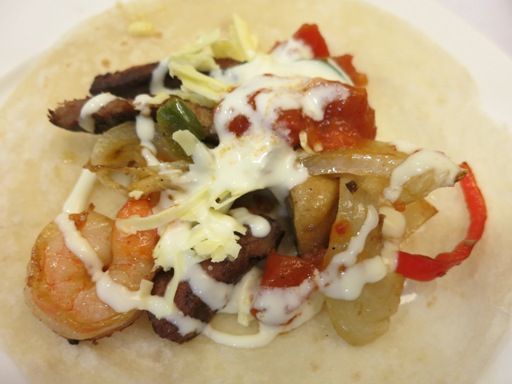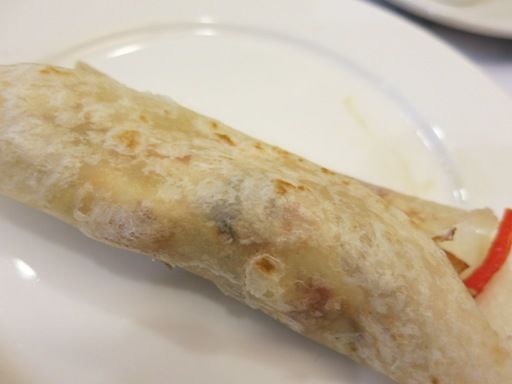 Citibank has an ongoing promo when we visited Burgoo, and we had this pasta dish for free because we purchased one entrée with the same or higher value.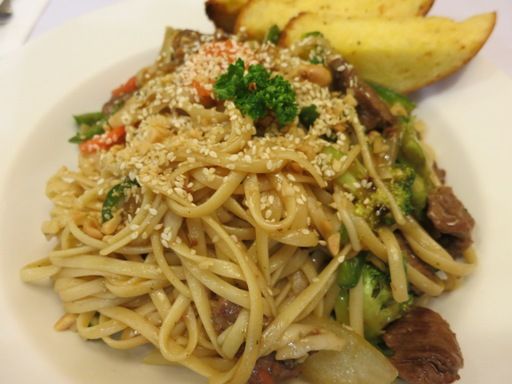 Large Szechuan Steak Linguini, free with an order of one entree
The generous serving of tender beef strips, crisp veggies and sesame seeds makes this Szechuan Steak Linguini a delightfully tempting treat.
Everything was delicious. My stomach felt so full after eating. I simply couldn't resist good food!
Burgoo American Bar & Restaurant
4th Level, Robinsons Galleria
Quezon City
Telephone No.: (02) 633-6256; (02) 633-9565