I had Php1000 gift certificates from City Delivery tucked in my drawer for more than a month now that I've decided to use two weeks ago. I dialled 87878 to order. The person who answered the phone was very courteous and accommodating. However, we had to change our choice of restaurant several times because our previous choices were either undergoing renovation or have temporarily or permanently stopped their City Delivery service without informing City Delivery. I think City Delivery should improve their communication with their business partners so that customers won't have to make several calls to place an order.
We ended up ordering from Little Asia. We've never eaten here before, but we liked their food choices listed in City Bites, the City Delivery catalog of restaurants, food and beverage establishments. We ordered the following: Vietnamese Spring Rolls, Thai Eggplant w/Minced Pork & Shrimps, Lengua in Mushroom White Sauce and Little Asia's Crispy Chicken.
The City Delivery person we talked to on the phone said delivery time is 45 minutes to 1 hour. Our orders arrived exactly one hour after we placed our orders. The City Delivery man was very respectful and friendly, and our food was neatly packaged in microwavable plastic containers; I liked that.
Vietnamese Spring Rolls, Php215.00
I really enjoyed these traditional Vietnamese fried spring rolls; I had four of these, I think, and I actually didn't want to share what's left. Lol! The combination of the chewy glass noodles, pork, crab and mushrooms dipped in nuoc cham sauce is simply heaven. Nuoc cham is a slightly sweet, sour, salty (and can be spicy sometimes) dipping sauce.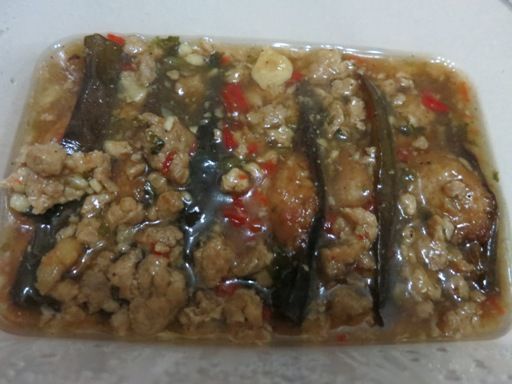 Thai Eggplant w/Minced Pork & Shrimps, Php215.00
This was also good. As the name suggests, this is eggplant with pork and shrimps. What made this dish special was the sweet Thai sauce.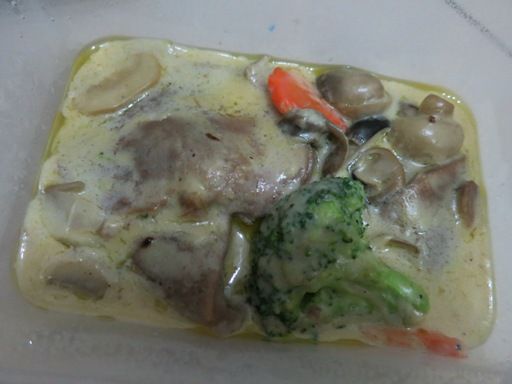 Lengua in Mushroom White Sauce, Php325.00
This is braised ox tongue with sautéed mushrooms, broccoli and carrots in cream sauce. This was hubby's favorite. The lengua was very tender, and the creamy mushroom sauce was delicious.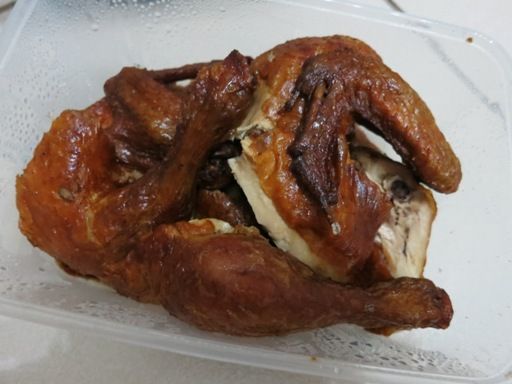 Little Asia's Crispy Chicken, Php255.00
This was what our little boy liked. He ate a lot of rice with this chicken dipped in special gravy. However, we weren't able to experience the "crispiness" of this chicken perhaps because of the time it took to deliver it to our place.
We had a lovely dinner that night. I'm actually excited to visit Little Asia soon and try their other delectable treats.
Little Asia
2nd Floor, Greenhills Promenade
Greenhills Shopping Center
Greenhills, San Juan
Telephone No.: (02) 727-5265