Last Wednesday after watching a documentary film at SM Megamall, my husband fetched me from SM Movieworld and suggested that we have dinner at Mey Lin. We had Pata Tim with Cuapao and Pancit Bihon.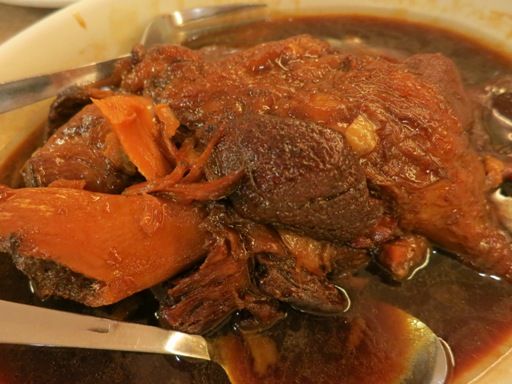 Pata Tim (half) with 4 pcs. Cuapao, Php340.00
There are two things I liked about this patatim: its fall-off-the-bone tenderness and its savory sweet sauce. When the plate was served, I told my husband that the serving was huge and that we should take some of it home. Well, what do you know, we finished the entire plate! Lol! That's how we liked this pork leg dish.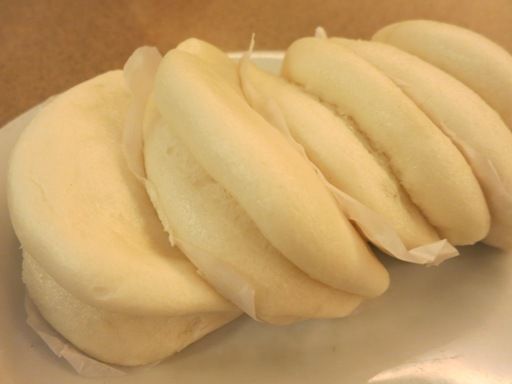 Cuapao (this comes with the Pata Tim)
Cuapaos are folded steamed sweet buns. We're supposed to fill our cuapaos with Pata Tim, which was what my husband did. I chose to eat my cuapaos alternately with the Pata Tim to prevent mess. I can be a messy eater sometimes. Lol! We finished the original serving of 4 cuapaos and we ordered 2 more. The cuapaos were really soft and they were served hot.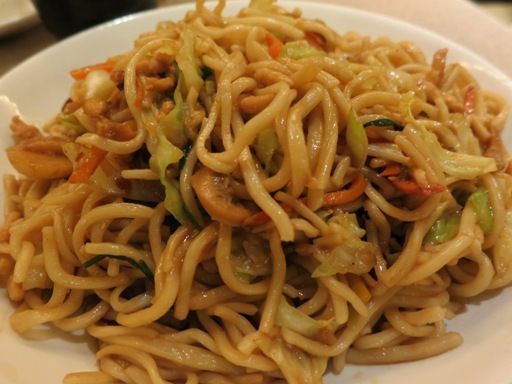 Pancit Bihon, Php190.00
This Pancit Bihon was a bit saucy and the toppings were not overwhelming, things that my husband likes in pancit canton. It was also seasoned just right.
It was just the two of us who had dinner at Mey Lin, but we finished everything we ordered. That could only mean two things: we were really hungry and the food was delicious.
Mey Lin
4/F SM Megamall, Bldg. A
Mandaluyong City
Telephone No.: (02) 634-1261