We had another fun and exciting culinary adventure last Friday as my small family trooped to Eastwood Citywalk 2 for the grand opening of Levante, the newest night food market from the Mercato Centrale Group. The Levante night food market is the first collaboration between Megaworld Lifestyle Malls and the Mercato Centrale Group.
According to
RJ Ledesma
, co-founder of the Mercato Centrale Group, they chose Eastwood for Levante because of its strategic location. Levante which literally means "the East" is open every Friday from 6:00pm to 3:00am.
Thirty vendors were chosen for Levante. They underwent a taste test by the Mercato Centrale Group and were chosen based on uniqueness, innovation and flavor. These food entrepreneurs offer yummy and affordable homemade cooking which includes grilled foods, sandwiches, tacos, kebabs, rice meals, cakes, and a lot more.
Rice Meals and Sandwiches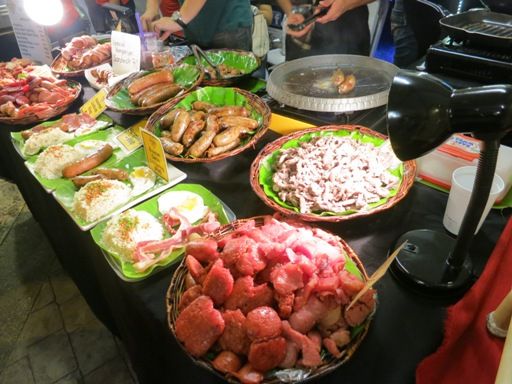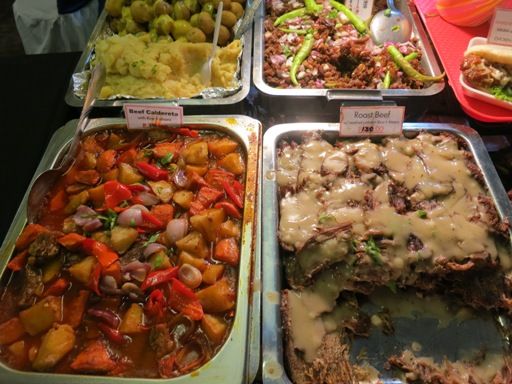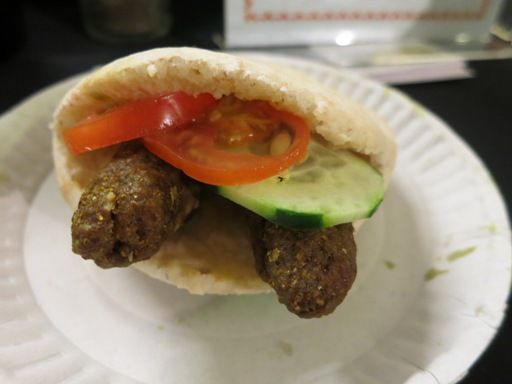 Sisig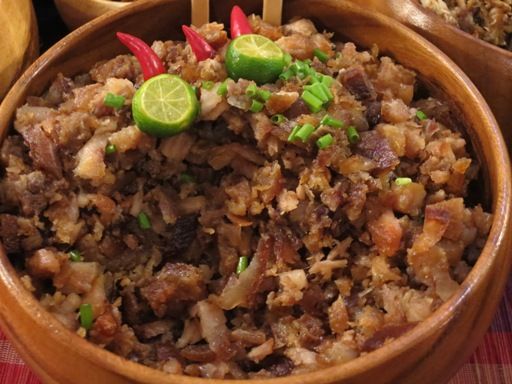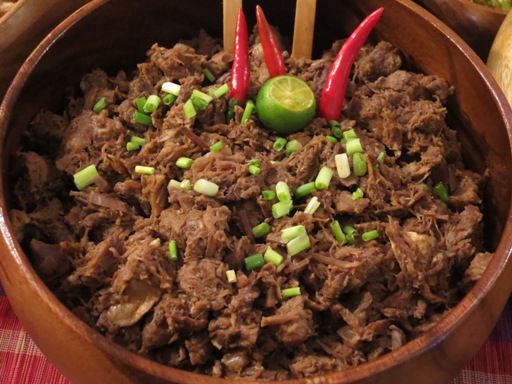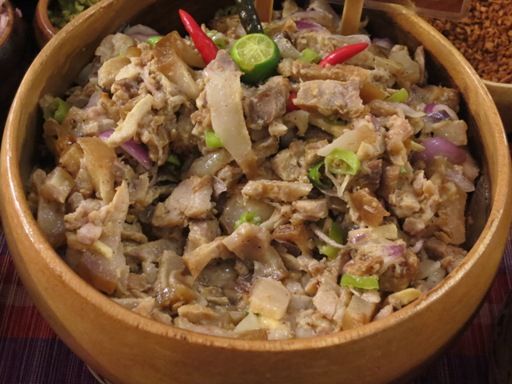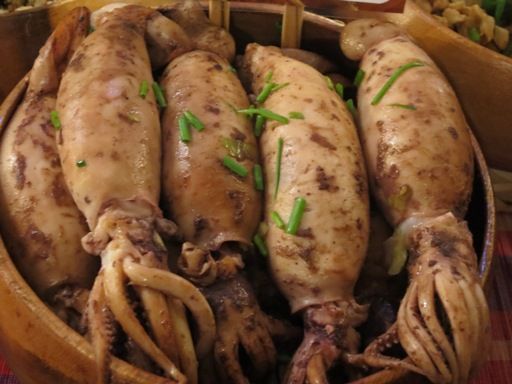 Crunchy Treats, Kebabs, Tacos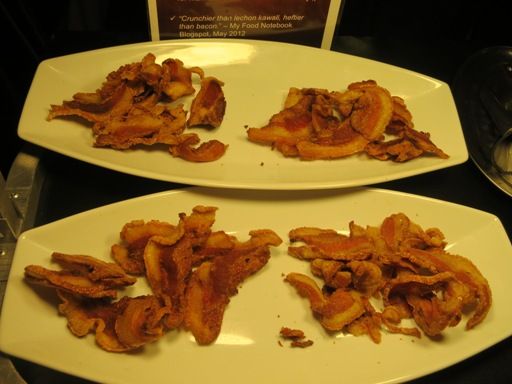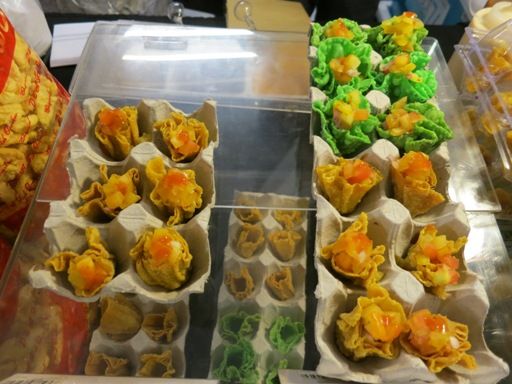 Pizza, Pasta and Desserts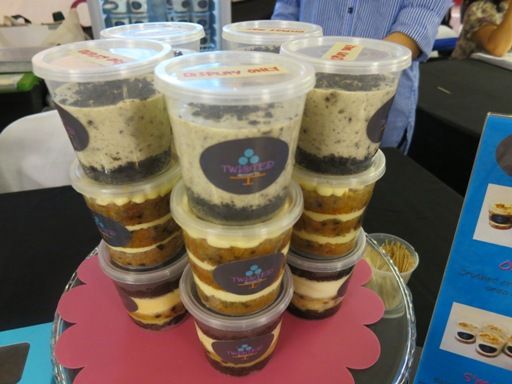 Our Top Picks
We tried more than five items at Levante, and here are our favorites: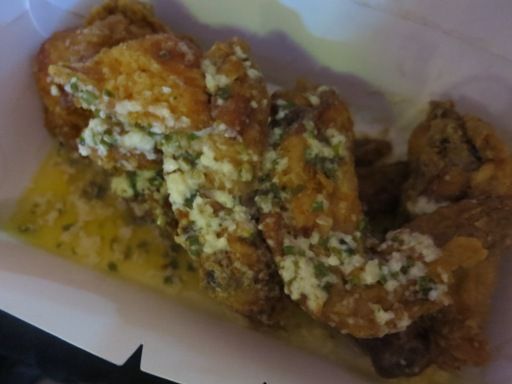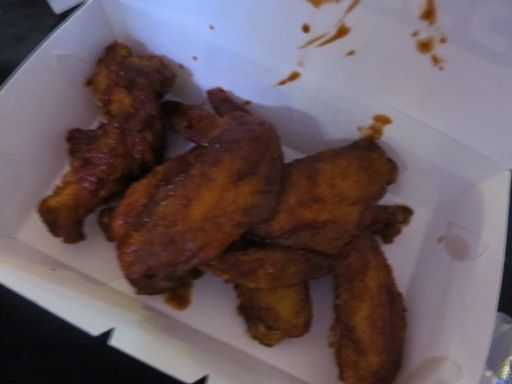 Garlic Cheddar Wings and Black Mamba Wings from B Wings
The Black Mamba Wings were more flavorful than Garlic Cheddar Wings, but both variants were delicious.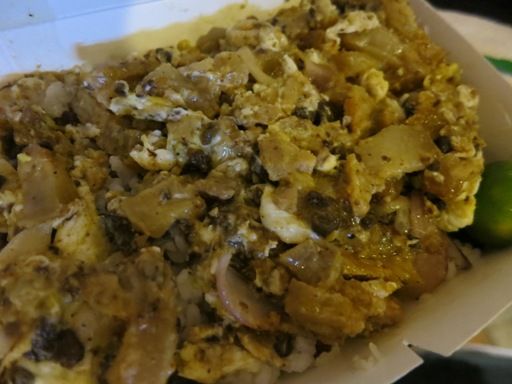 Dinakdakan from Chef Babs Sisig
Dinakdakan
is an Ilocano-style sisig made from grilled pig head or face. The preparation is similar to pork kinilaw, but it has pork brain and/or mayonnaise. Hubby liked this.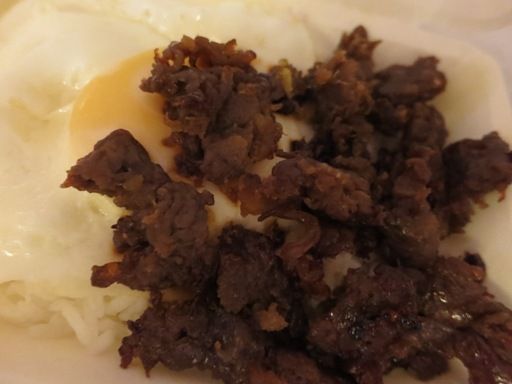 Auntie May's U.S. Beef Tapa
This tender and tasty beef tapa is a must-try, too!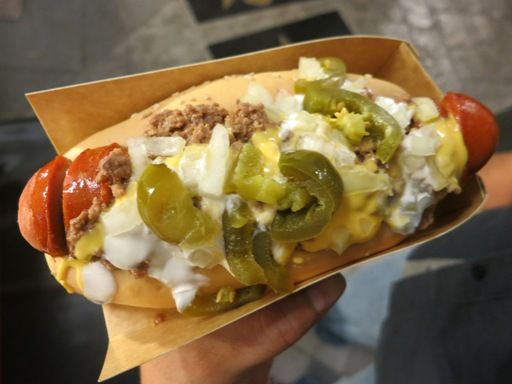 Coney Island Chilli Dog from Schmidt's Gourmet Hotdogs
Hubby and I had this at home for our midnight snack. It was a bit messy to eat but definitely worth it!
Those interested to become food vendors in Levante or any of Mercato Centrale Group's food markets may email admin@mercatocentrale.ph or text (+63)9178401152.