We dropped by California Pizza Kitchen (CPK) at Shangri-La Plaza Mall last Saturday because we're craving for pizza and pasta. We ordered Four Cheese Pizza and Chicken Piccata for dinner.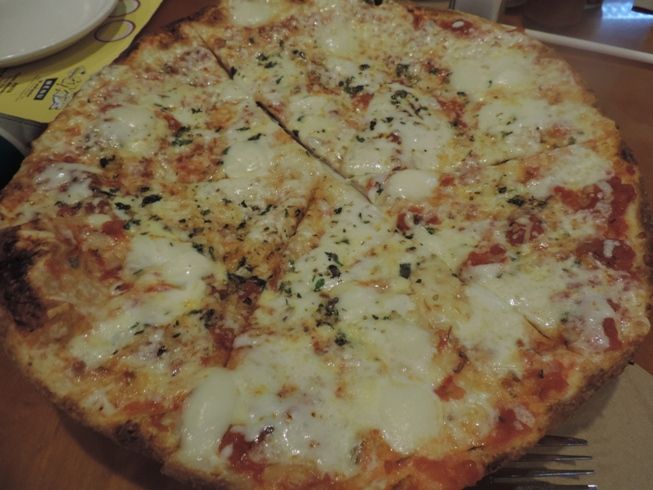 Four Cheese Pizza, Php450.00
Four Cheese Pizza
has smoked Gouda, Queso Quesadilla, Mozzarella, Fresh Mozzarella and Italian Pomodoro sauce with toppings of herbs and Parmesan. We all loved this! The little boy ate more than two slices, a good enough proof that he really liked it.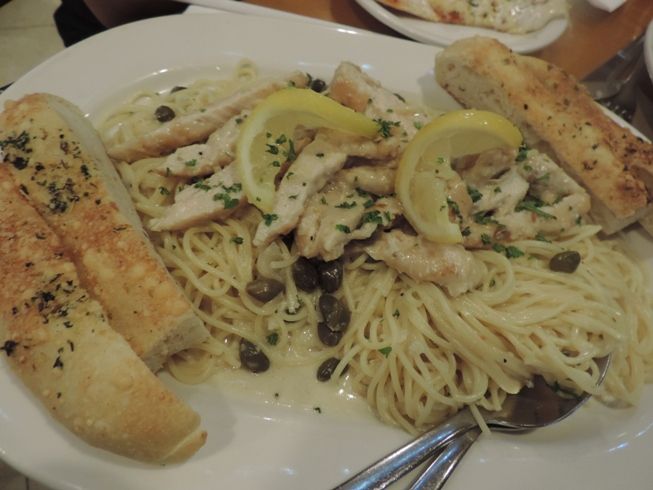 Chicken Piccata (Family), Php825.00
This is a new item on their menu.
Chicken Piccata
is spaghettini with lemon-caper sauce topped with sliced chicken breast. Tangy and salty flavors combine in this delightful pasta dish with generous servings of tender chicken meat. This is a must-try!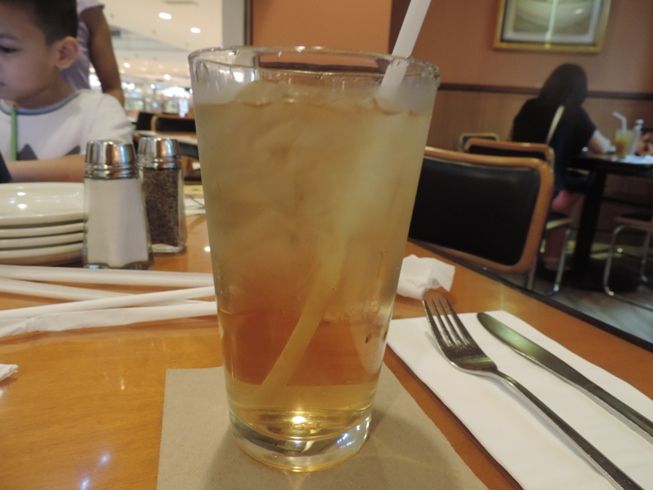 Real Leaf Honey Lychee, Php105.00
Real Leaf Honey Lychee
is a tea flavored with lychee. I liked it because it's light and refreshing. I would have wanted a more intense lychee flavor, though.
California Pizza Kitchen
2/F, Shangri-La Plaza Mall
Mandaluyong City