This elegant gold-and-black box of Hafa Adai Premium Chocolate was one of the gifts hubby received from his officemates last Christmas.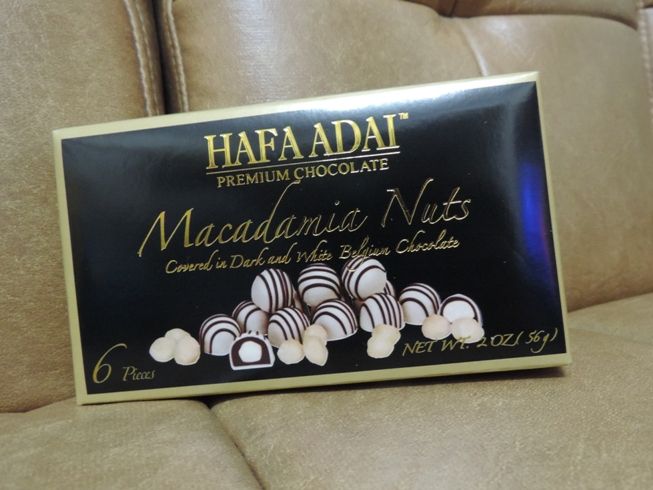 Hafa Adai Premium Chocolate
Inside this petite box is dark and white Belgian chocolate with macadamia nuts inside.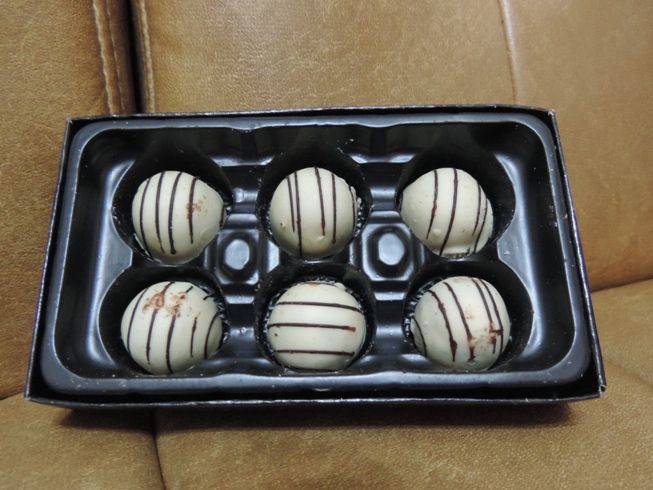 One bite and I was hooked! I really liked that it wasn't overly sweet, plus the combination of macadamia nuts and Belgian chocolate was perfect!