My search for healthier school snacks for my 7-year-old son had me buying bags of Nabisco Ritz Toasted Chips for several weeks in a row. I found this product at the Health & Wellness Section of Robinsons Supermarket. It comes in two variants: Peppercorn Ranch and Cheddar.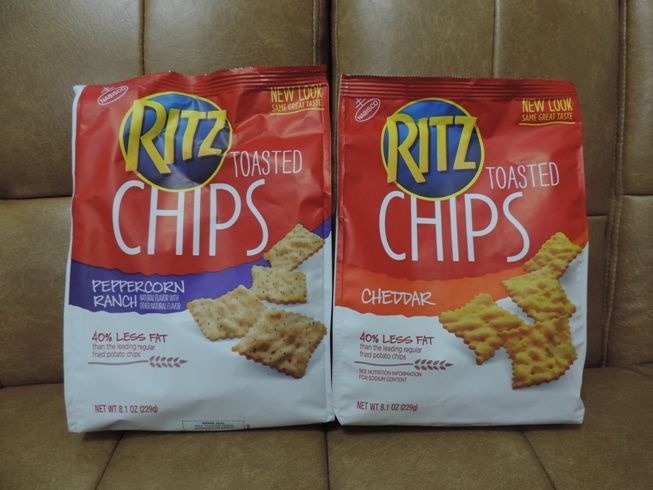 Nabisco Ritz Toasted Chips – Peppercorn Ranch (Php198.00) and Cheddar (Php178.00)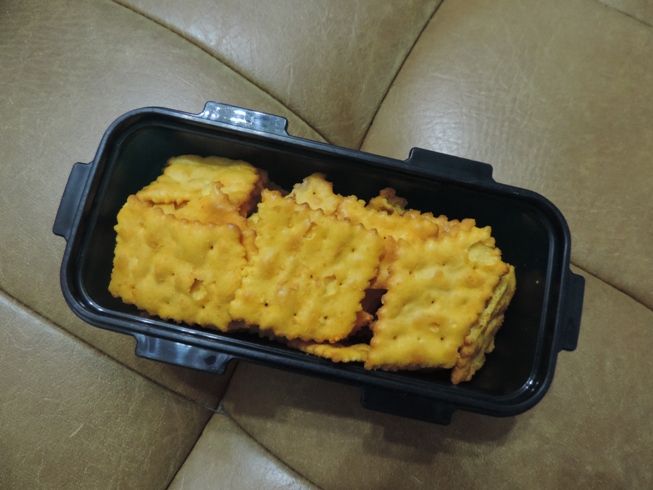 Nabisco Ritz Toasted Chips look like regular crackers, but unlike regular crackers, these chips are made of potato flour. What makes them healthy is that they're oven-toasted, so they have 40% less fat than regular fried potato chips. These toasted chips are so crunchy and tasty and quite addicting if you'd ask me. My son likes Peppercorn Ranch, but I prefer the Cheddar variant.