A mompreneur friend wanted me to try one of her food products called House of Theo's Artichoke & Parmesan Dip. It needs to be baked, but because I don't have an oven at home, she baked it before she gave it to me when met in our sons' school last week.
House of Theo's Artichoke & Parmesan Dip (350g), Php485.00
This Artichoke & Parmesan Dip is made from artichoke hearts, parmesan cheese, soybean oil, eggs, garlic, vinegar, salt and spices.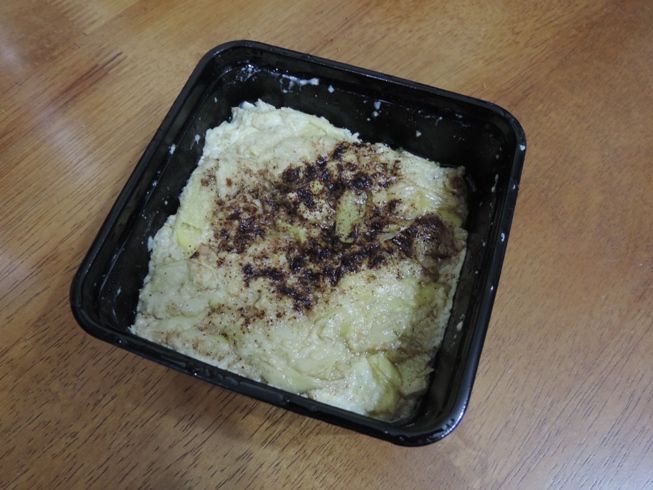 Baking Instructions:
1. Empty contents in an oven-safe bowl.
2. Bake at 350°F until brown for about 30 minutes.
3. Garnish with paprika (optional).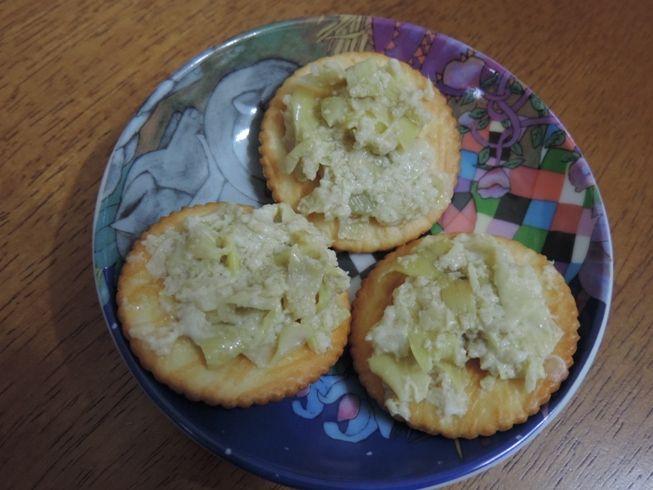 This rich and chunky dip goes well with Melba toasts or crackers. I tried it with Fita crackers, and it was good! As evident in the photo, there's no scrimping on ingredients in this product. It's loaded with crunchy and nutty artichokes and with just enough parmesan to give it that delightful cheesy flavor.
This Artichoke & Parmesan Dip is great when you have friends coming over on short notice and you don't have time to cook. It's also the perfect appetizer for potluck parties, intimate gatherings, or holidays. And if you have family members who aren't fond of vegetables, it's also a good way to get them to eat produce.
It comes in two sizes: 350g (Php485.00)and 175g (Php250.00), and they're available at the following venues: (1) Salcedo Saturday Market from Krizza's House of Breads and (2) The Market at Legaspi Street, Salcedo Village, Makati. You can also pick up orders at Classica Tower Condominium at 114 H.V. dela Costa St. Salcedo Village, Makati or call or call 0917-5999397. Delivery around Salcedo Village is free.