I simply had to grant our son's request for a Minecraft book that he likes, but since we couldn't find it at a mall near us, we tried looking for it at a bookstore in SM Megamall. Justin got his wish plus another book of his choice. We met up with his Dad later to have dinner at Linguini Fini, his treat for his son for having received good grades for the first trimester.
Fried Calamari, Php265.00
This is not your typical fried calamari because it's not really crispy but soft and chewy. It was served with a wedge of lemon and pickled chili aioli. While this
Fried Calamari
lacked the crunch, it definitely wasn't lacking in flavor. I actually enjoyed munching on it!
Spaghetti with Chicken Liver Sugo, Php355.00
This was the first time we've had spaghetti with chicken liver sauce, but for sure, this wasn't going to be the last time. The chicken liver sauce, with crunchy pancetta and parmesan cheese, added a depth of flavor to this pasta dish, making it irresistibly tempting. Hubby and I liked this
Spaghetti with Chicken Liver Sugo
. Our son, however, preferred white sauce or tomato sauce in his spaghetti over chicken liver sauce.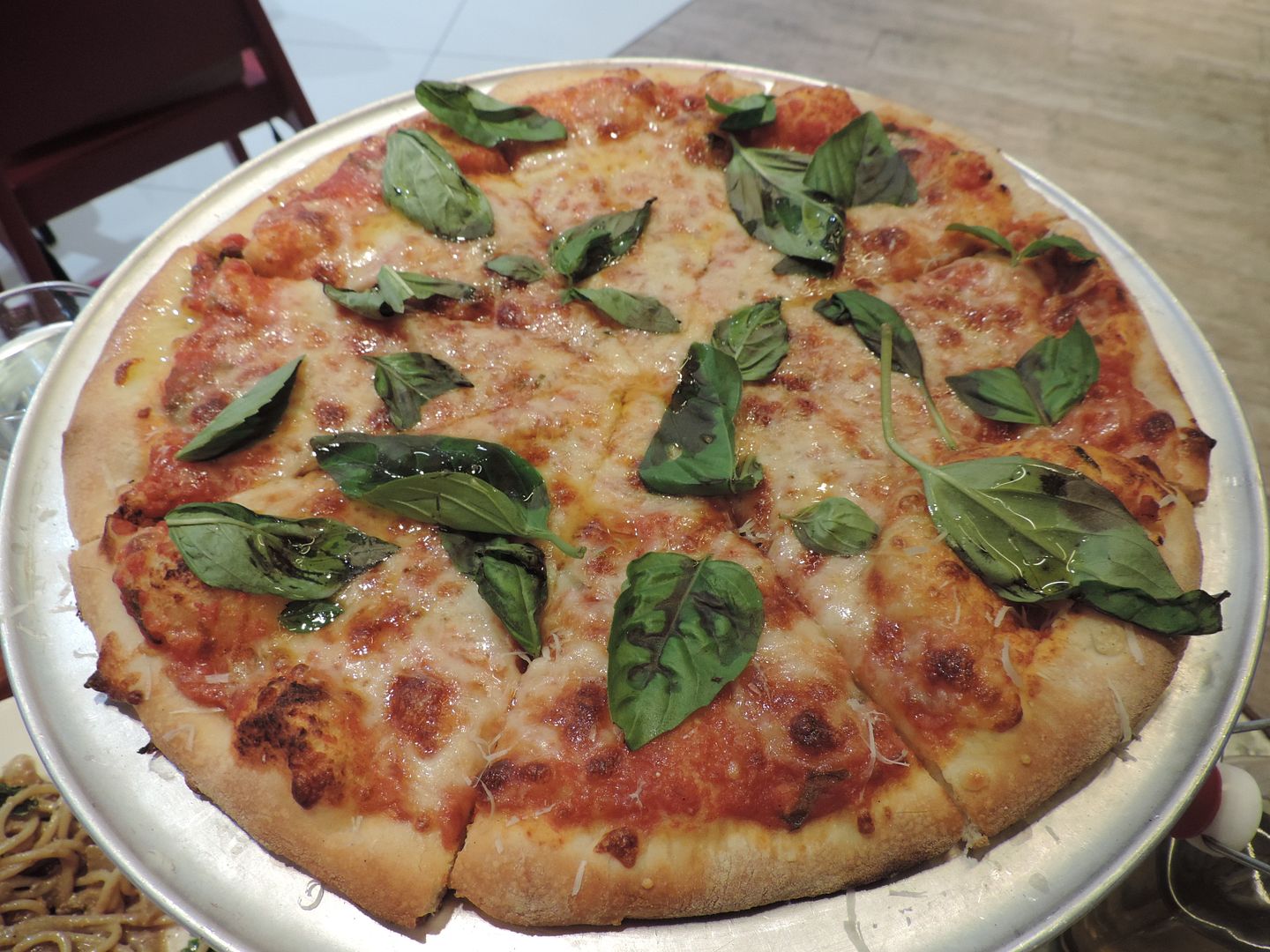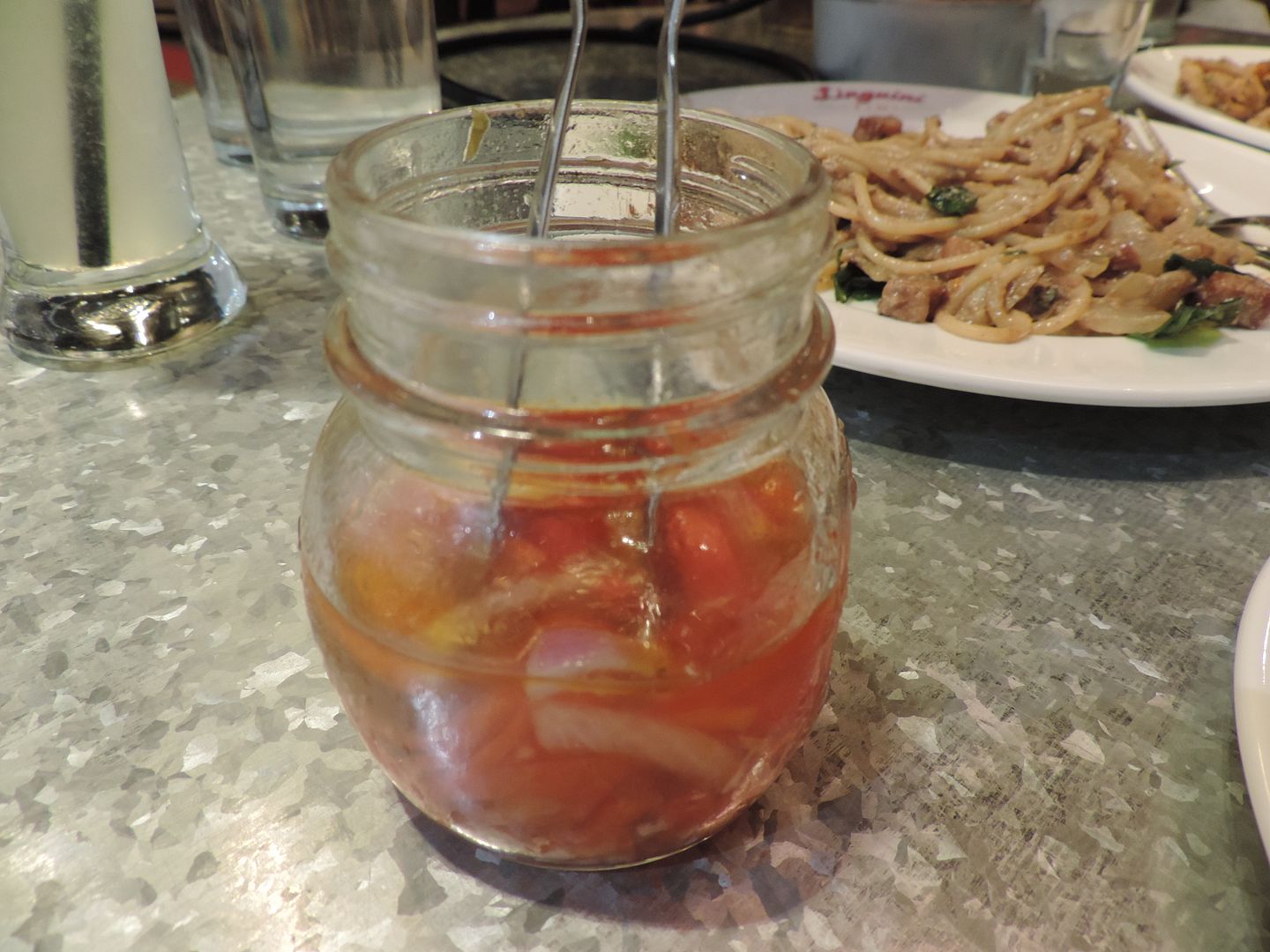 Cheese Pizza, Php390.00
This
Cheese Pizza
has three types of cheese: Mozzarella, Parmigiano and Grana Padano. What makes this pizza special is that it's served with homemade pickled chili that added a refreshing zing to it.
I forgot to mention earlier that Linguini Fini serves complimentary focaccia bread with a dipping sauce made with extra virgin olive oil and balsamic vinegar. Our son liked this very much that he requested for more bread. Lol!
We also noticed that the restaurant wait staff are attentive to the guests' needs and very accommodating. If I'm not mistaken, it was actually one of the managers who took our orders and who told us that everything they serve is homemade and freshly made every day.
What dishes have you tried at Linguini Fini?
Linguini Fini
3rd Floor, Mega Fashion Hall
SM Megamall
Mandaluyong City