We were at Mega Food Hall again last Saturday, discovering new foodie hangouts. I wanted to try Miguelito's, so that's where we bought dinner.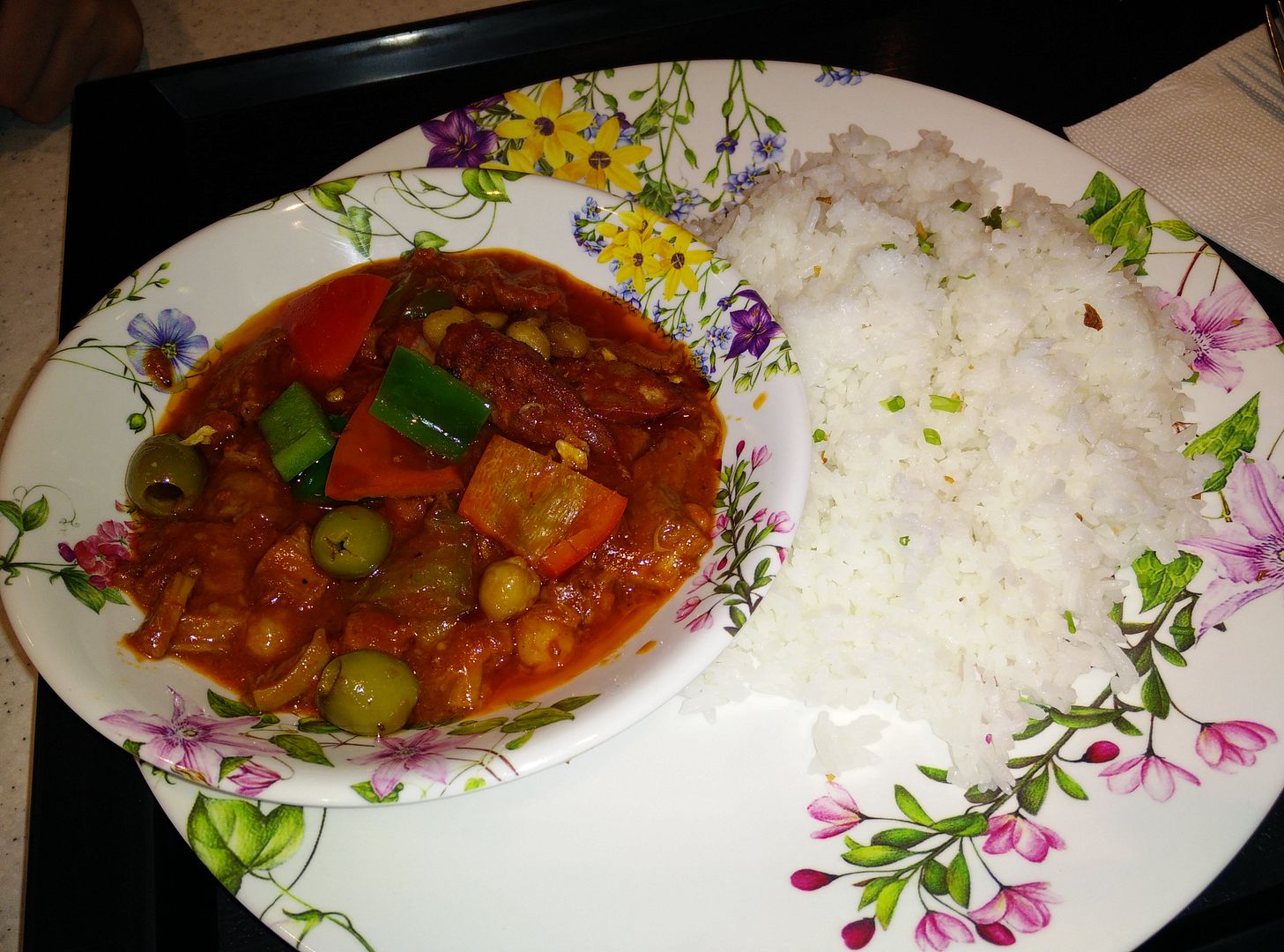 Callos, Php250.00
Hubby always makes it a point to order Callos whenever a restaurant offers it.
Callos
at Miguelito's has beef tripe, capers, bell peppers and garbanzos. Hubby said the beef tripe was tender, the sauce rich and thick, but he wanted it less salty. He also wished for a bigger serving.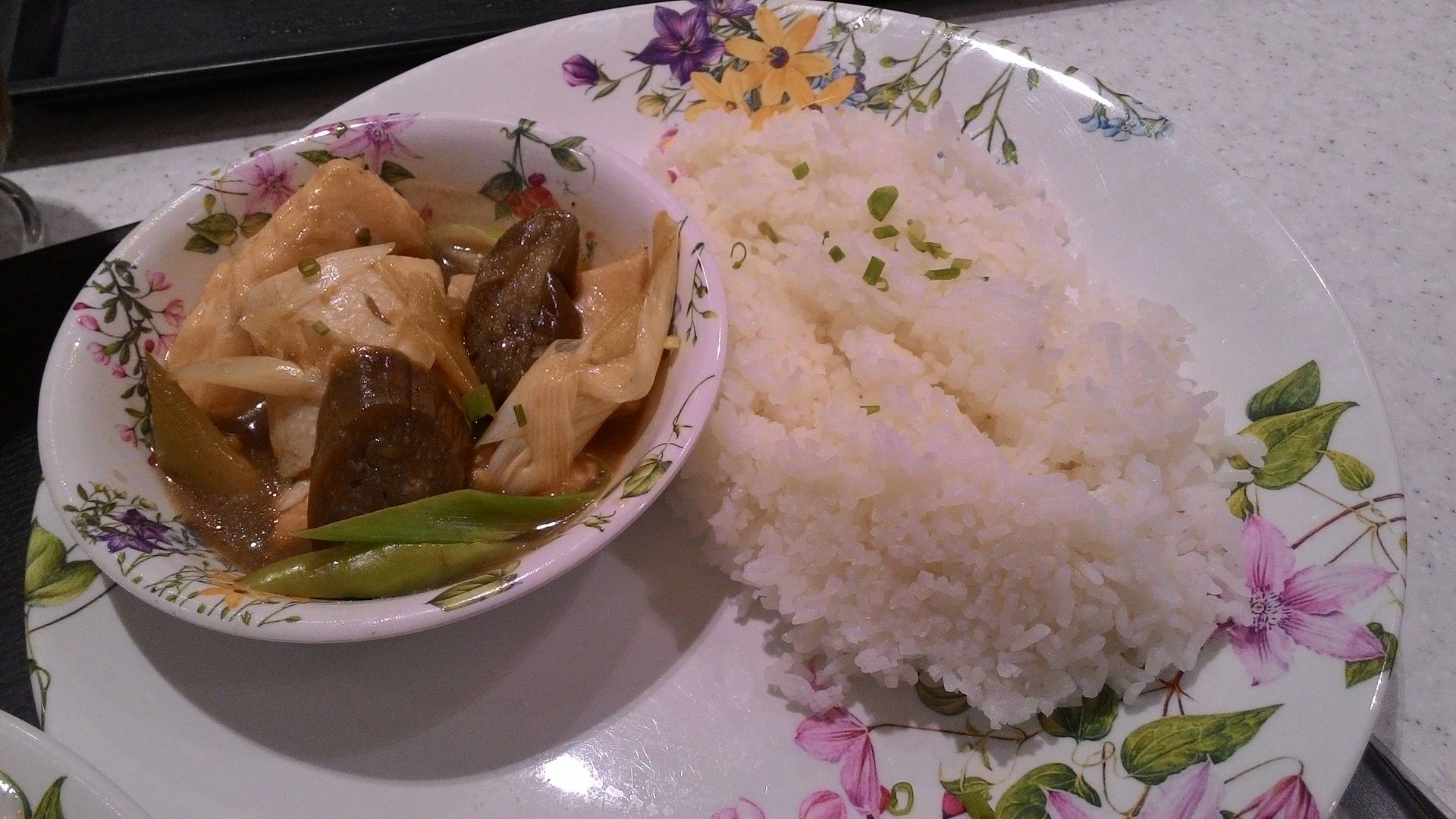 Edu's Paksiw na Salmon Belly, Php225.00
My choice was
Edu's Paksiw na Salmon Belly
. It was sour (but not aggressively so) and slightly sweet. The subtle sweetness toned down the sourness of the vinegar and made this fish dish enjoyable to eat. I like it!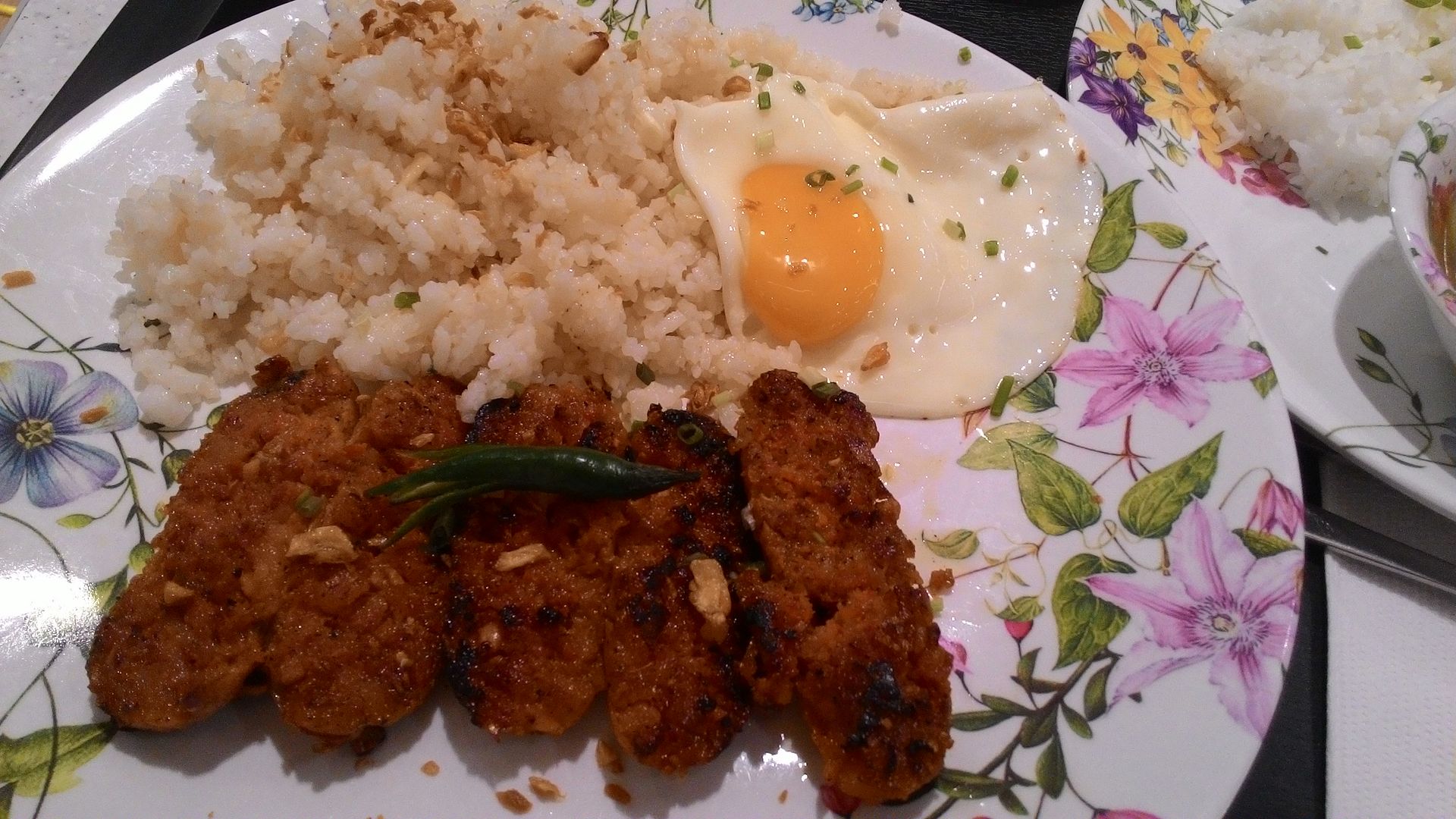 Cabanatuan Longanisa, Php200.00
We ordered
Cabanatuan Longanisa
for our son. He ate some of it and all of the egg white. That's because he wants the egg yolk well done. Hubby and I finished the rest of the garlicky longanisa which I found rather tasty.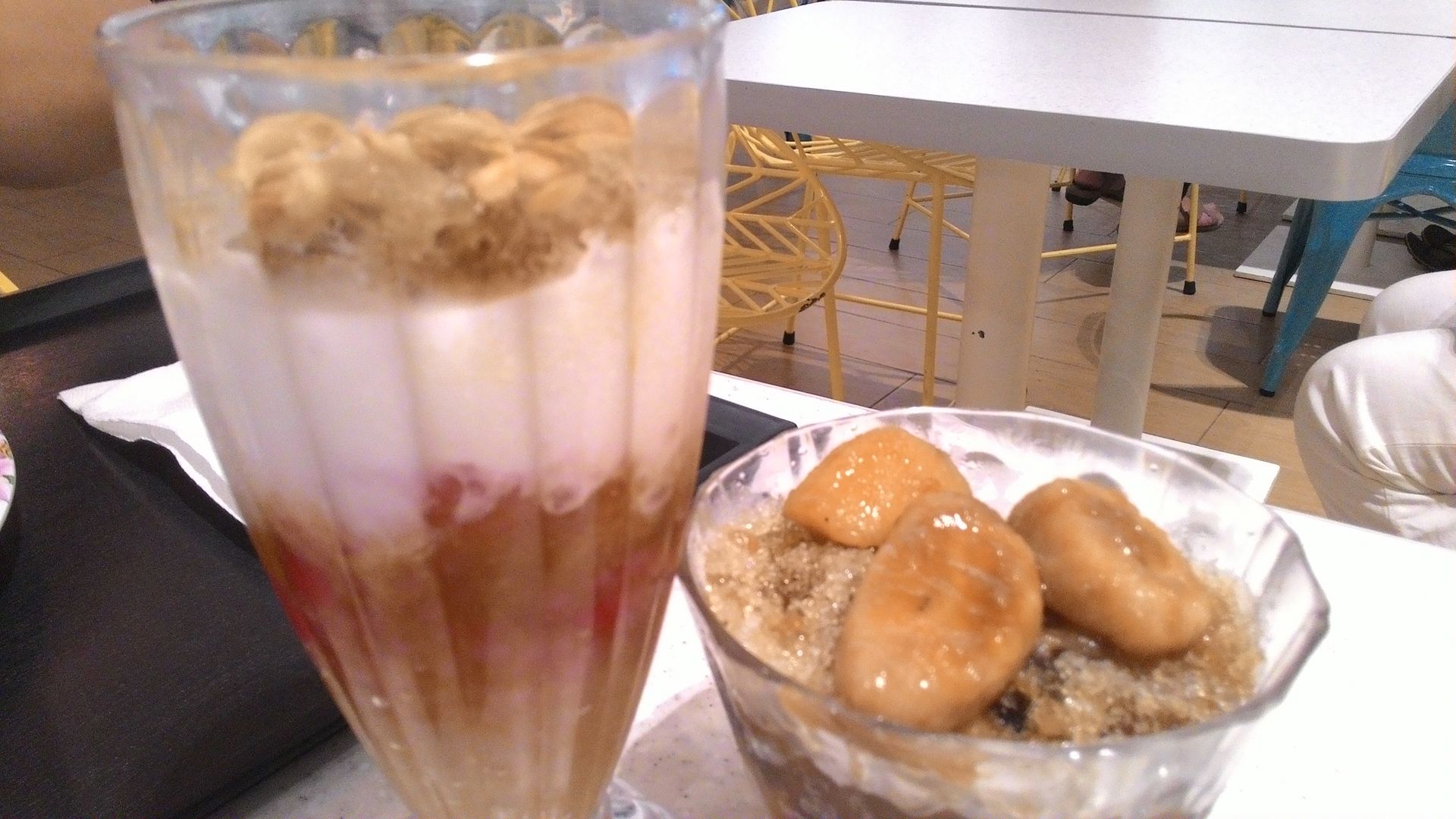 Guinumis, Php60.00 and Saba Con Hielo, Php50.00
There was nothing extraordinary about their
Guinumis
and
Saba Con Hielo
, but they were enough to satisfy my and hubby's sweet cravings.
Miguelito's
5th Level, Mega Food Hall
SM Megamall
Mandaluyong City