We were in Tagaytay during the last weekend of April, and we had lunch at Diner's Original Bulalo along Aguinaldo Highway.
Original Bulalo (Large), Php504.00
Of course, we had to try their
Original Bulalo
because this is what they're known for. As expected, the serving was huge, the soup was flavorful, and the meat was tender enough. You can also ask for a free soup refill if you want. However, the only vegetable it had was cabbage. I would have wanted more vegetables in my bulalo, like sweet corn and pechay. Also, I would have enjoyed it more if it were less greasy.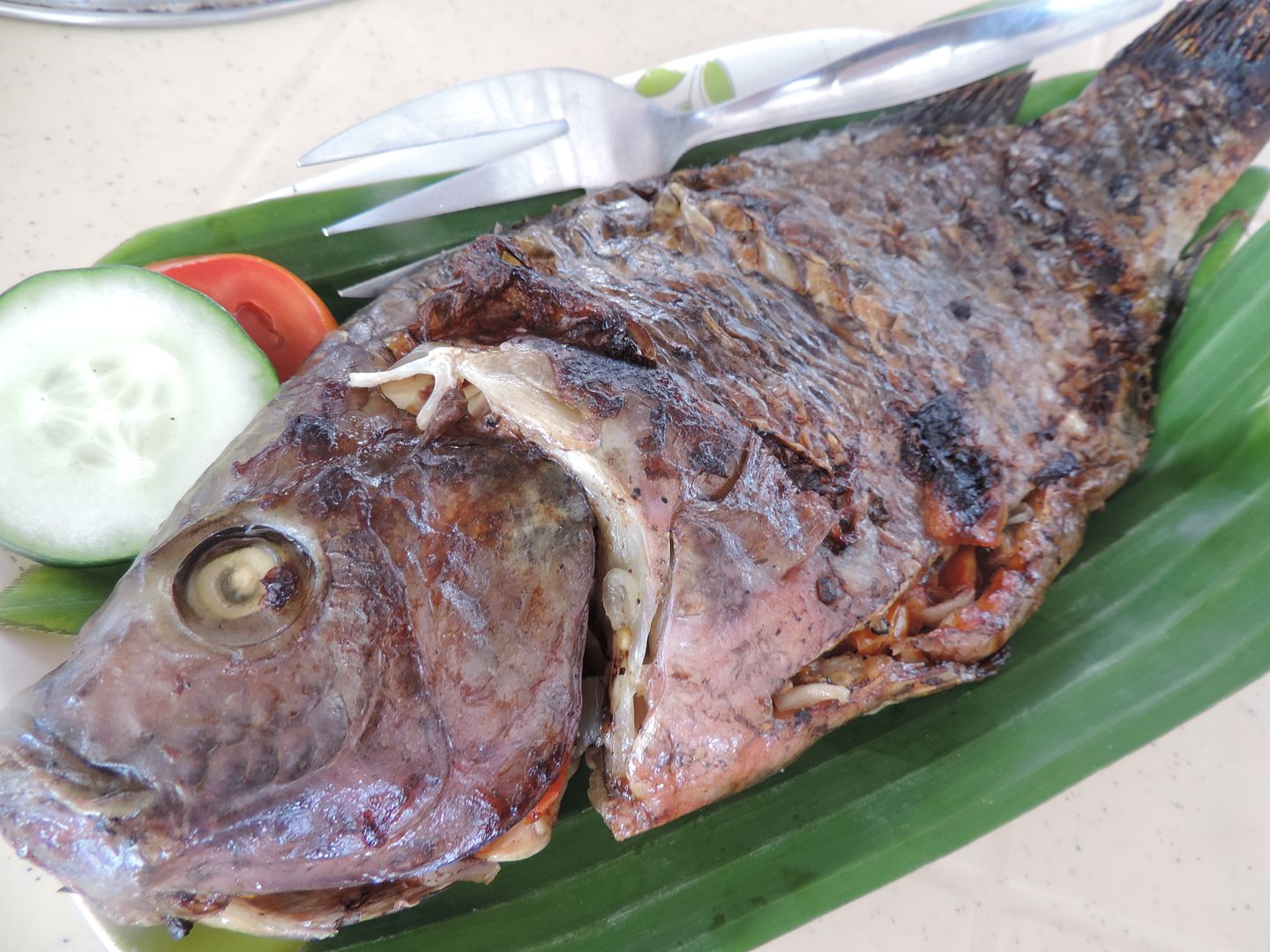 Grilled Tilapia, Php246.00
Hubby and I liked this
Grilled Tilapia
because it was tasty and succulent.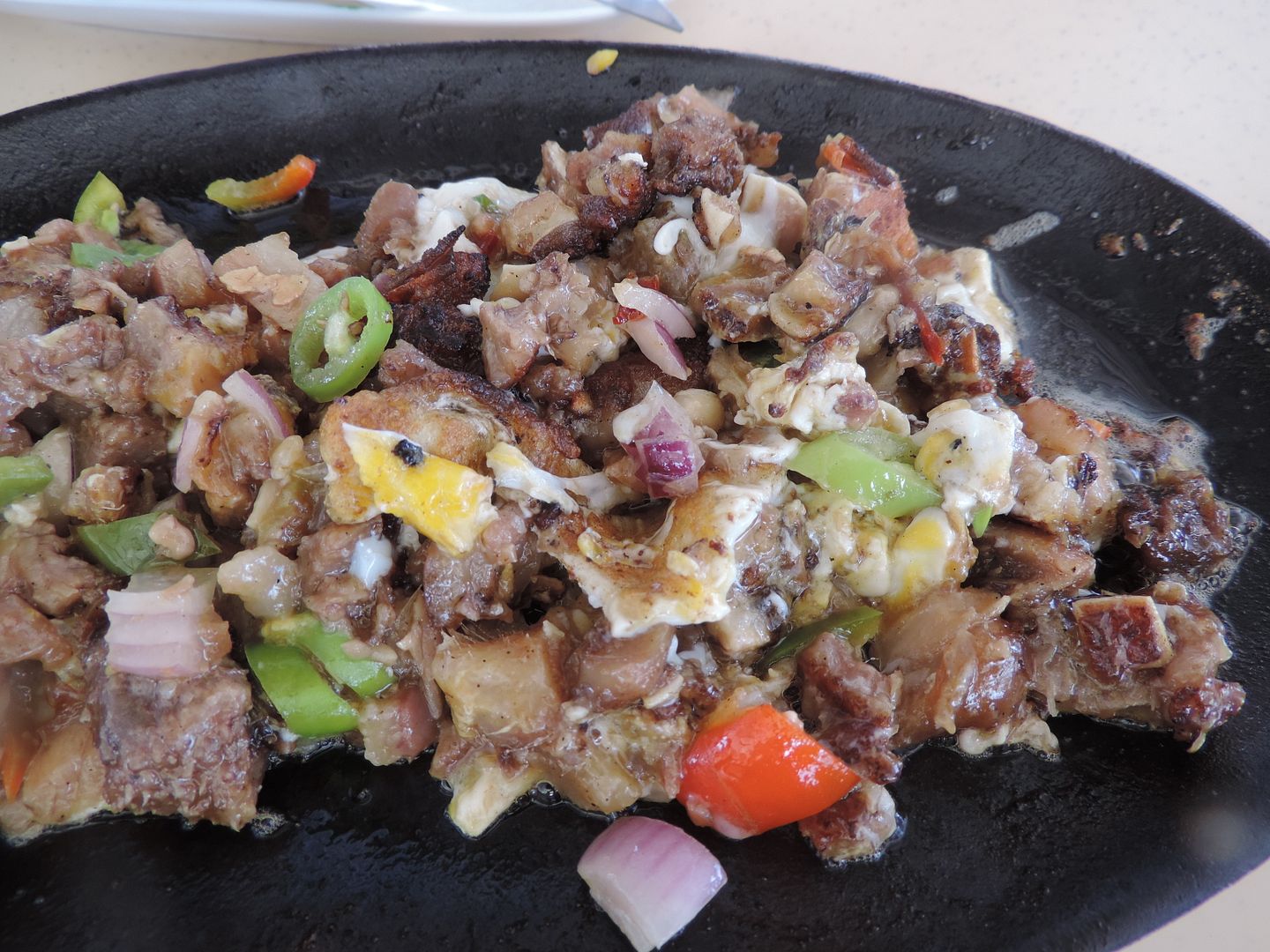 Sizzling Sisig, Php224.00
Slightly spicy with crunchy pork bits, this
Sizzling Sisig
was good, too.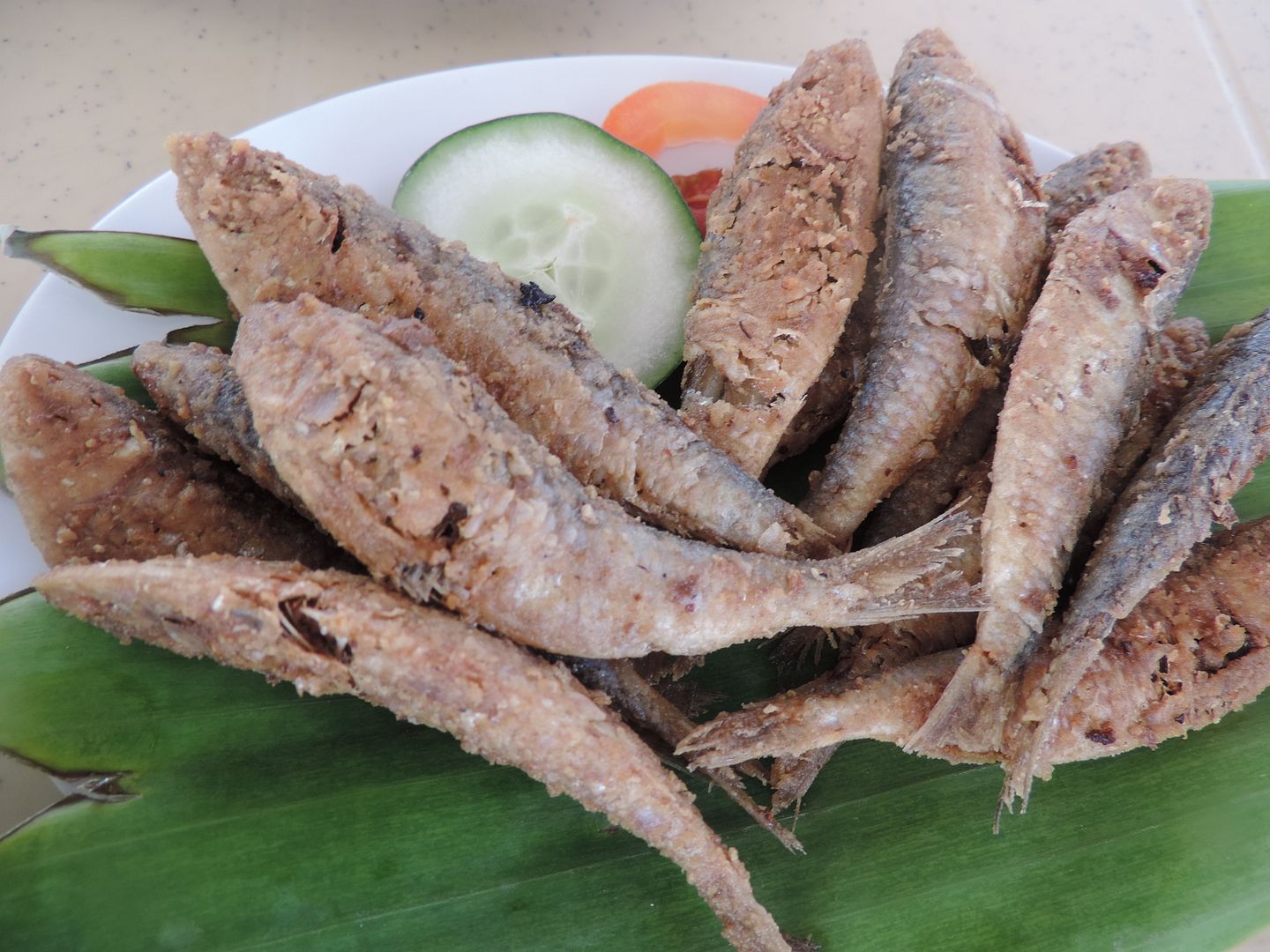 Fried Tawilis, Php145.00
Unfortunately, the Fried Tawilis was a big letdown because most of what was served us were too salty.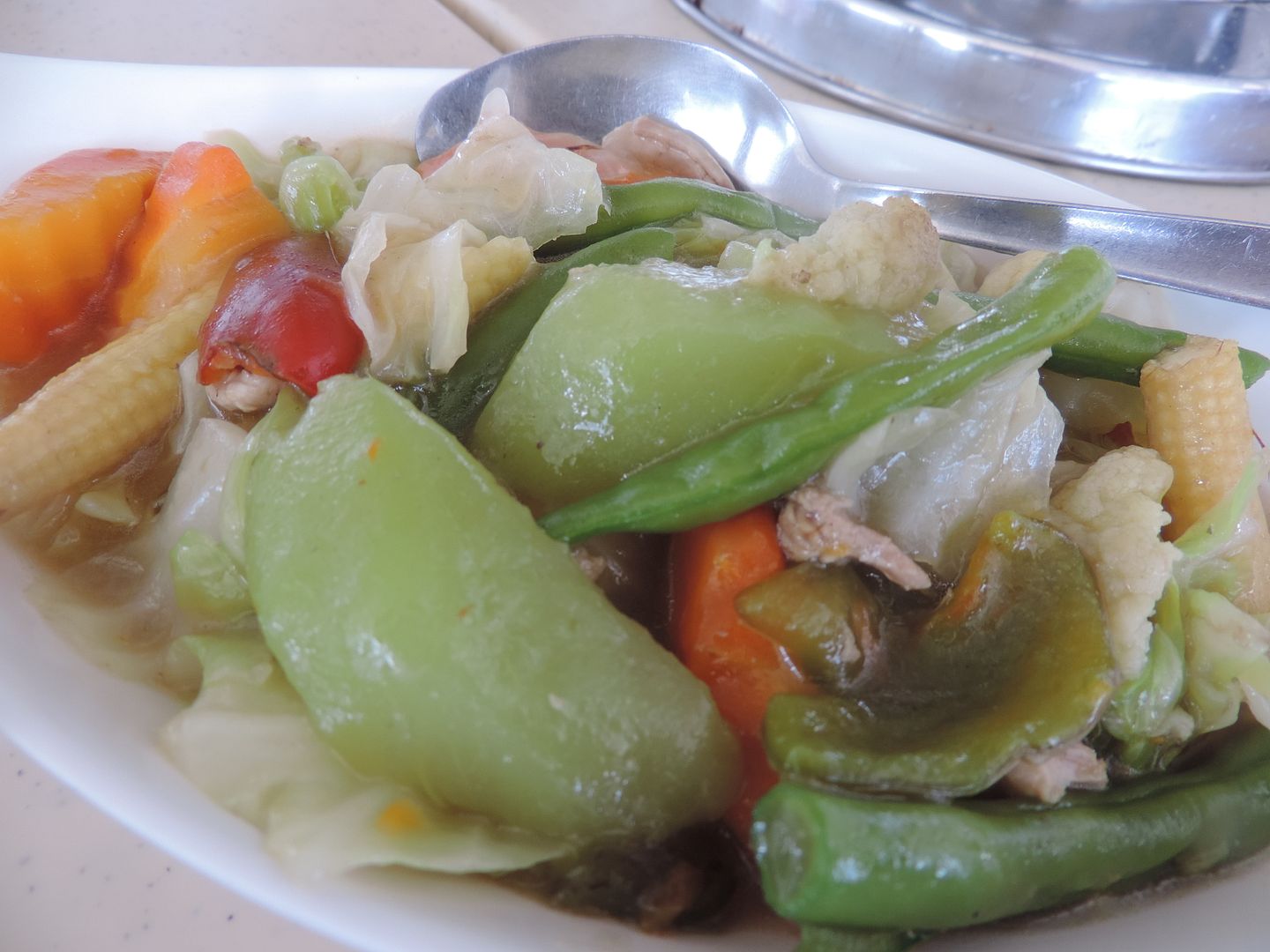 Chopsuey, Php135.00
It was nice to see lots of veggies in this
Chopsuey
, a perfect complement to the Grilled Tilapia.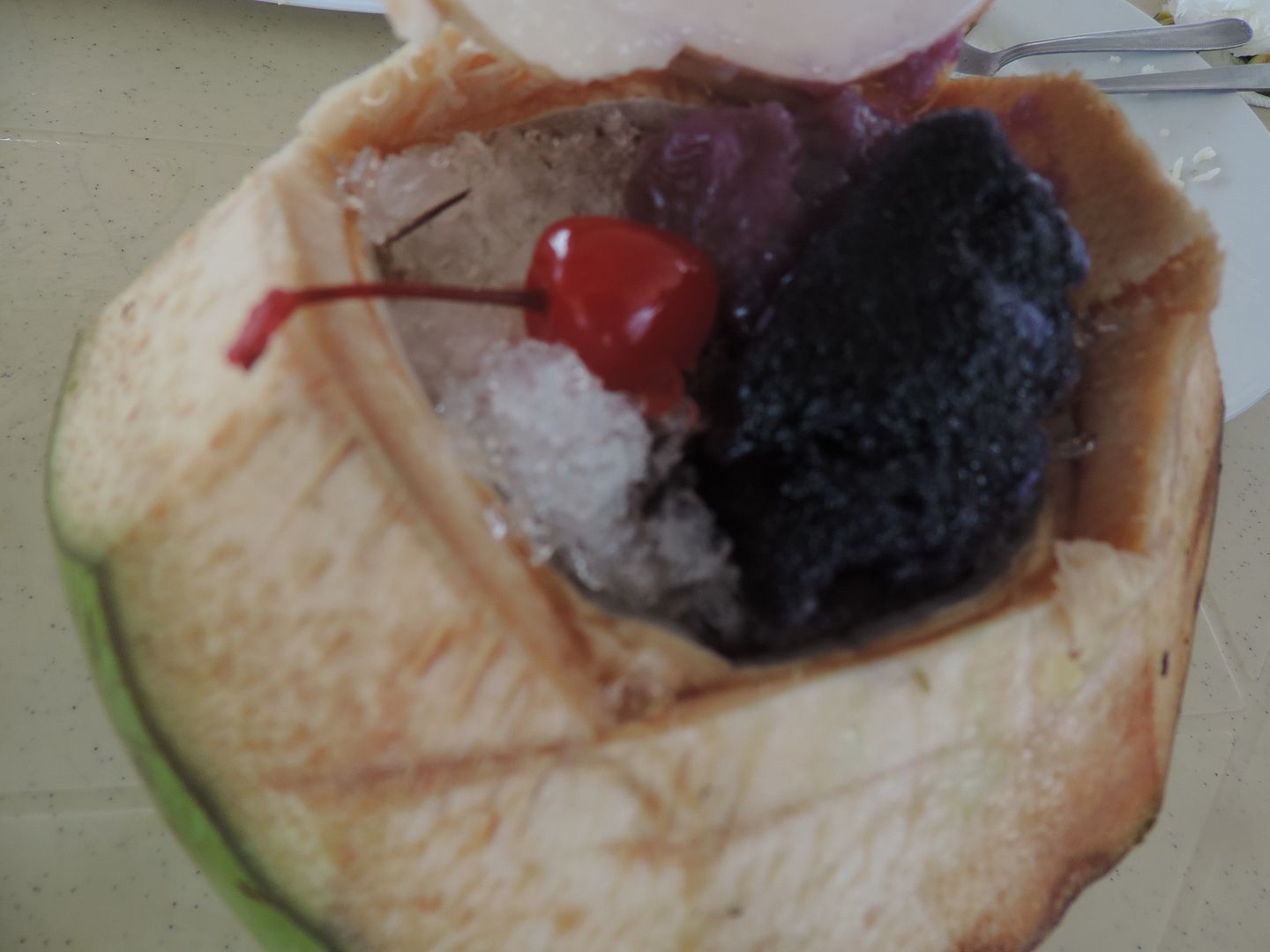 Halo-Halo sa Buko, Php168.00
This
Halo-Halo sa Buko
was my sister's order. I wasn't able to try it, so I don't really know how it compares to the Halo-Halo we order at the malls, but serving this Filipino dessert in coconut shell, complete with the young coconut meat, is quite unique.
Except for the overly salty Fried Tawilis, everything else was okay (but not extraordinary) at Diner's Original Bulalo.
Diner's Original Bulalo
One Destination, Aguinaldo Highway
Tagaytay City