We had dinner at Mann Hann Restaurant at SM Megamall last Sunday. We ordered Steamed Fish Fillet, Lechon Macau and Buko Sherbet.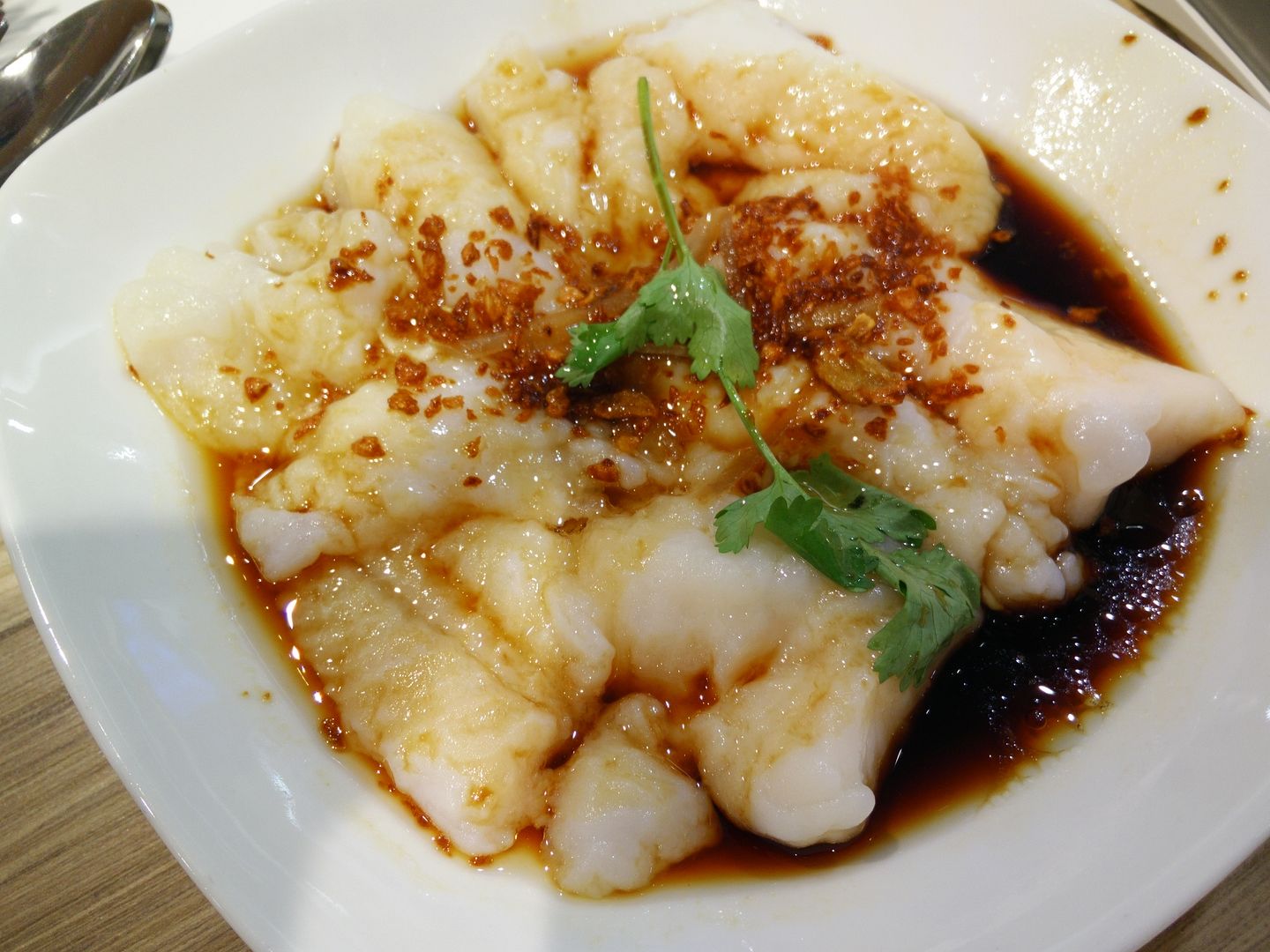 Steamed Fish Fillet, Php285.00
Sprinkled with lots of sautéed garlic, this
Steamed Fish Fillet
with soy sauce was all that our son ate with his rice. The fish was soft and succulent but slightly salty. That didn't stop us, however, from devouring all of it. Lol!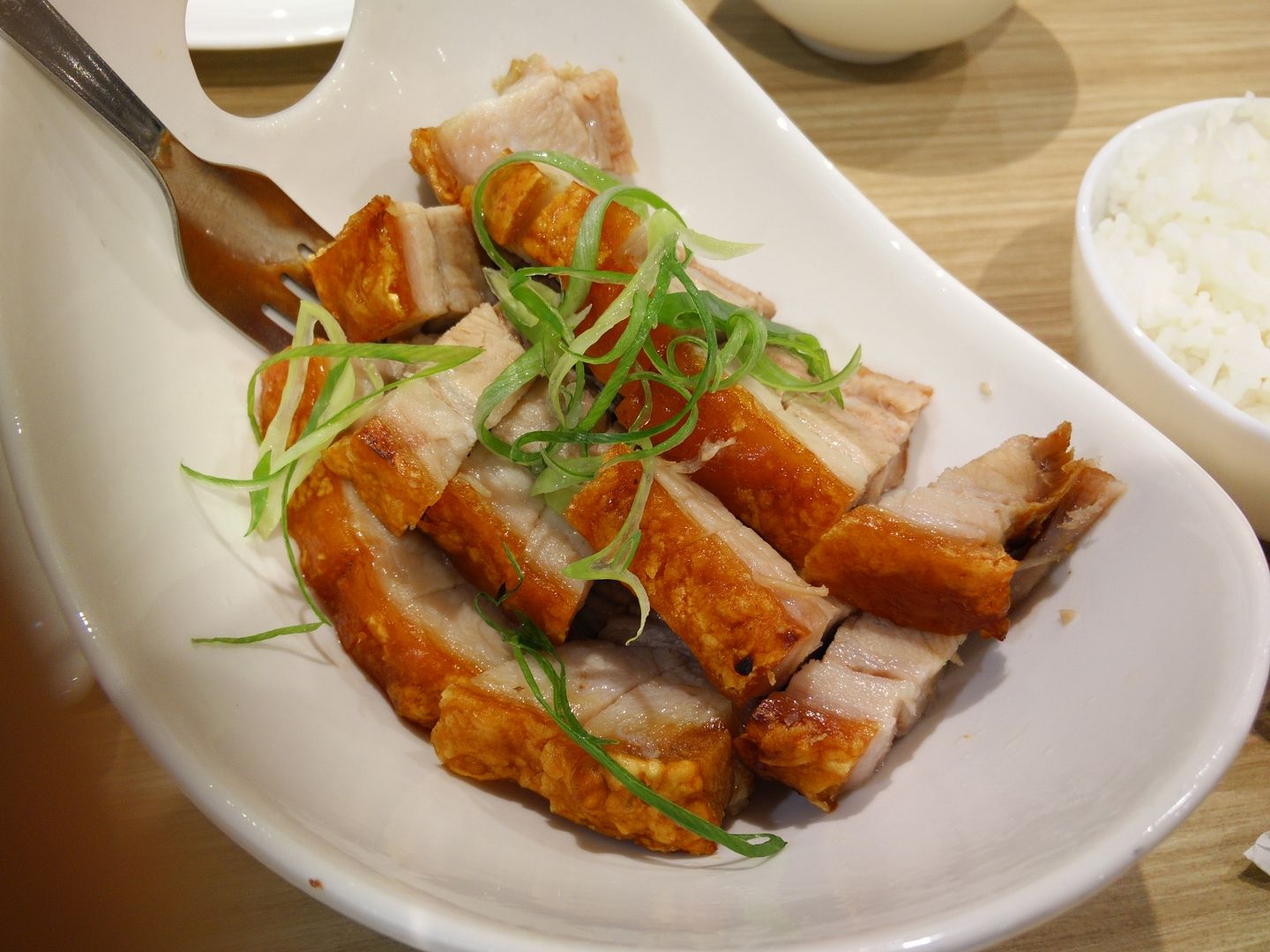 Lechon Macau, Php315.00
Because Mann Hann ran out of Lechon Kawali, we ended up ordering
Lechon Macau
instead, which proved to be a better choice actually. The skin is so crispy, and the meat was tender and savory.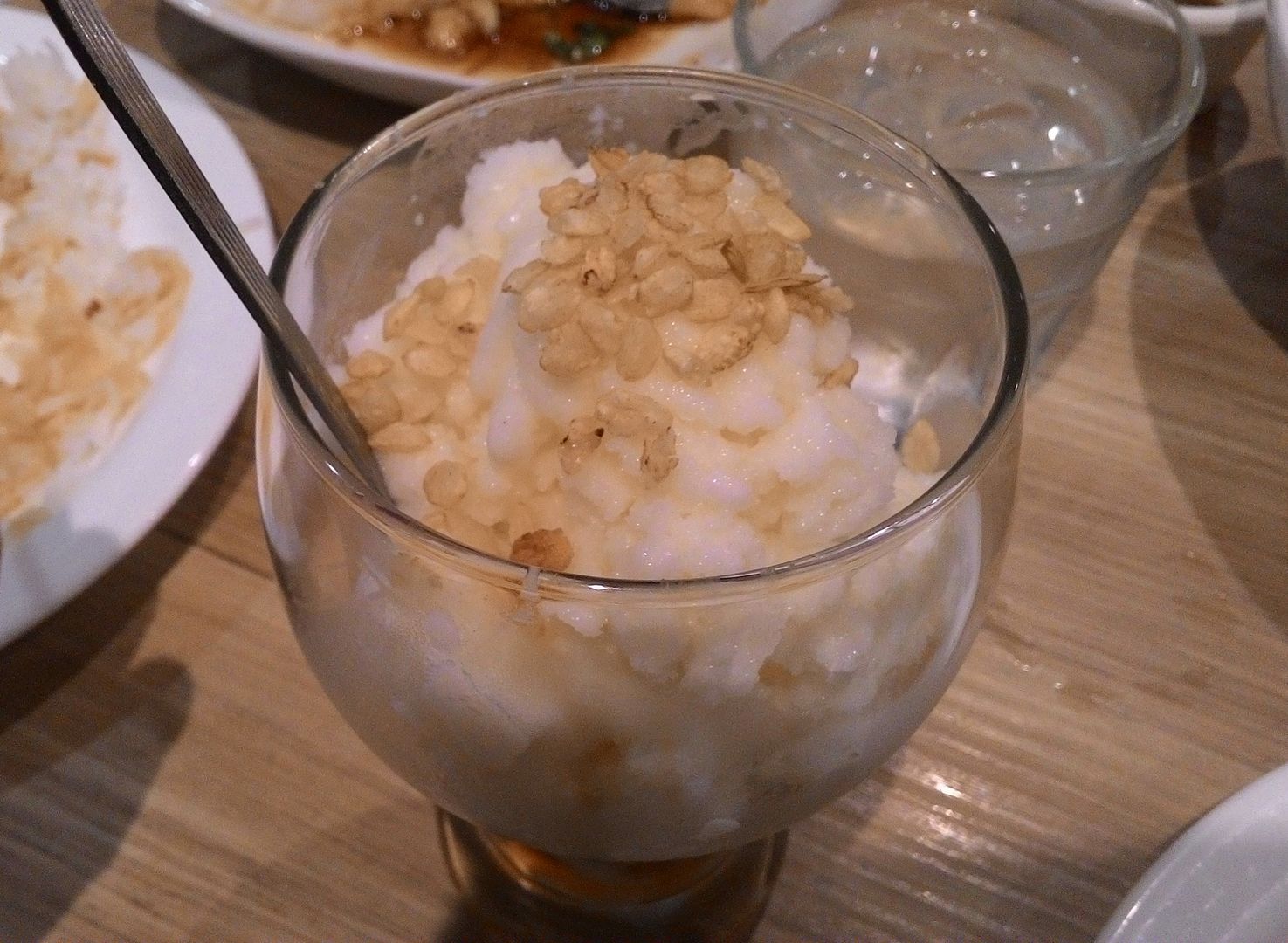 Buko Sherbet, Php100.00
Of course, we won't be leaving Mann Hann without having our favorite
Buko Sherbet
made of blended coconut meat, tapioca pearls, nata de coco and pinipig. It's deliciously refreshing!
We had a satisfying dinner at Mann Hann Restaurant, and we're surely coming back.
Mann Hann Restaurant
Basement, Building A
SM Megamall
Mandaluyong City