We were at Greenhills Shopping Center earlier this month to buy a Lego set for our birthday boy. After our son finally decided what he wanted, we went to Le Ching Tea House to have lunch before heading home.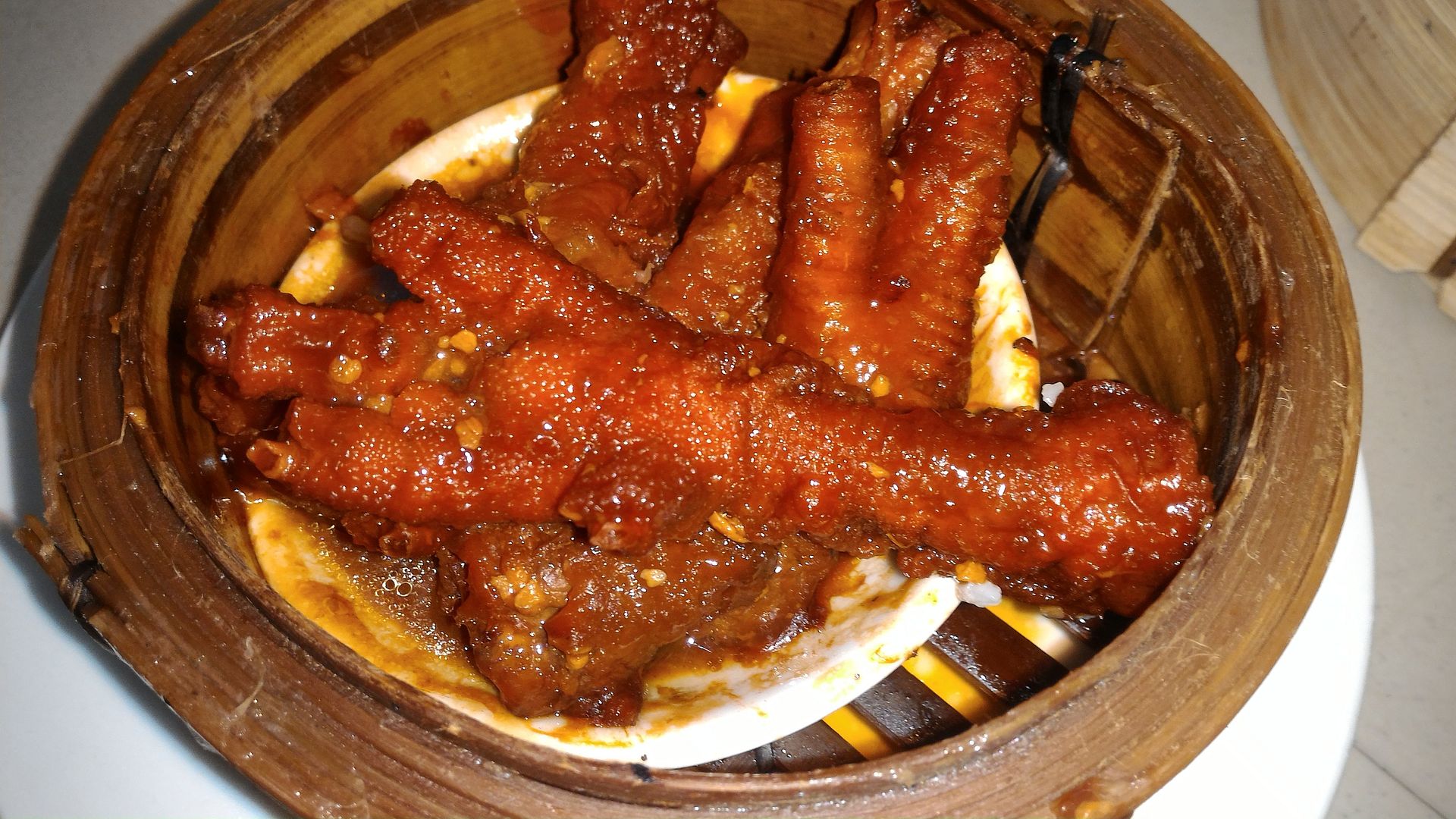 Taosi Chicken Feet, Php115.00
Hubby insisted on ordering
Taosi Chicken Feet
. It was tasty and slightly sweet and spicy. It wasn't fall-off-the-bone tender but was delightful nonetheless.
Beef Brisket Rice, Php178.00
After an interesting appetizer came hubby's
Beef Brisket Rice
. This is actually his favorite item on Le Ching Tea House's menu, and I couldn't blame him. The meat was so soft and so flavorful, and the serving was generous, too. Good choice!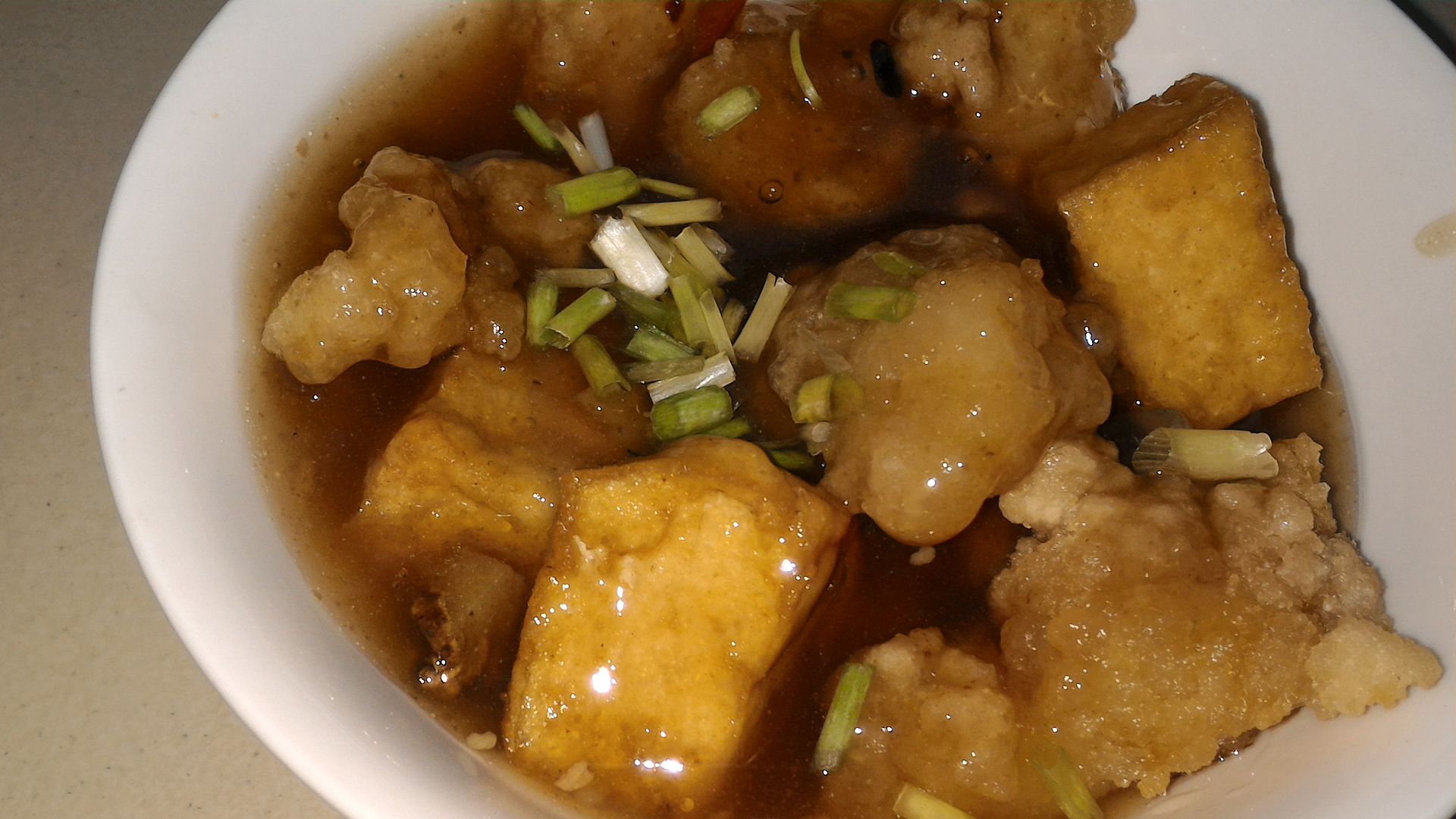 Fish Tofu Rice, Php178.00
This
Fish Tofu Rice
was mine. It was nice! Soft breaded fish fillet and fried cubed tofu was served with a slightly sweet sauce and lots of rice.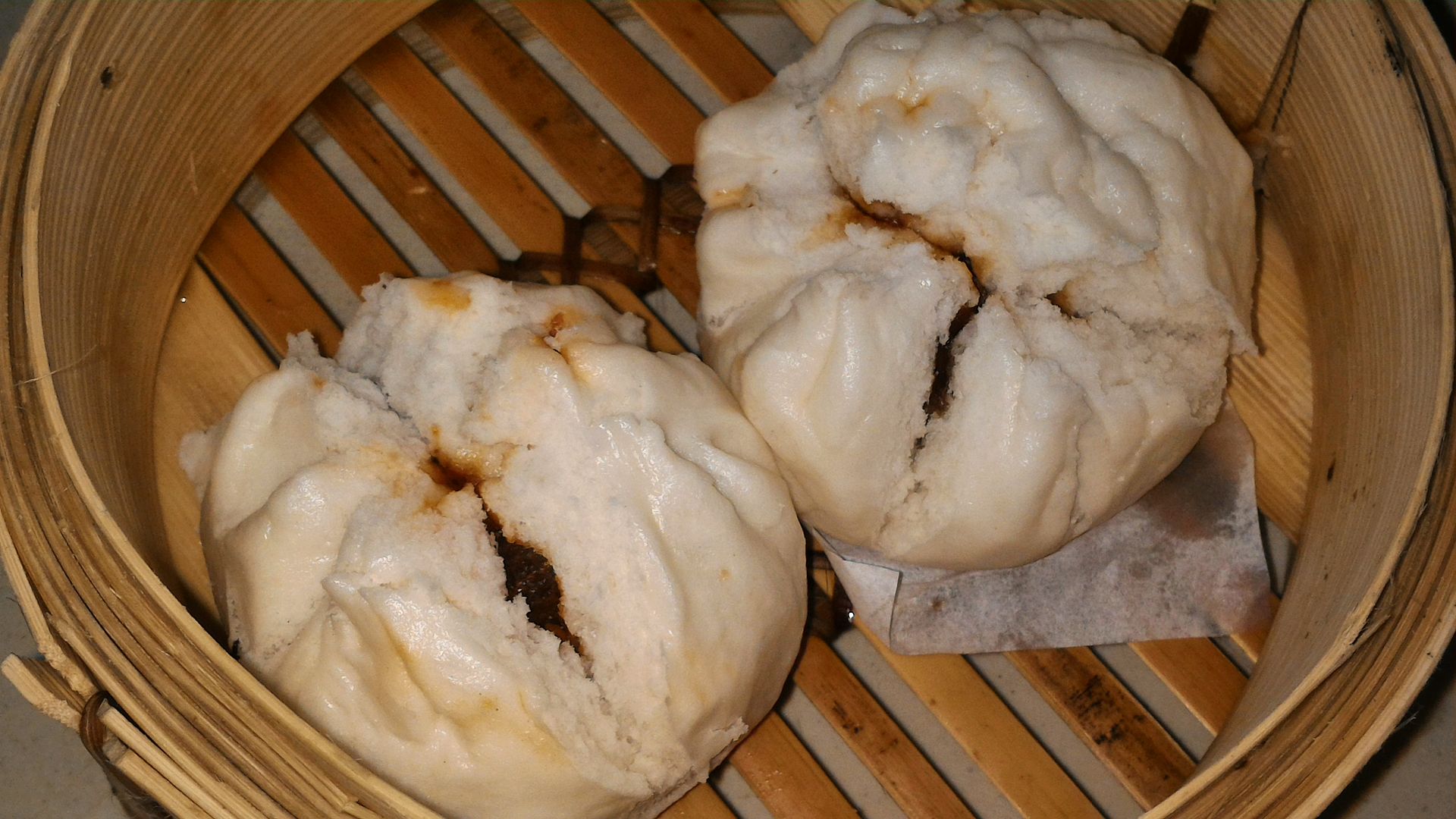 Asado Pao (2 pcs.), Php110.00
Our son chose to have
Asado Pao
, instead of a rice meal. He wasn't able to finish everything, though, as he was already full after the first piece. He said he liked the taste but not the slightly chewy pork.
While Le Ching Tea House has a simple and plain interior, I noticed that a lot of people eat here. We even saw a former actor with his family having lunch there also during our visit. I think that's because their food is affordably delicious.
Le Ching Tea House
Lower Ground Level, Greenhills Shopping Center
Greenhills, San Juan City