We've been frequenting Yoshinoya recently because all three of us have found something there that we really like. Every time we drop by Yoshinoya, we order the same food items: Beef Stew, Veggie Beef and Chicken Ramen.
Beef Stew, Php125.00
Beef Stew
is hubby's favorite. I have ordered this beef bowl in the past, and I like it, too. The meat is tender and tasty. I just hope that they make the rice serving bigger as I often find myself wanting to order extra rice each time I have Beef Stew.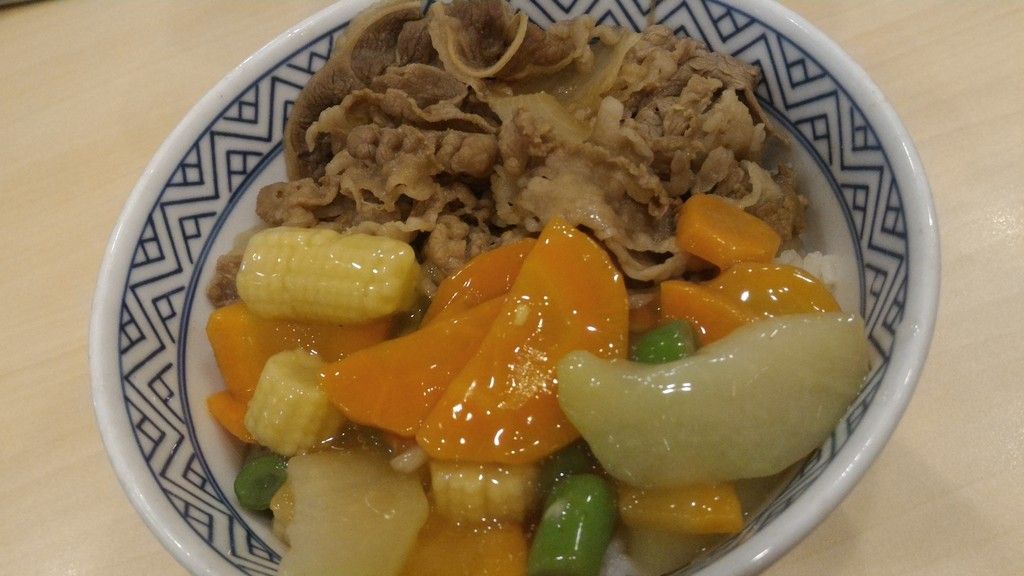 Veggie Beef (Regular), Php135.00
This
Veggie Beef
suits me well. It has flavorful meat and lots of crisp and crunchy veggies. Yum!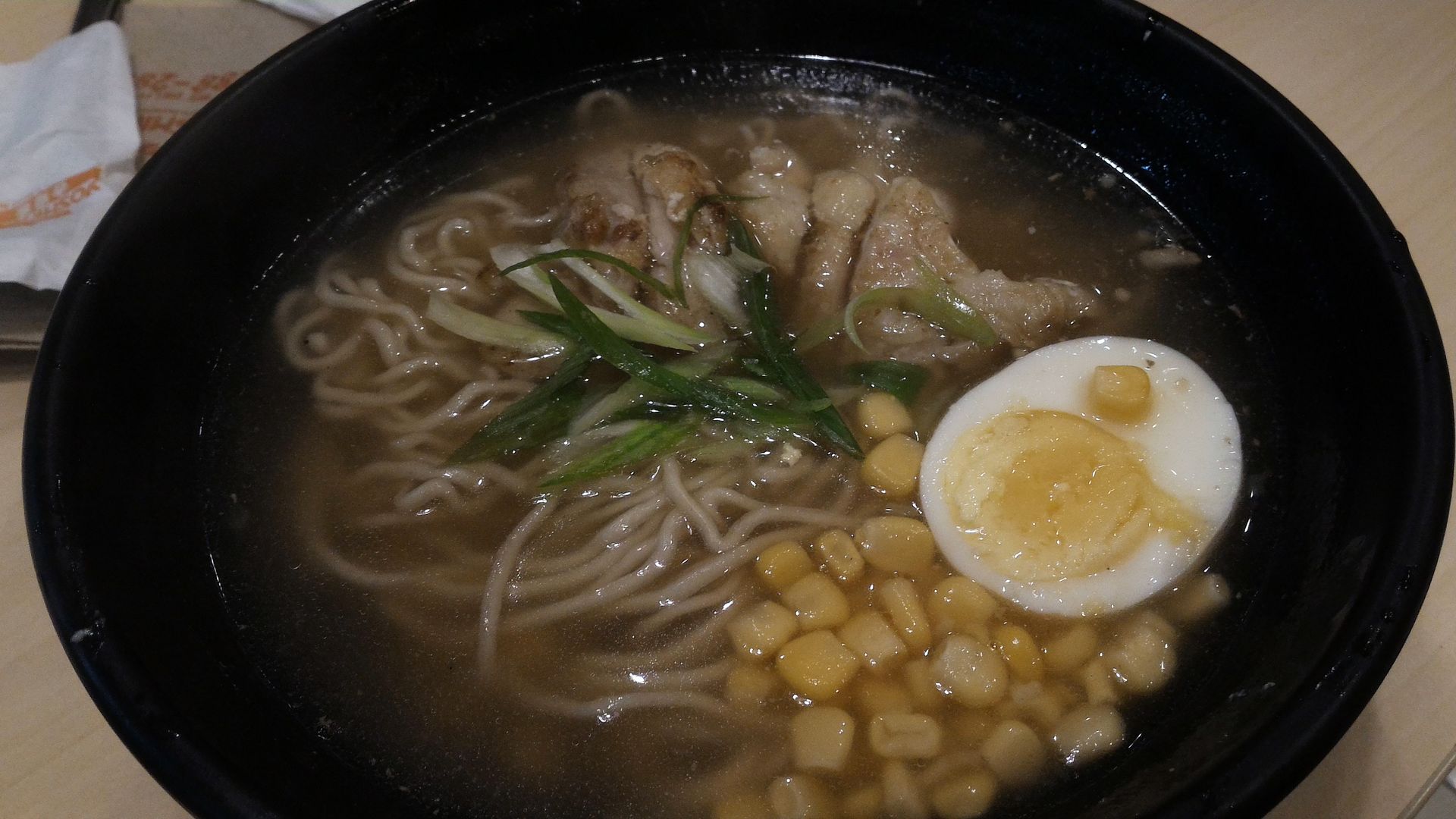 Chicken Ramen, Php125.00
Our son loves this
Chicken Ramen
. Aside from the flavorful broth, the noodles and the hard-boiled egg, he likes the fact that it doesn't have a lot of veggies. As you can see, it only has corn bits which he eats, by the way. (Note: He is selective of the vegetables he eats, and we oftentimes end up removing the greens from his plate whenever we eat out.) I also noticed that this Chicken Ramen has a generous serving of plump chunks of soft chicken which is really nice.
These are our favorite Yoshinoya treats. What about you?
Yoshinoya
Ground Floor, Robinsons Galleria
Quezon City