Last January at SMX SM Aura, Unilever Food Solutions (UFS) Philippines, the maker of Knorr, Lady's Choice, Best Foods and Lipton, held a record-breaking event by serving 100 varieties of tapa in one day. The event dubbed as Knorr Tapa Fiesta showcased the versatility of Knorr Liquid Seasoning for marinating and seasoning dishes.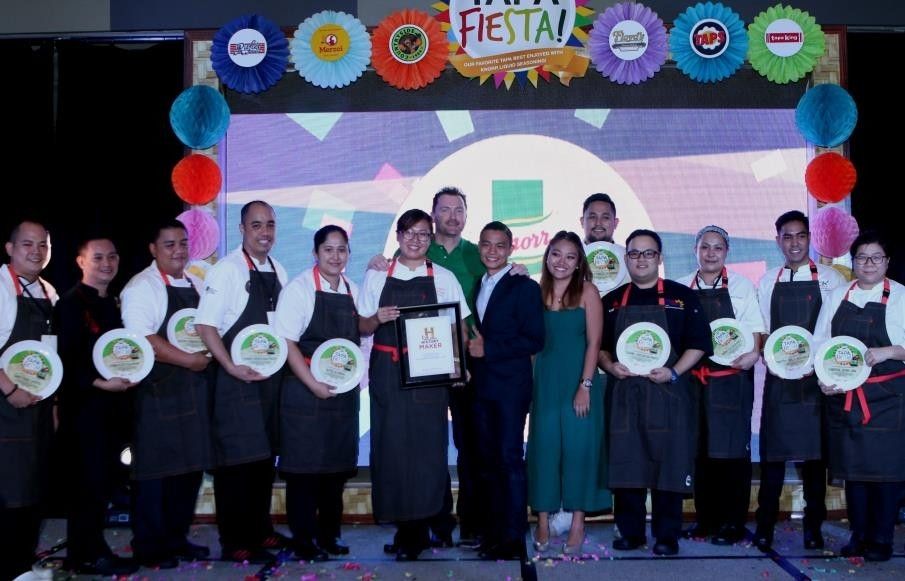 Tapa in 100 Ways. Unilever Food Solutions Philippines, together with 10 Filipino culinary innovators, sets a record in the Philippines with most number of tapa dishes served in one day made possible with Knorr Liquid Seasoning—the choice marinade of chefs and cooks in elevating the taste of dishes.
"As the preferred food service partner by chefs, cooks, and restaurateurs all over the Philippines, it is our joy and task to ensure that we continue helping them with the right set of products to make their dishes better for their customers," shared James Benedict Carreon, Managing Director of UFS Philippines. "Through the Knorr Tapa Fiesta, we have showcased how Knorr is every chef's choice of ingredient to elevate the taste of Filipino dishes."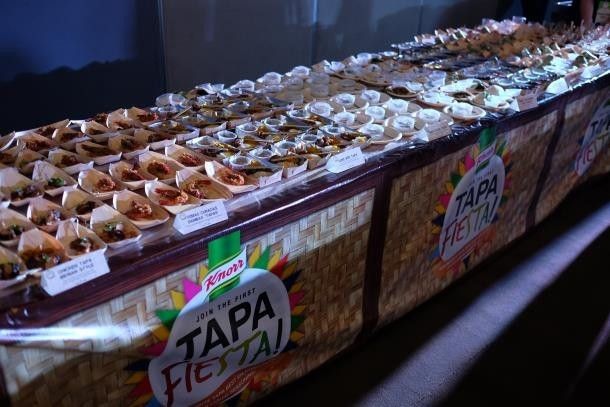 UFS partnered with ten distinct Filipino chefs who created their ten signature and unique tapa dishes for this event. These tapa dishes featured different tastes, texture, and even inspirations that went beyond imagination.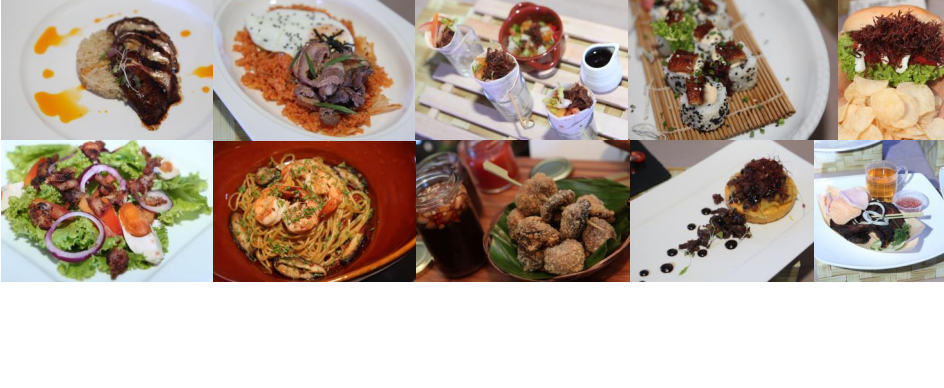 Clockwise: Grilled Knorr Liquid Seasoning-Marinated Portabello Mushroom Tapa by Chef Monica Dechavez; Tapa Bacon on Poached Egg and Kimchi Fried Rice by Chef Tim Abejuela; Beef Tapa Flakes in Soft Tortilla Cone with Oriental Dressing by Chef April Aluning; Tapa Unaju Roll by Chef Mikel Francis Zaguirre; Tapa Buns by Chef JA Ventura; Crispy Black Pepper Tapa by Chef Kit Carpio; Tapa Cheesecake by Chef Sonny Mariano; Tapang Kabute Kropeck by Chef Dem Tulaylay; Spicy Shrimp Pasta with Butter-Tapa Sauce by Chef Sabrina Gan; Ensaladang Tapang Bangus by Chef Chris Bautista
"This is a one of a kind event that has been made in the Philippines," said Jacque Ruby of MakeHistory.ph, a community that celebrates everyone who would like to be part of history, also A&E Networks Asia Head in the Philippines. "This sets a new cherecord that Filipinos should be proud of!"