I admit I'm not an expert when it comes to preparing noodle dishes. Sure, I can whip up a simple spaghetti recipe, but I'll go bonkers if you'll ask me to create anything more complex than that. Good thing McCormick came up with a solution to this problem.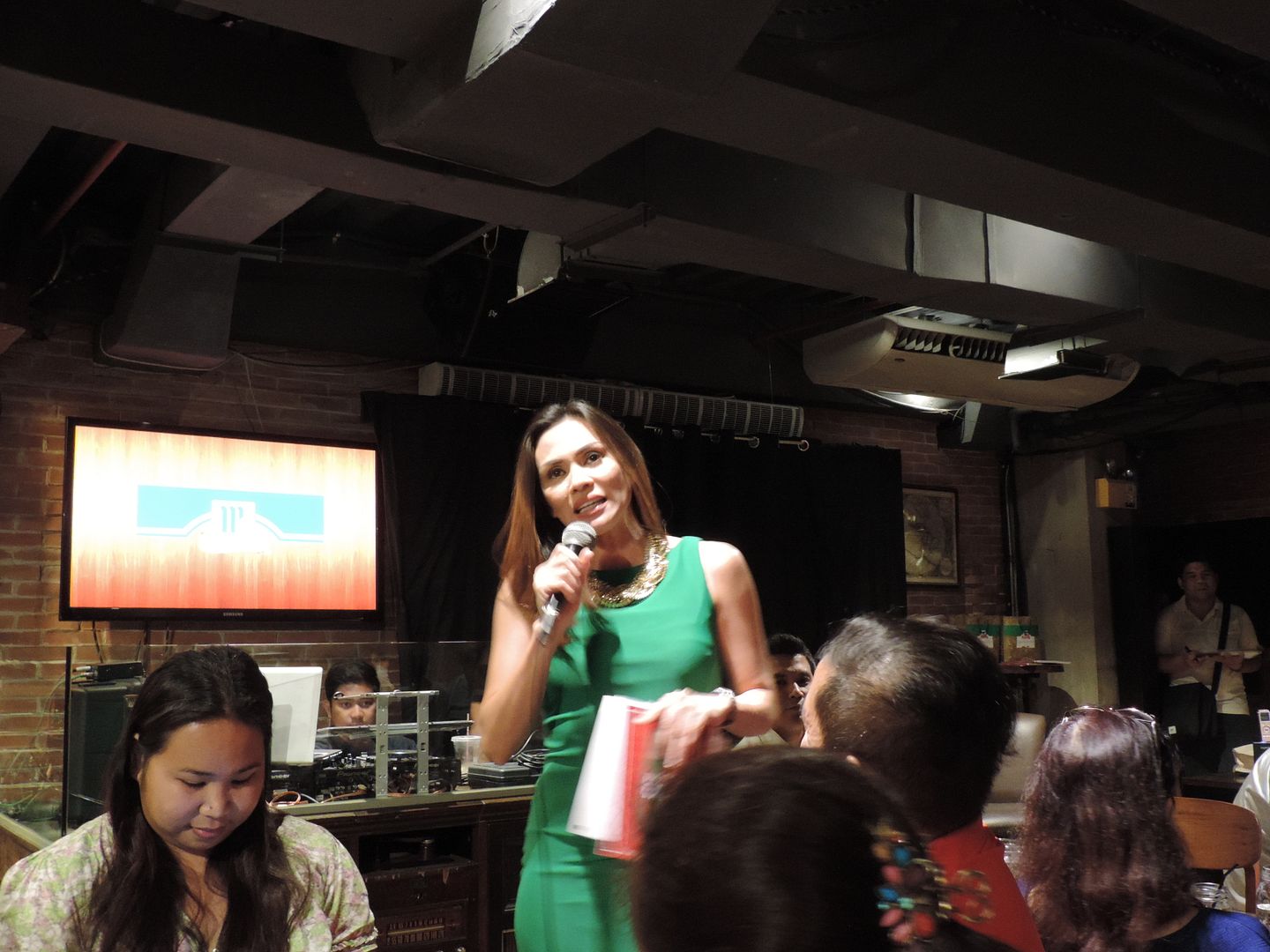 In a media launch called
"Real Flavors for Real Moments"
held at Relik Tapas Bar and Restaurant last Tuesday (April 19) and hosted by Ms. Issa Litton, McCormick introduced its most exciting product yet, the
McCormick Noodle and Seasoning Mixes
.
With simple and quick preparations, you can now create mouthwatering noodle dishes in your own kitchen any time of the day.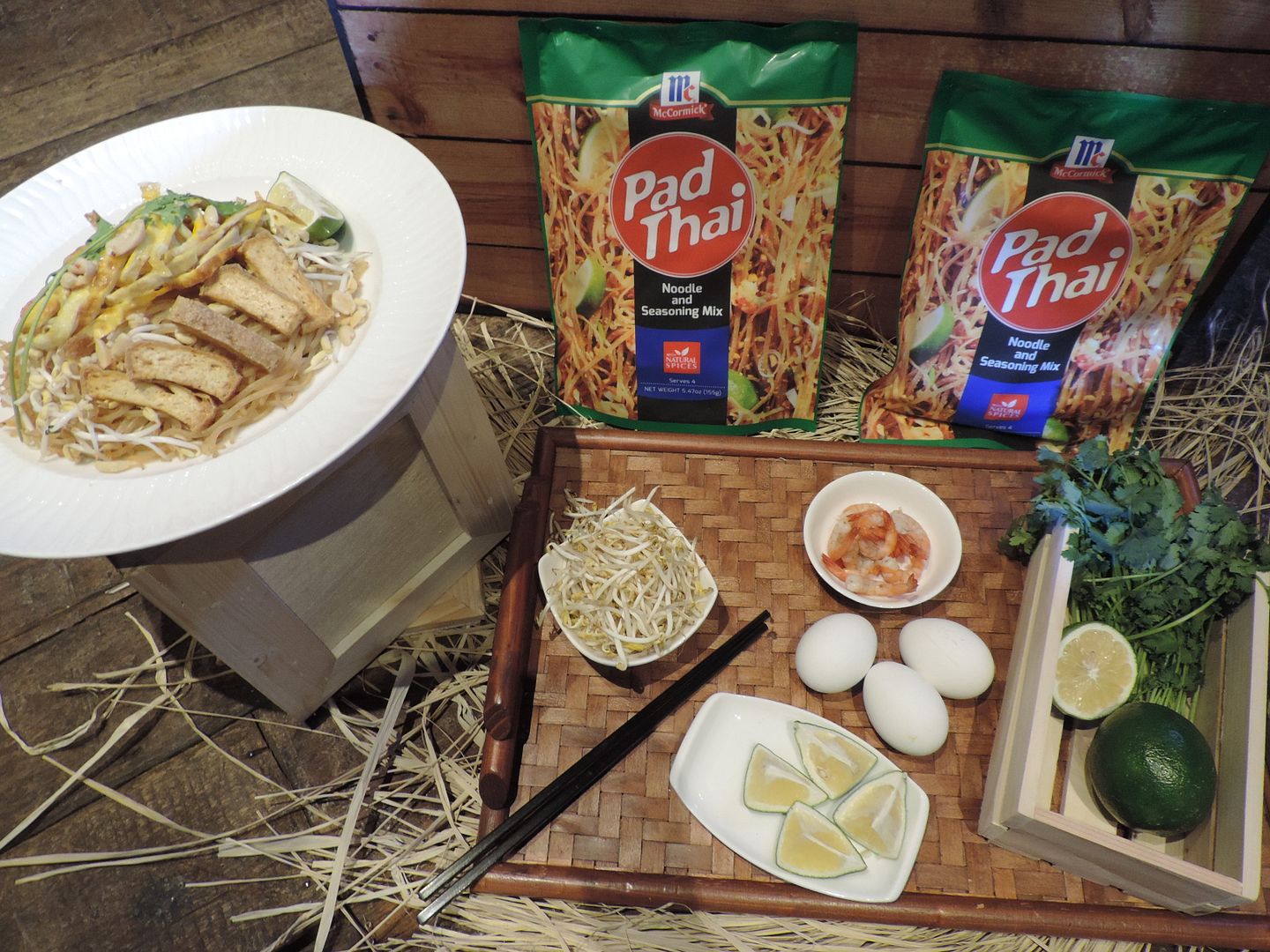 "Filipinos are more globally knowledgeable than ever in the aspect of food and as a result, have grown to continually seek for cuisines beyond the usual. We, at McCormick understand this. Hence, our drive has always been to come up with products that bring excitement back in our customers' kitchen and deeper appreciation for great food. The McCormick Noodle and Seasoning Mix seeks to empower today's food lovers regardless of their age and lifestyle, taking away hours of meticulous preparation in their kitchen while ensuring the authentic flavors in these dishes," shared Kate Tan, Marketing Manager for McCormick Philippines.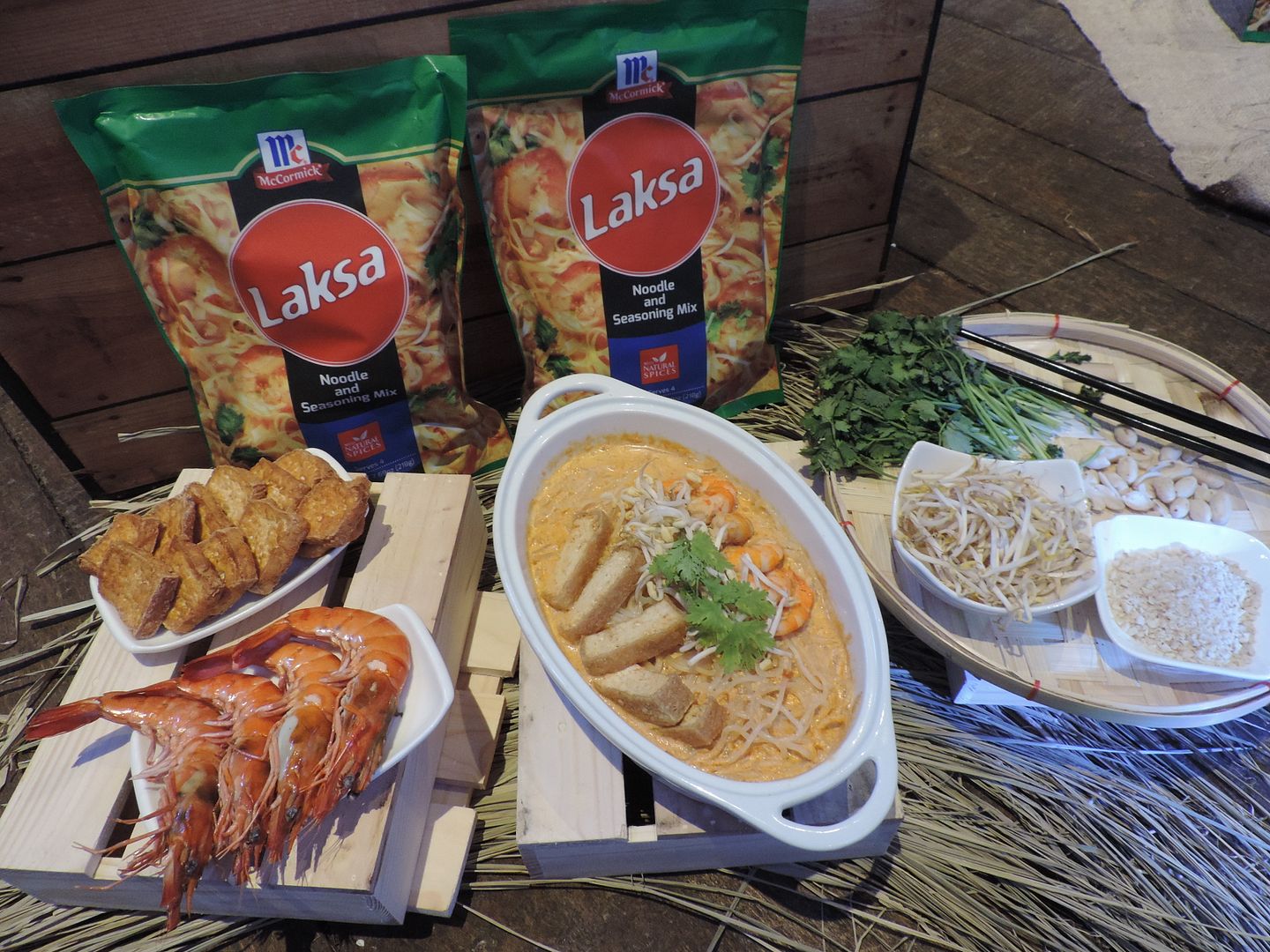 Each McCormick Noodle and Seasoning Mix pack contains the noodles and recipe mixes made from natural spices. With four easy steps, the cooking process can be completed in just 30 minutes. And to make each noodle dish more enjoyable, you can add two to three of your favorite ingredients into the mix.
"McCormick is all about bringing passion to flavor. With McCormick Noodle and Seasoning Mix, we aim to push the envelope in how we fulfill consumers' needs. Putting together an intricate meal need not be tedious and complicated. With our noodle recipe mixes, anyone can make their daily dining experience extra special," added Kate Tan.
Guests present at the event got first dibs on the five (5) variants of McCormick Noodle and Seasoning Mixes, namely: (1) Birthday Noodles, (2) Pad Thai, (3) Laksa, (4) Chap Chae and (5) Palabok.
Of the 5 variants, Chap Chae and Pad Thai are my personal favorites.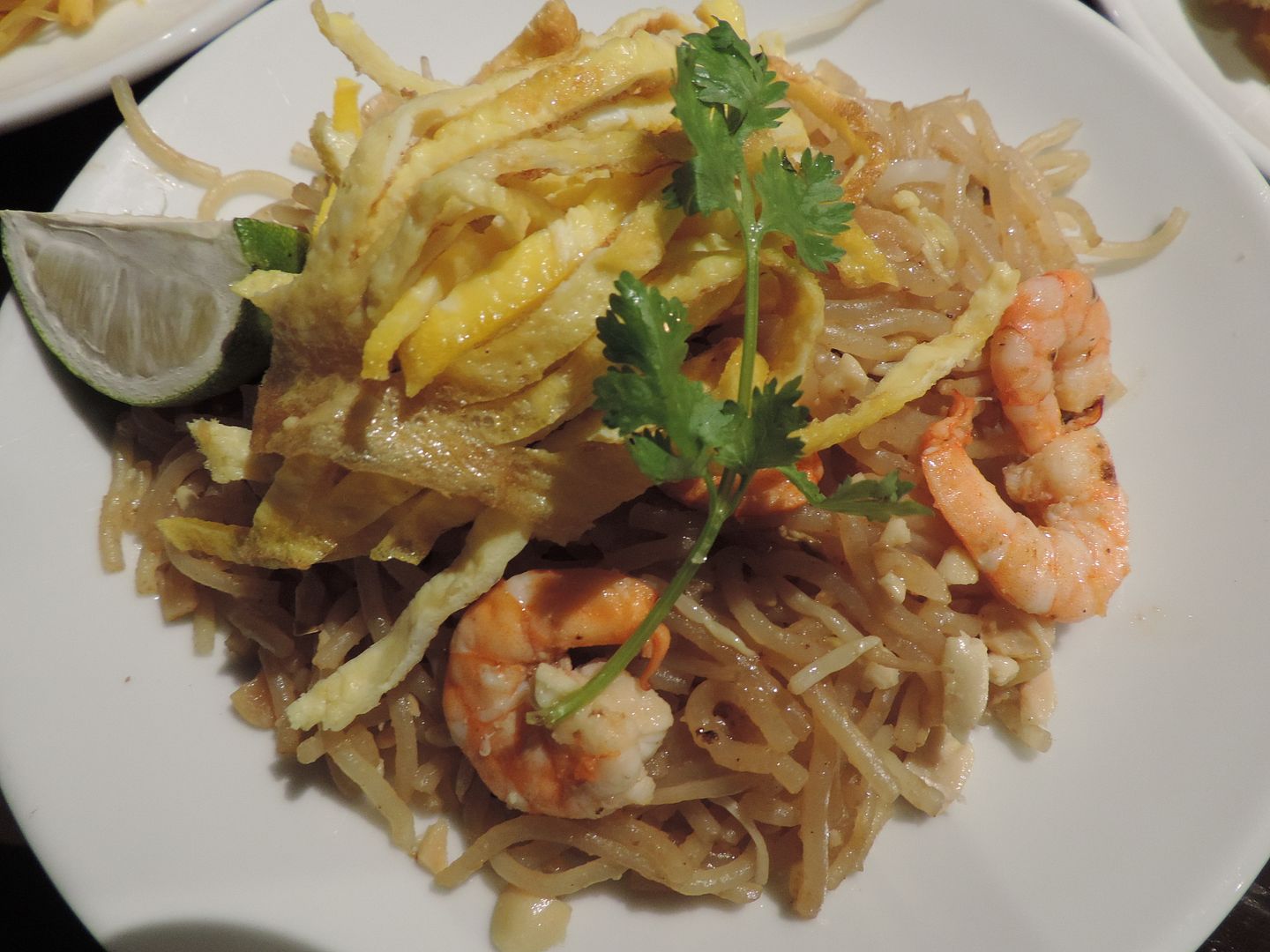 Each McCormick Noodle and Seasoning Mix pack is good for 4 persons, and prices range from Php120 to Php195. To know more about this latest product offering, visit
http://www.mccormick.com.ph
and follow McCormick Philippines on Facebook
http://facebook.com/friendsandflavor
.