We had dinner at Gotti's Ristorante in SM Megamall last month. We had pizza, pasta and baked rice meal.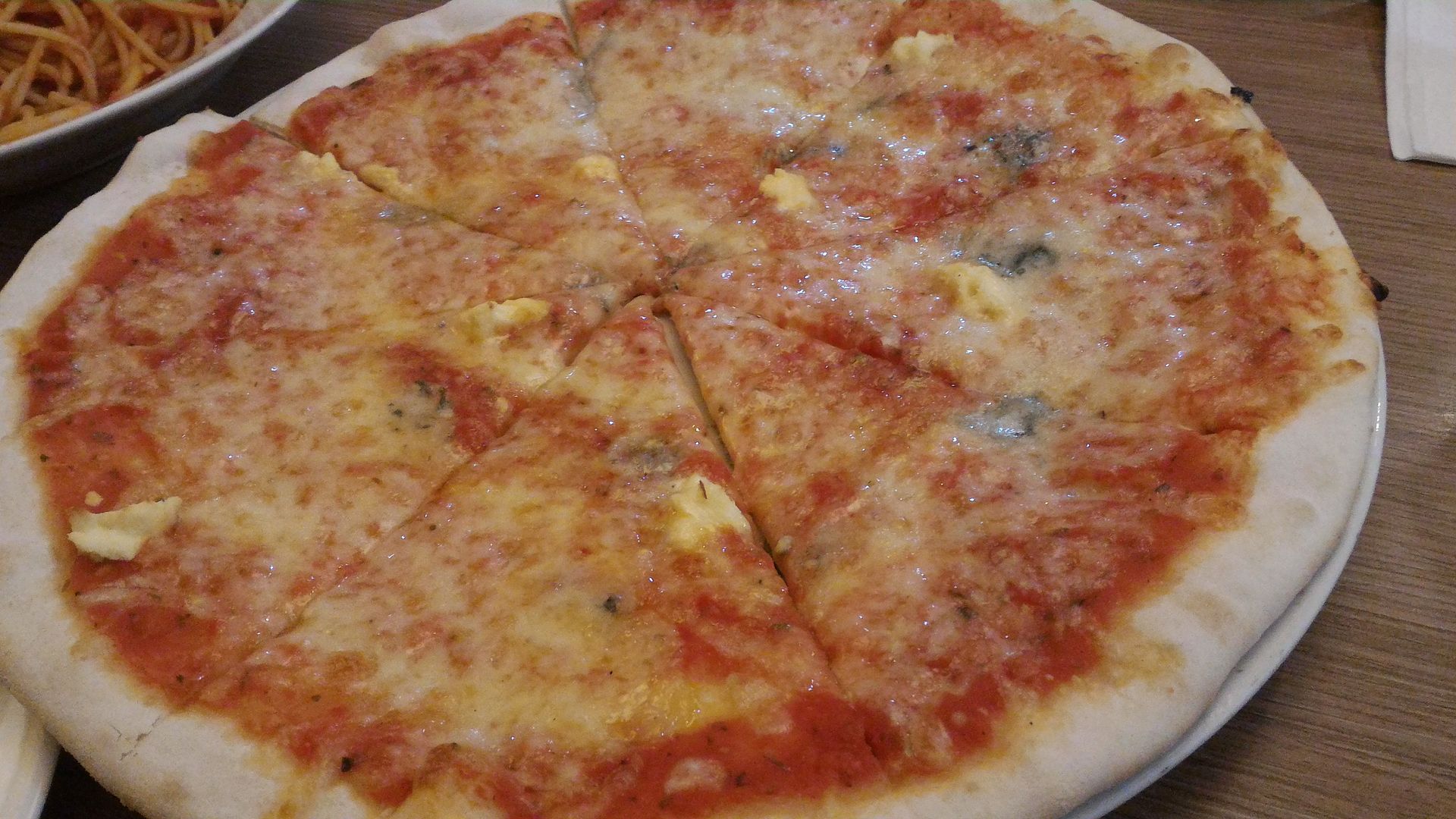 Mi Mama's Quattro Formaggi, Php280.00
Mi Mama's Quattro Formaggi
is Gotti's four-cheese pizza. It has parmigiano, mozzarella, cream and blue cheese, perfect for our cheese-loving son. The pizza was looking great until our son accidentally put salt on it, thinking that what he got was parmesan cheese. Ergo, some parts of the pizza became salty. Lol!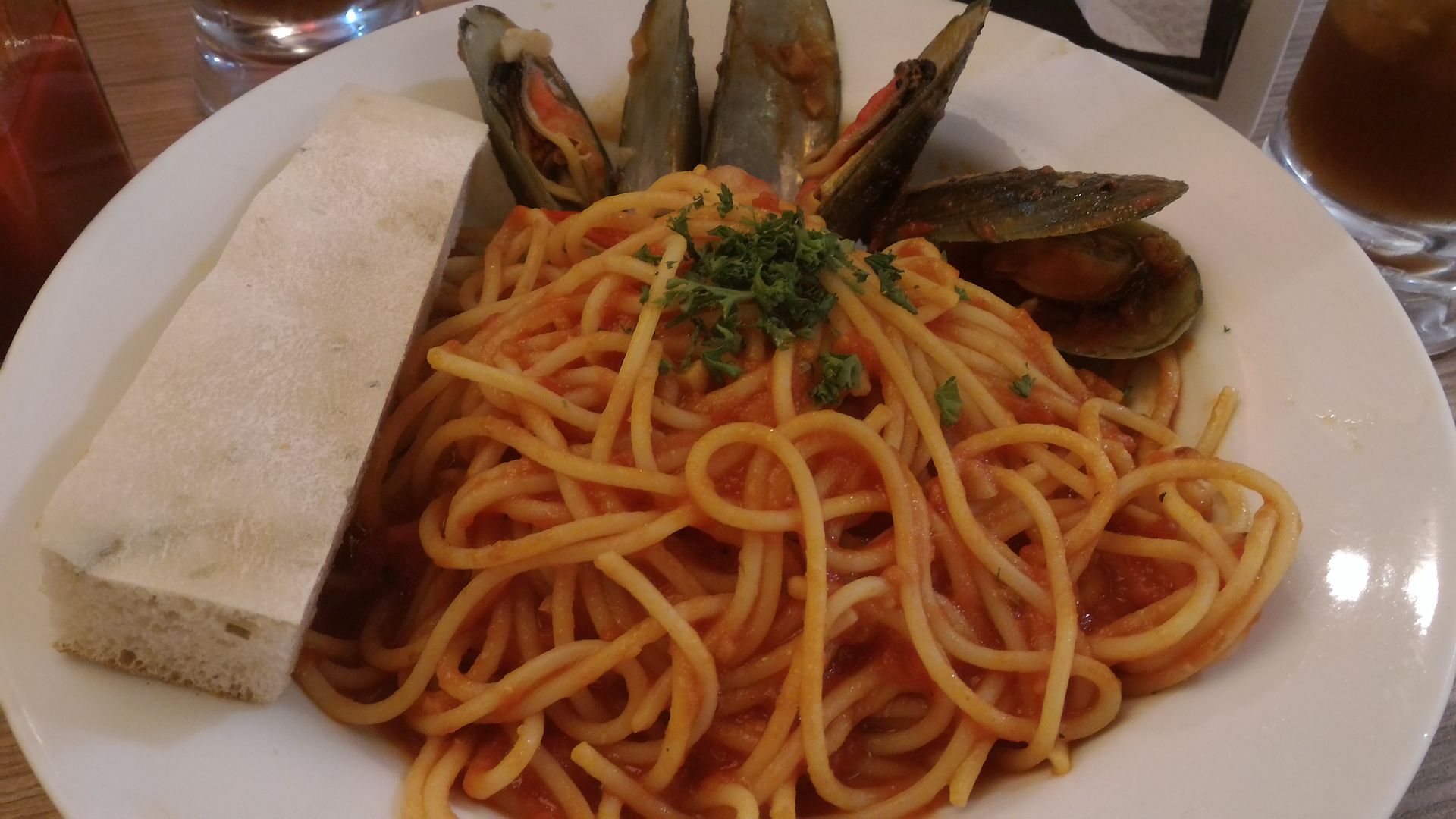 Frutti Di Mare (small), Php180.00
Frutti Di Mare
is Gotti's version of seafood marinara. It's spaghetti in marinara sauce with mussels, shrimps and squid slices. Hubby said it was okay, though he wouldn't elaborate what okay for him meant.
Beef Stroganoff, Php148.00
Beef Stroganoff
is baked rice with beef slices, mushroom and gravy. It was seasoned just right, the meat was tender, and the serving size was reasonable.
Frozen Iced Tea (Dalandan), Php75.00
My son and I both liked Gotti's
Frozen Iced Tea (Dalandan)
. It's a whole new way of enjoying iced tea. It's cool, refreshing and satisfying.
The food at Gotti's are generally okay, and the prices are quite affordable, but if you're going to eat here, make sure you don't make the same mistake we did with our pizza.
Gotti's Ristorante
4/F Atrium, SM Megamall
MandaluyongCity