We went to SM Megamall immediately after our son participated in the 2016 Eye Level National Math Competition held last November 6 at the Ateneo de Manila University. We only had one purpose in mind then, and that's to have a hearty, early dinner. When hubby suggested Chili's, nobody objected. It took a while for us to finalize our orders as we wanted to try new items on their menu.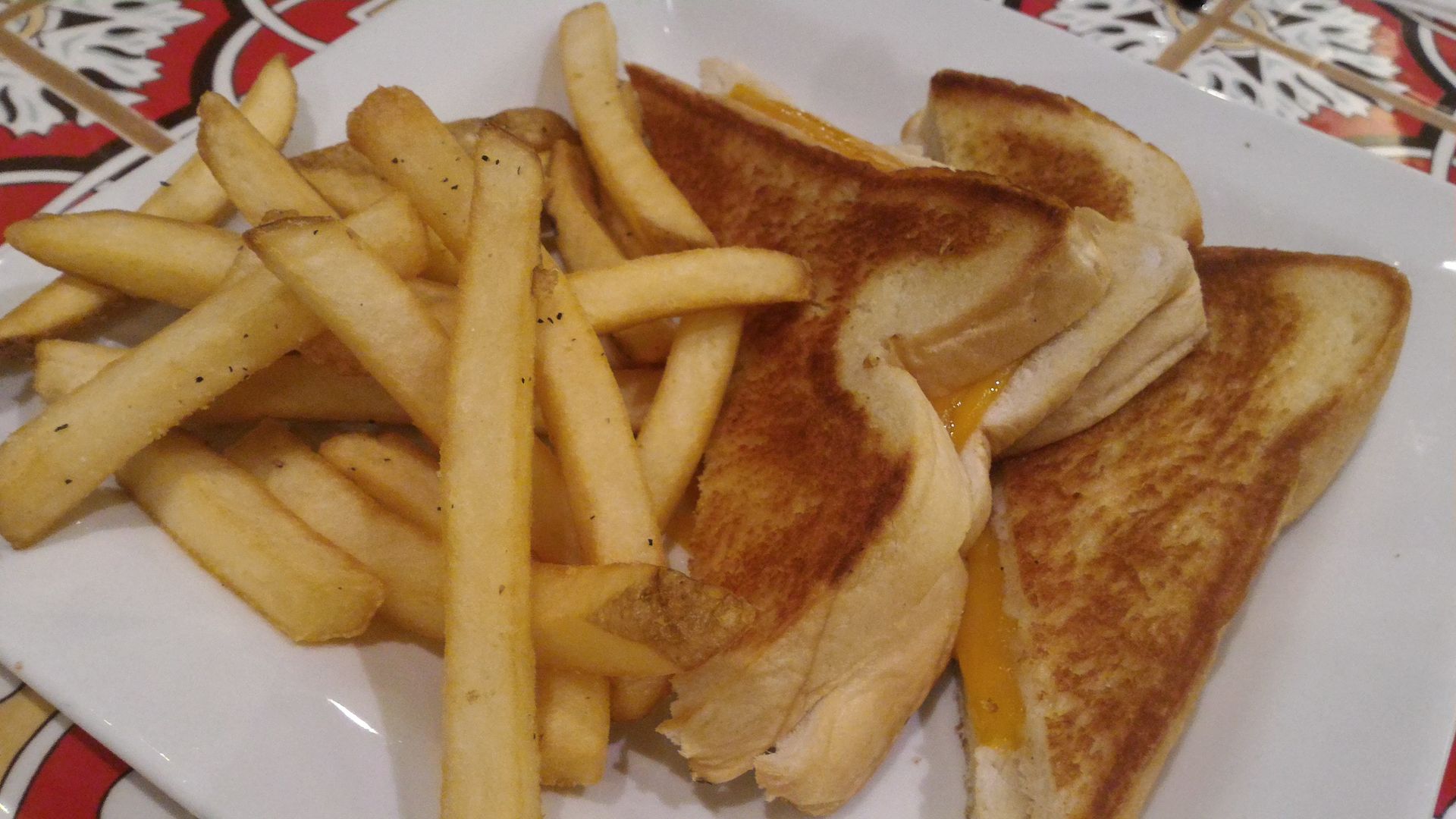 Kid Cheese Sandwich and Fries, Php195.00
Our 10-year-old wasn't in the mood to eat rice, so he ordered
Kid Cheese Sandwich and Fries
instead. This is one of the items on the Kids' Menu, which comes with the kid's choice of refillable fountain drink, lemonade or iced tea. Their lemonade, he said, is sweet and refreshing. He also loved the gooey cheese of his grilled sandwich which was still warm when he took his first bite. He was hungry so he ate quickly, leaving only a few fries on his plate.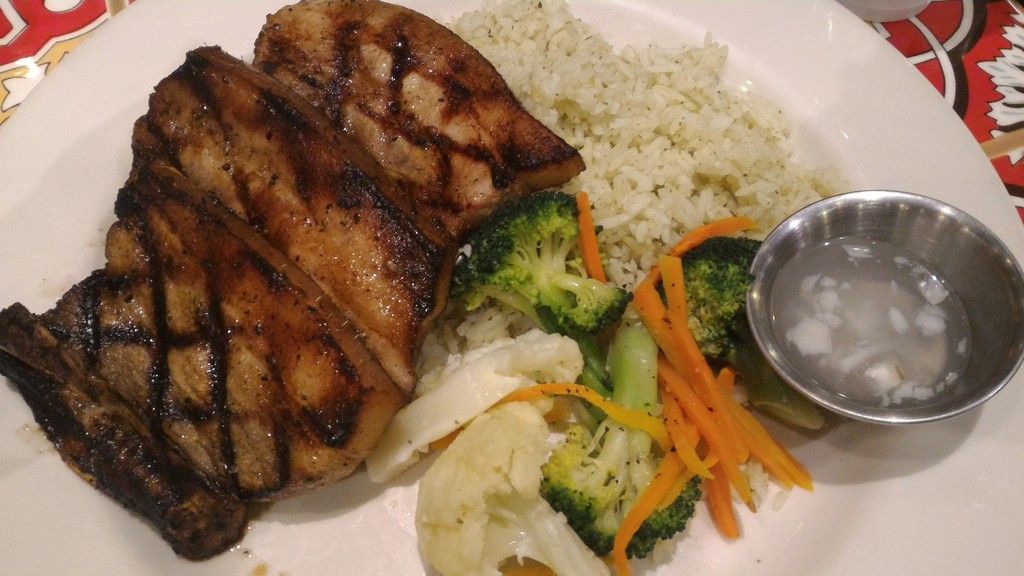 Country-Style Pork Belly, Php425.00
This
Country-Style Pork Belly
was mine. This tender and flavorful marinated pork belly was grilled to perfection and comes with Chili's rice, steamed fresh veggies, and spicy vinegar and garlic dipping sauce. I absolutely enjoyed this!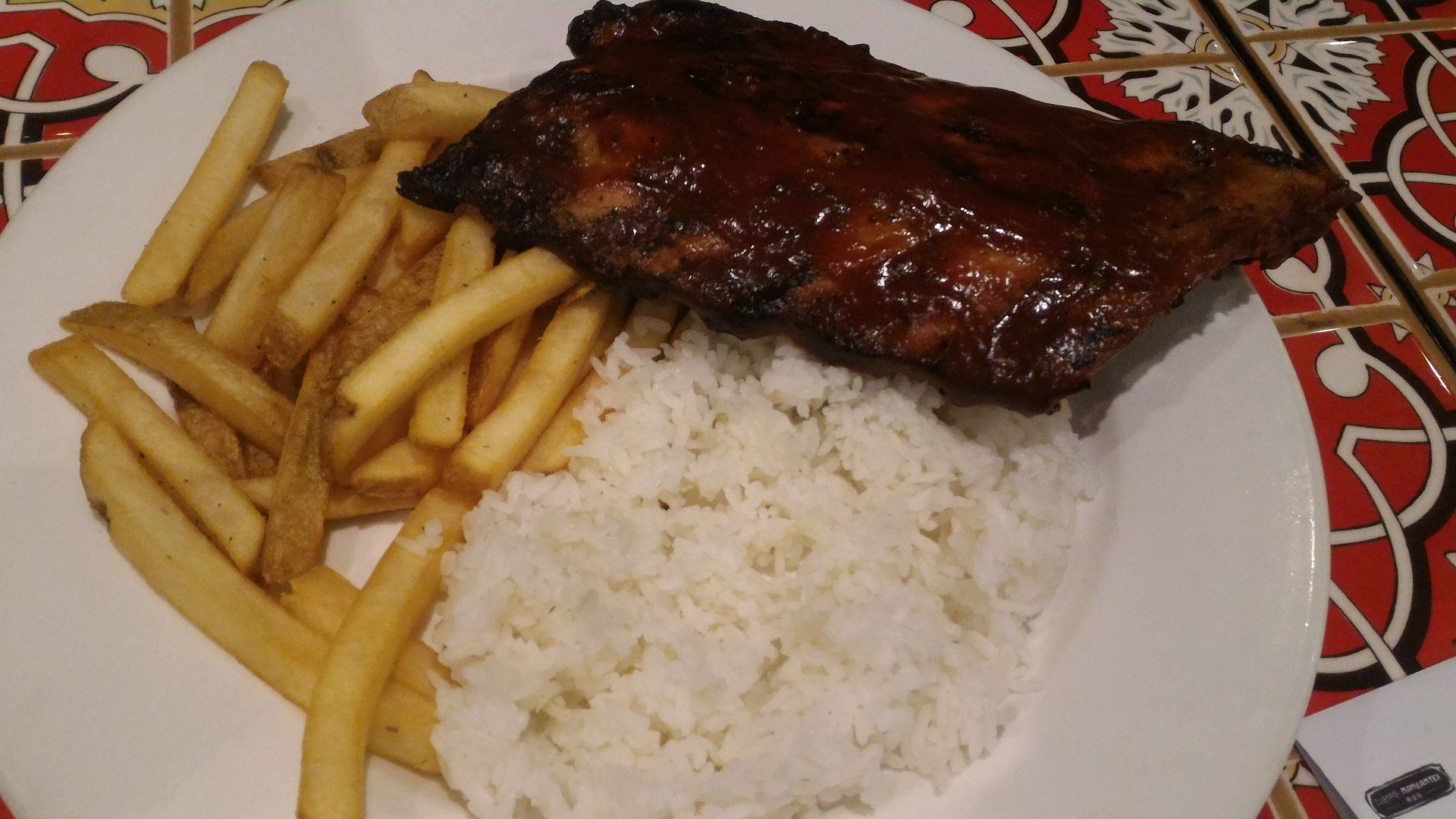 Baby Back Ribs (Half Rack), Php695.00
Hubby opted to have half rack
Baby Back Ribs
with Chili's classic BBQ sauce. This is served with home-style fries and another side dish of the customer's choice. He requested for white rice as his second side dish. To be honest, his plate looks rather plain to me. It would have looked more interesting with colorful veggies. But taste-wise, hubby found it delightful.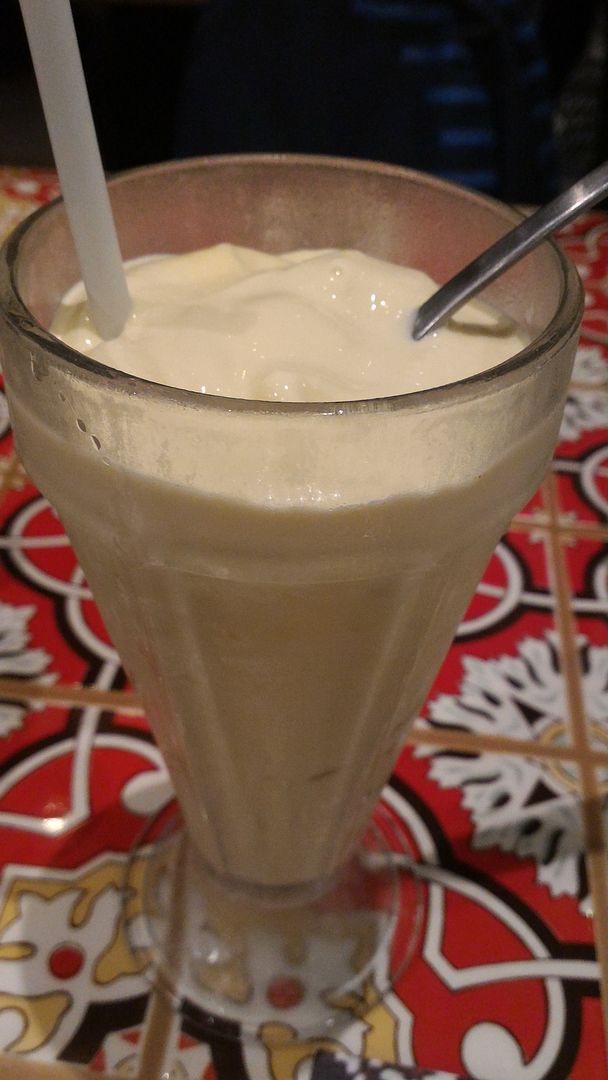 Mango Smoothie, Php195.00
And I shouldn't forget to mention Chili's delicious
Mango Smoothie
that I downed in just a few sips. It was so good I had to restrain myself from ordering another glass.
I'm loving Chili's more and more because we're discovering new stuff to love each time we visit. How about you? What's your favorite food in Chili's?
Chili's Bar and Grill
2/F, The Atrium, SM Megamall
Mandaluyong City