Disclosure: This is a sponsored post. All opinions are mine.
When I was young, old folks kept telling me that "money doesn't grow on trees." This age-old adage couldn't be truer now that I'm an adult myself and with a child at that. Money is hard to earn, so we should spend it wisely.
Parents like me know how expensive it is to raise kids these days. With the rising cost of living, it's doubly hard to make ends meet. That's why it's important that moms like me know how to budget wisely and to save for the rainy days.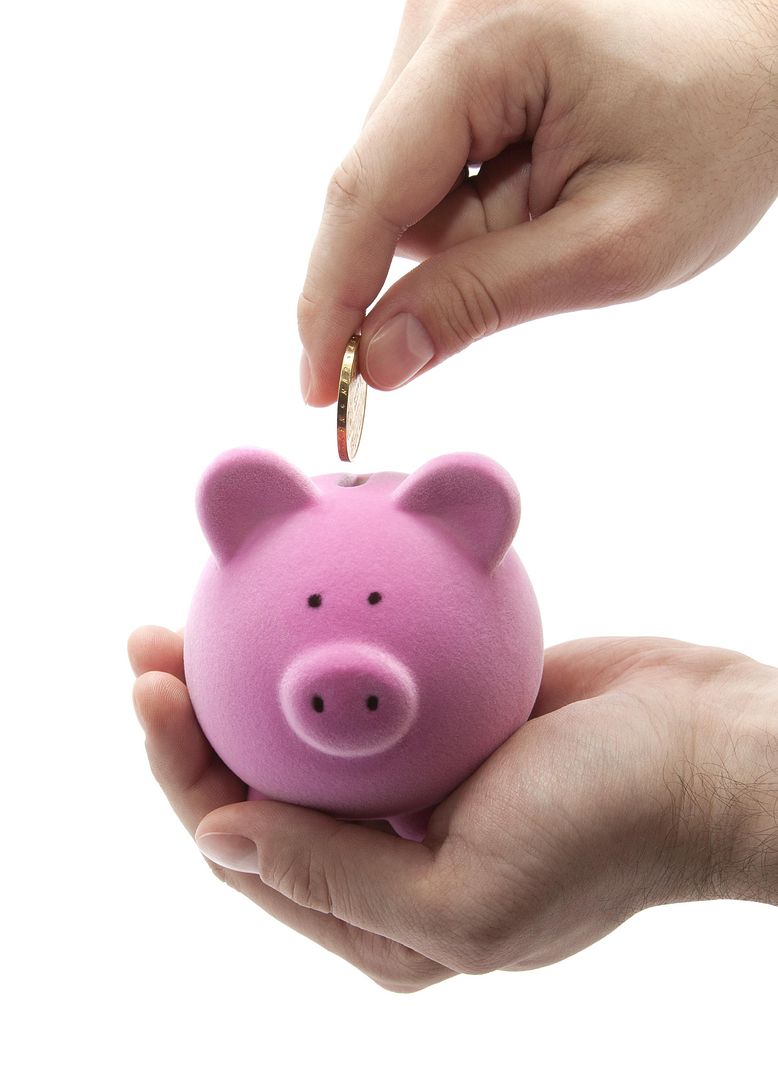 One great way to save money is to shop using
Groupon Coupons
. With printable coupons, promo codes, sales and in-store offers, you can snag great deals from
Blue Nile
or
Coldwater Creek
, for instance.
Currently, there are 81,547 free coupons available from 11,254 stores that offer huge discounts and markdowns on fabulous products, free gifts and even free shipping of selected items. Some of the stores offering free coupons include:
• Aeropostale
• Ann Taylor
• eBay
• Gap
• Fashion 21
• Kate Spade
• Macy's
• Payless Shoes
• Swarovski
• Victoria's Secret
If you're a budget-savvy mom like me, you'll definitely have a blast shopping with Groupon Coupons. With Groupon Coupons, you get to shop without leaving home and score great savings on awesome products, too!