Last Sunday before watching the animated film Sing at Robinsons Movieworld, we went to Greenwich first to have our late afternoon snack a.k.a. early dinner. We availed their Double Double Pizzas promo, that's for me and hubby, and we bought our son the pizza flavor that he likes, 7-Cheese Overload.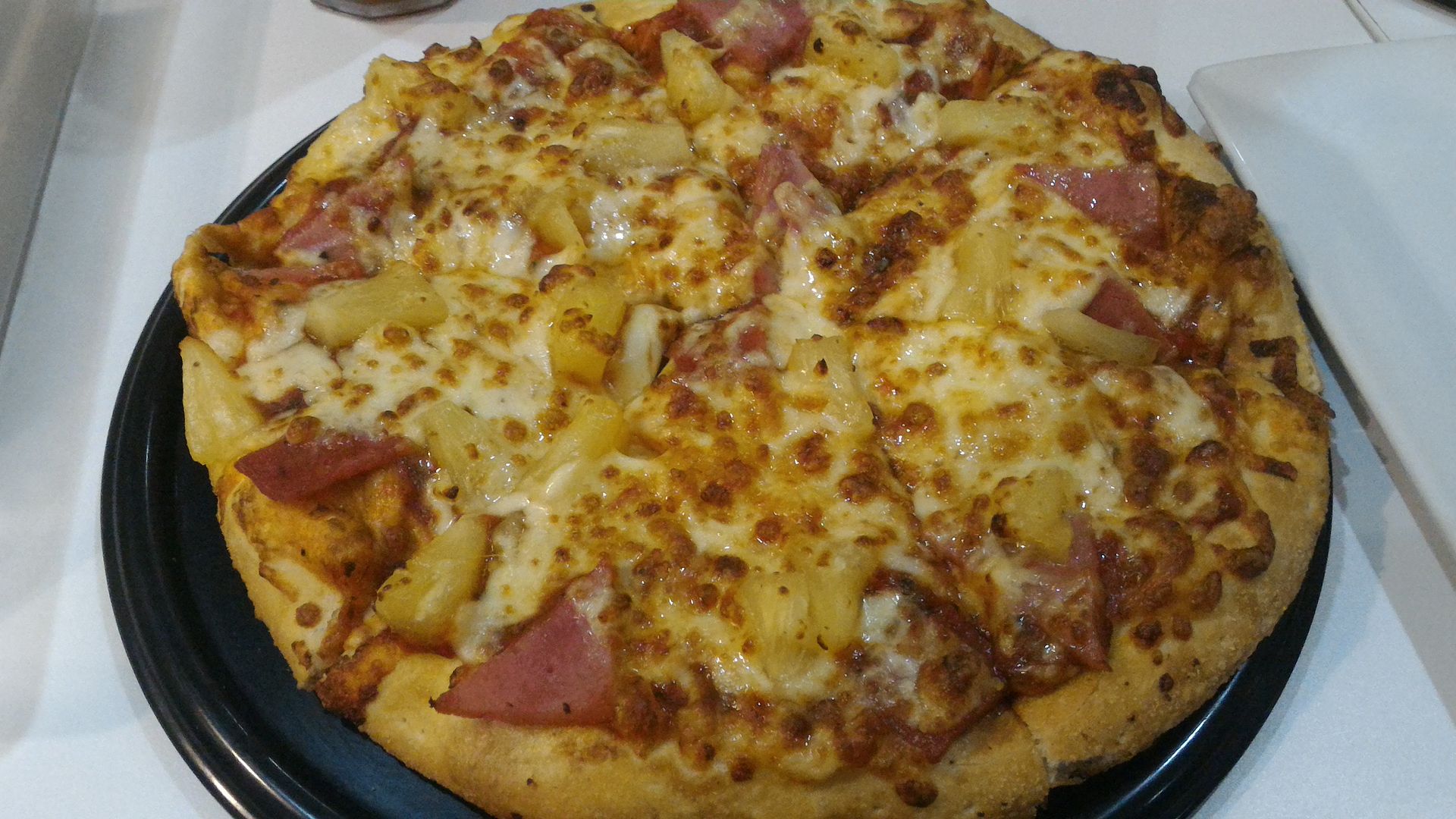 Double Double Pizzas (Meat & Veggies Special and Hawaiian Special), Php299.00
For only Php299.00, we already have two double-sized thick crust pizza. However, the pizza flavors for the
Double Double Pizzas
promo are limited only to the Meat & Veggies Special and Hawaiian Special. That's really no problem for us because I love Hawaiian Special, while hubby had the Meat & Veggies Special mostly to himself. I said "mostly" because I got one slice just to find out what it tastes like. Well, that was just fair because he also got a slice from mine. Lol! (Note: While this promo is exclusively available for take-out, the Greenwich staff allowed us to have this for dine-in.)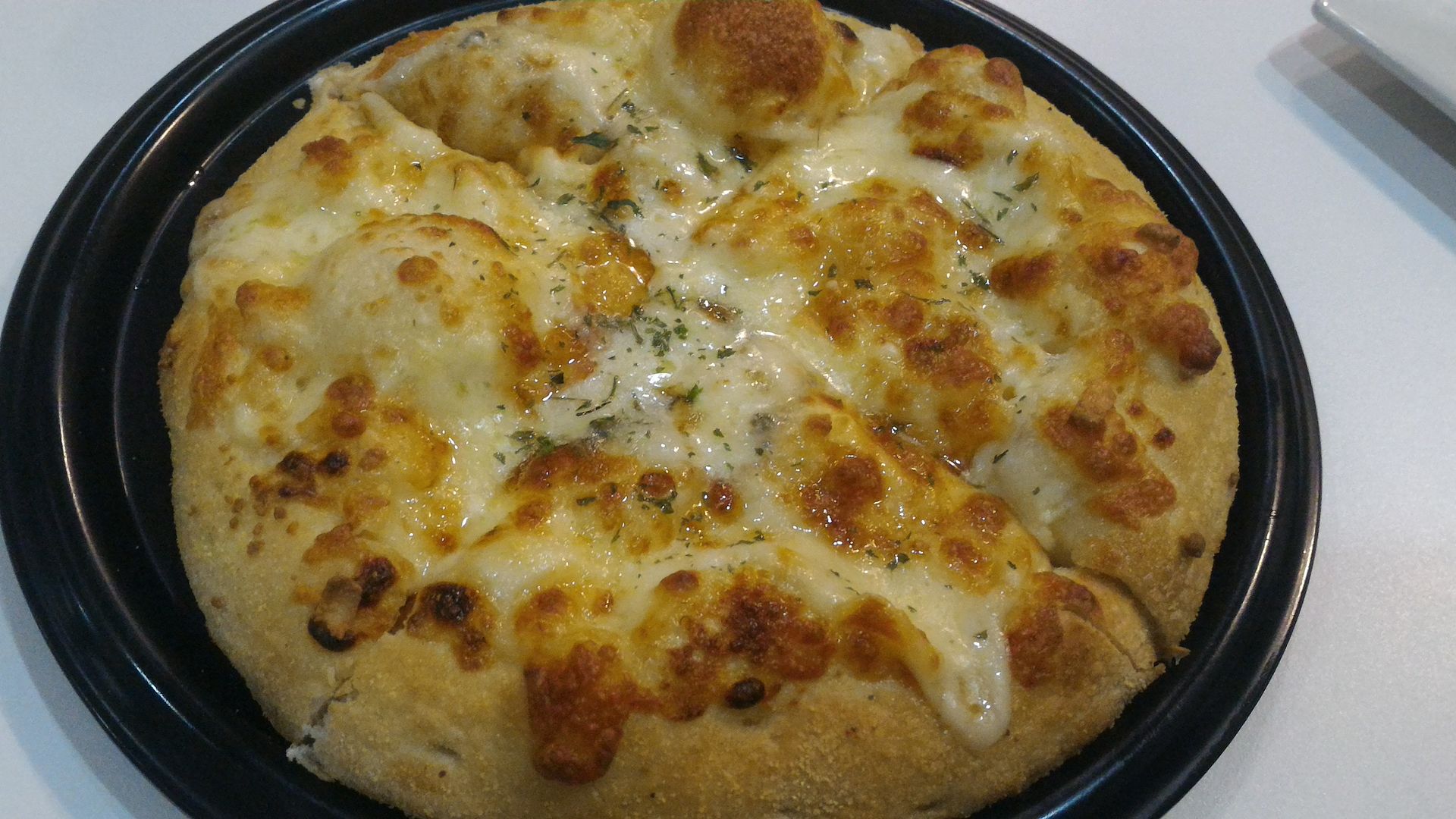 7-Cheese Overload (thick crust, solo), Php99.00
Our son Justin doesn't really want toppings on his pizza. He wants it clean and with lots of cheese, so he chose the
7–Cheese Overload
. This is loaded with 7 different types of cheese: mozzarella, cheddar, Edam, parmesan, cream cheese, bleu cheese and special cheese. He loved it, and he would have wanted to order again had we not told him that we were still buying popcorn for the movie.
It was money well spent at Greenwich because we all enjoyed our food. All in all, we spent a little less than Php500 for the three pizzas and a pitcher of iced tea. Cheap, right?
Have you already tried Greenwich Double Double Pizzas?