Almost a year has passed since we have tried Cable Car at The Sapphire Bloc. Being first-timers in this place, we didn't know what to order, so we settled for Crispy Sisig and Pica-Pica Platter 2.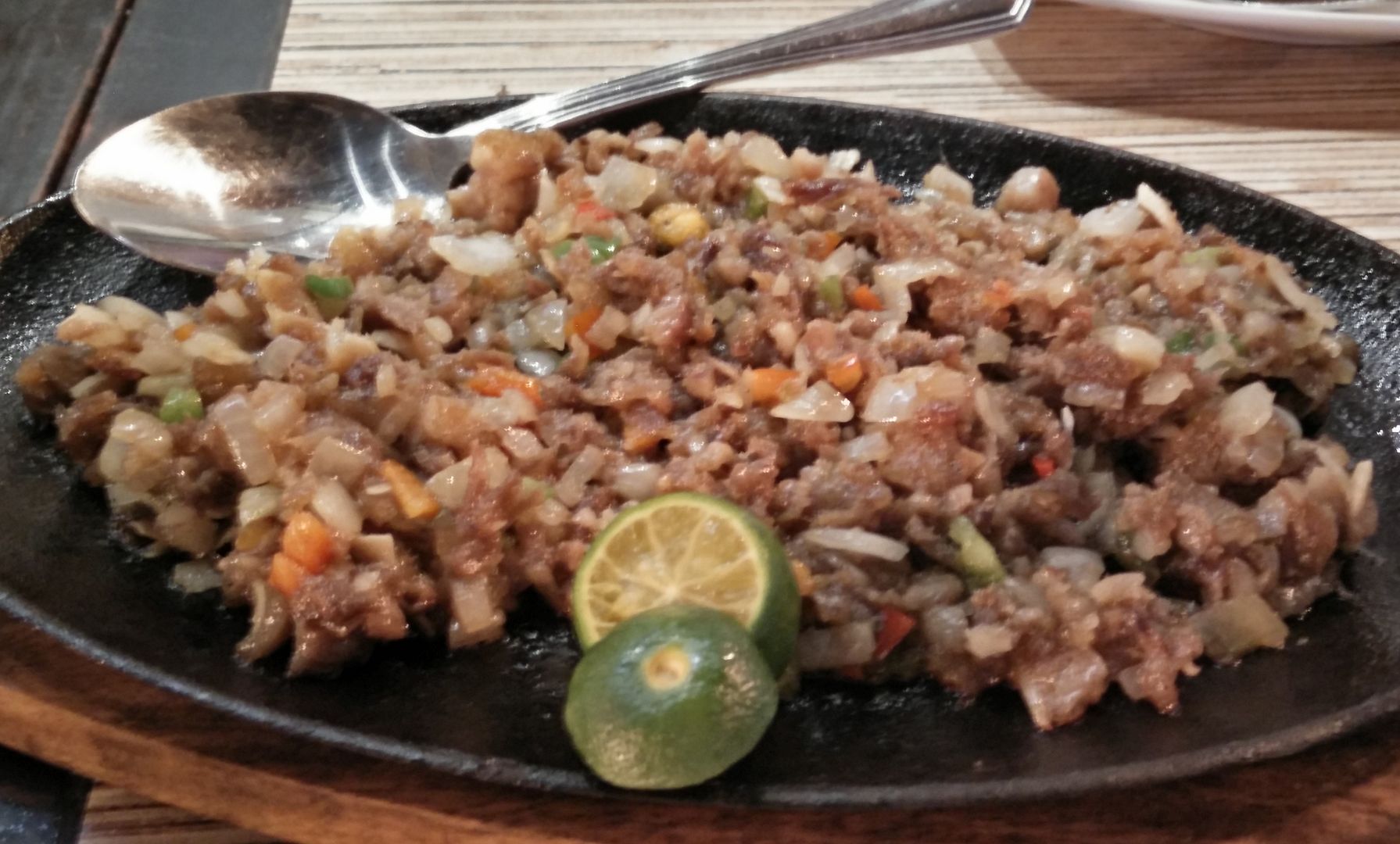 Crispy Sisig, Php200.00
Cable Car's
Crispy Sisig
without egg has tinier pieces of meat that were actually soft instead of crispy. Hubby and I still enjoyed it, though, because it was seasoned perfectly.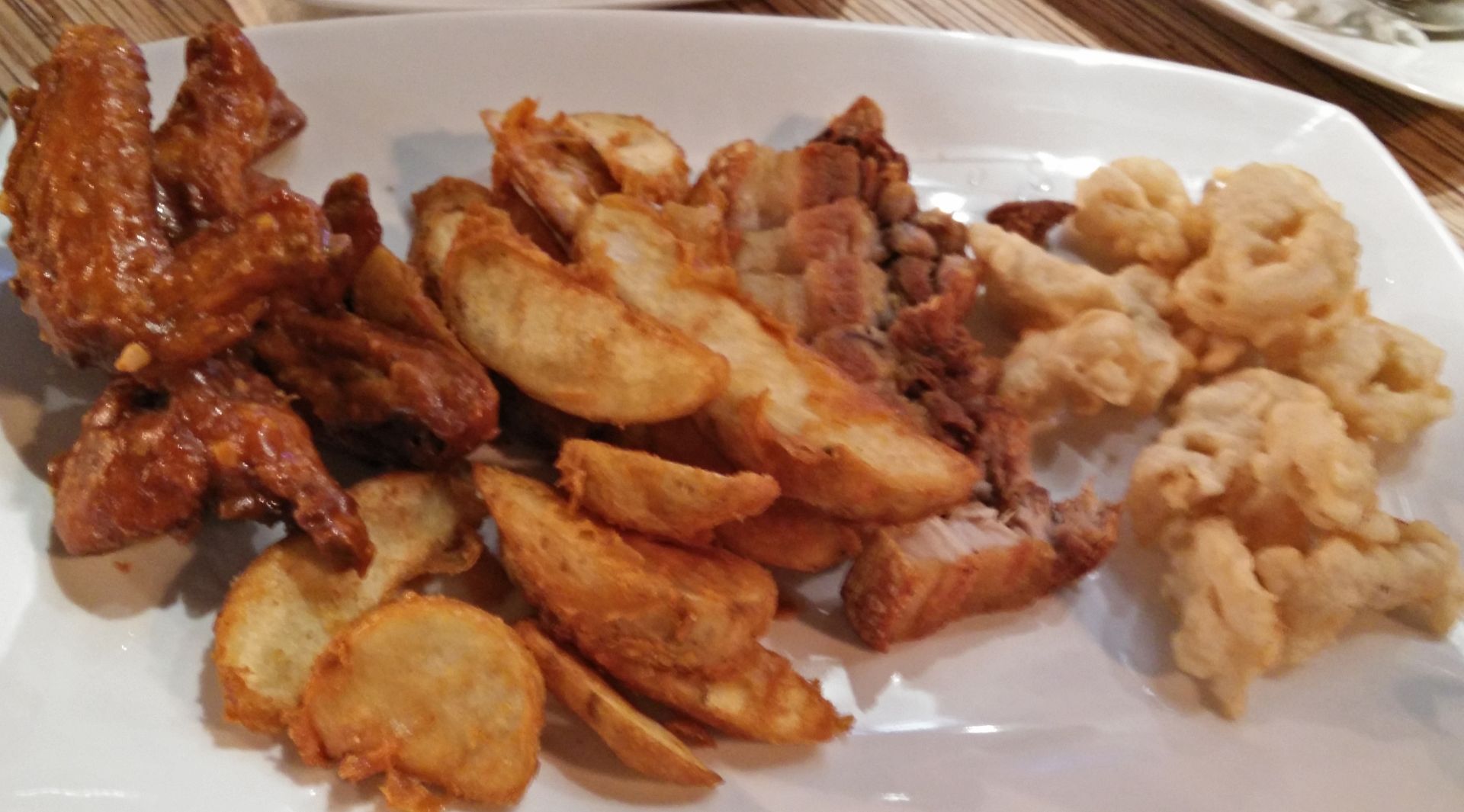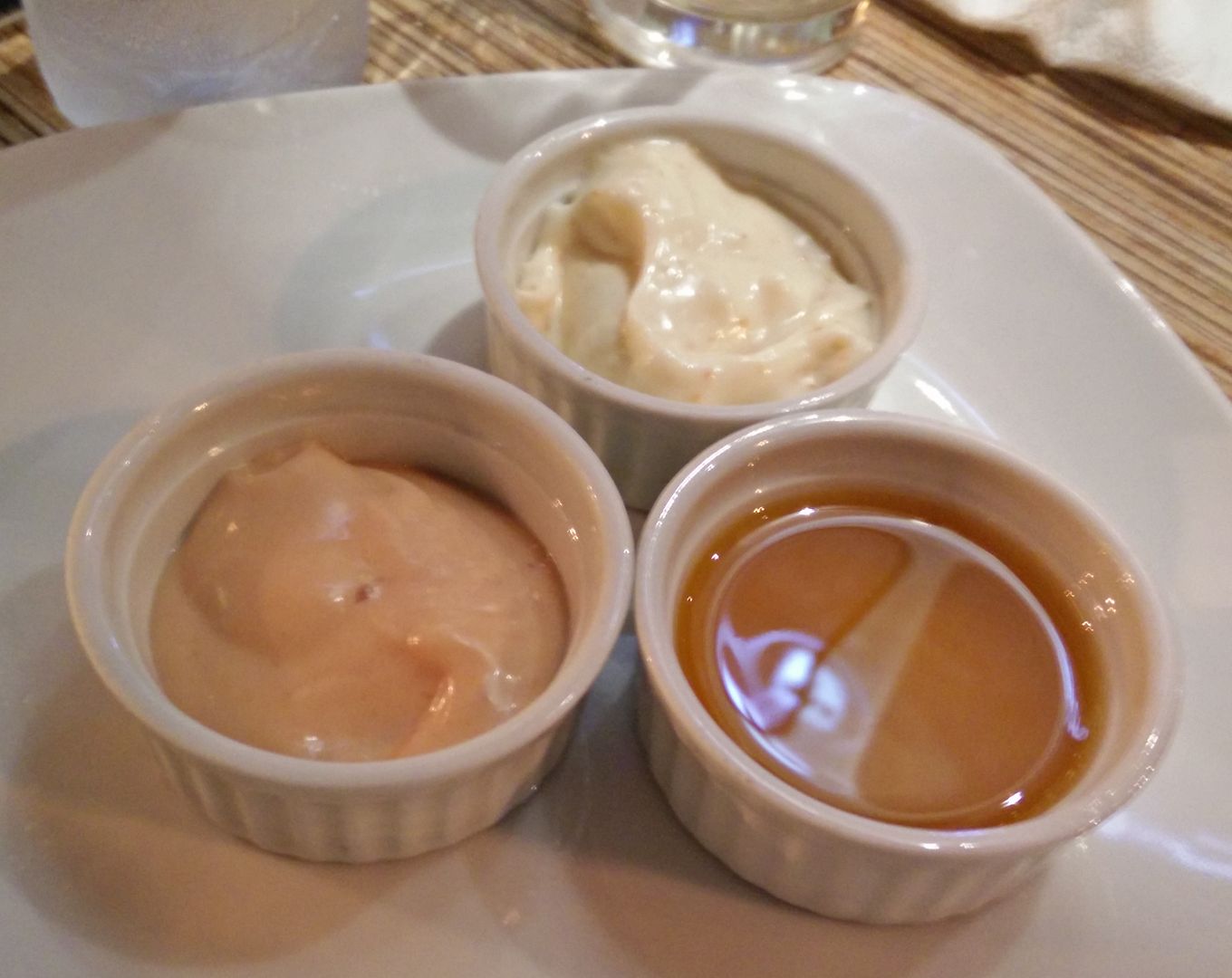 Pica-Pica Platter 2, Php450.00
We also ordered
Pica-Pica Platter 2
which has Lechon Kawali, Buffalo Wings, French Fries and Calamares and served with three dips. The French Fries had crispy edges and fluffy centers. The Calamares rings were quite small but tender (on the inside) and crunchy (on the outside) nonetheless. I personally super enjoyed the crispy Lechon Kawali; it was so god you'd want to eat everything in one bite, fats and all! For some reason, the Buffalo Wings made the least impression on us.
We enjoyed our first visit to Cable Car. Now looking forward to our next family food adventure!
Cable Car
Ground Level, The Sapphire Bloc
Sapphire Road
Ortigas Center, Pasig City