It's the season to indulge in seafood at Dencio's! Dencio's Bar and Grill, every Juan's favorite gimik place, has something delightful and exciting to offer this month of March: the Kilawin Bisaya and the the Krispy Embotido Hipon.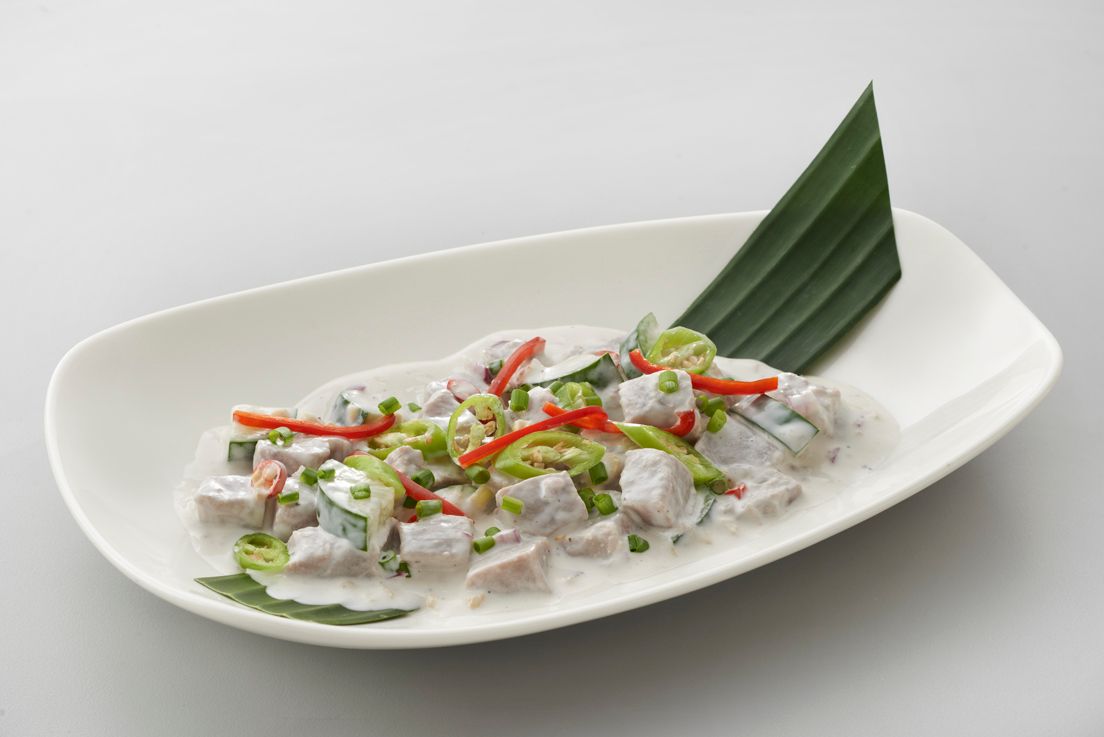 Kilawin Bisaya
The
Kilawin Bisaya
is the perfect appetizer to start off a hearty meal for only Php170.00. It combines the freshest ingredients of tuna cubes and cuts of pipino peel, covered with creamy white sauce, siling pari, spring onion and red bell pepper.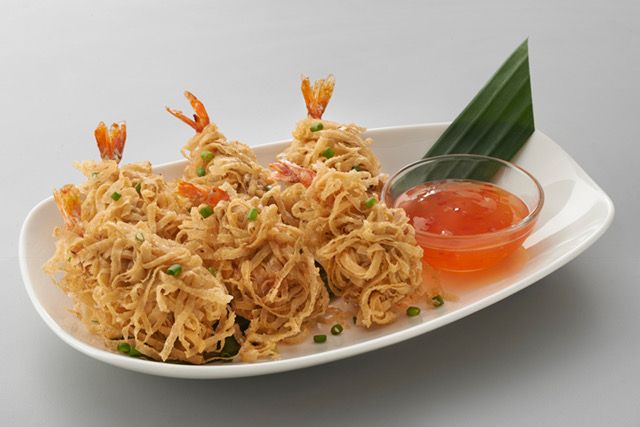 Krispy Embotido Hipon
Dencio's likewise puts a twist on the famous embotido by adding shrimp, everyone's favorite seafood. Dencio's
Krispy Embotido Hipon
is shrimp coated with meat wrapped in lumpia wrapper and served with sweet chilli sauce. With just the right level of crispiness, this novel seafood offering is really a must-try! A group of 5 persons can already enjoy the Krispy Embotido Hipon for only Php 1,560.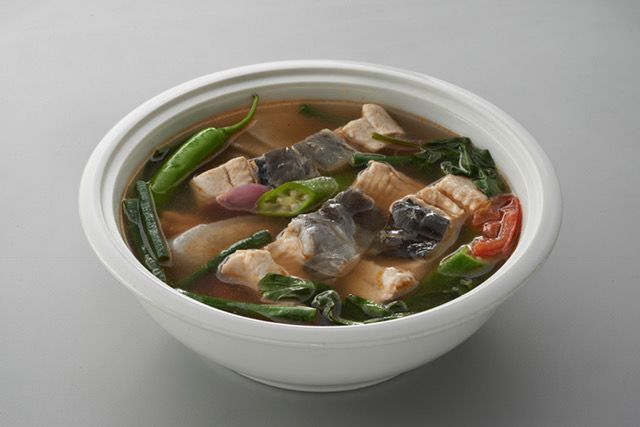 Sinigang na Tiyan ng Bangus
Another delectable option is Dencio's Sinigang na Tiyan ng Bangus, a perfect complement to Dencio's new seafood offerings and sumptuous Krispy Sisig. Truly, Dencio's is a go-to place for families and barkadas because of its wide selection of food suited for every palate.
The Kilawin Bisaya and the the Krispy Embutido Hipon are available for the whole month of March in all Dencio's branches. Like Dencio's on Facebook, Instagram, Twitter and visit their website to learn more about the latest mouth-watering dishes from Dencio's.