Summer has officially arrived, and what better way to cool down this summer than to have a bowl or glass of every Juan's comfort food, the quintessential halo-halo. Now here's the good news! Our favorite kapitbahay, 7-Eleven, made our favorite Pinoy dessert more fun and exciting with its very own Slurpee Halo-Halo!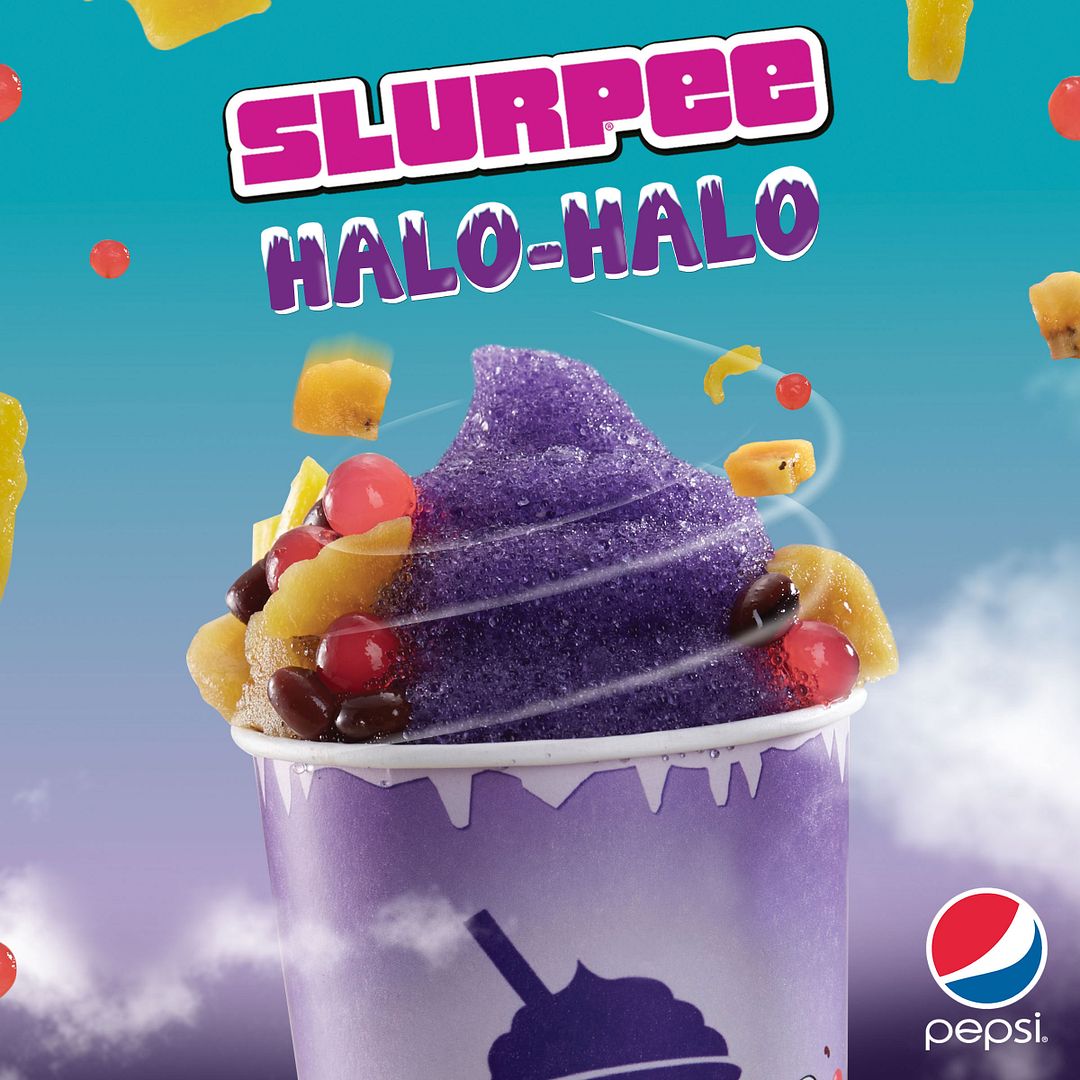 For as low as ₱10, everyone can enjoy a cup of this cool & fizzy Slurpee Halo-Halo that's refreshingly dispensed at -2°C and comes in a limited edition Ube Flavor!
But what about the halo-halo toppings, you might ask? Well, you can have saba, langka, monggo and sago in your Slurpee Halo-Halo, too, for an additional amount of Php15.
Simply dispense a cup of Slurpee, head on over to the counter to get your Slurpee toppings, and mix them all together!
Now we can all enjoy the classic Filipino favorite in its smoothest version ever this summer with the one and only Slurpee Halo-Halo, starting at only ₱25!
Slurpee Halo-Halo is available in selected 7-Eleven stores only, so head over with your family or friends to one today!