7-Eleven will help you cool down the scorching heat of summer with its latest offerings: the UBELoaded and the Slurpee Shock Rocks.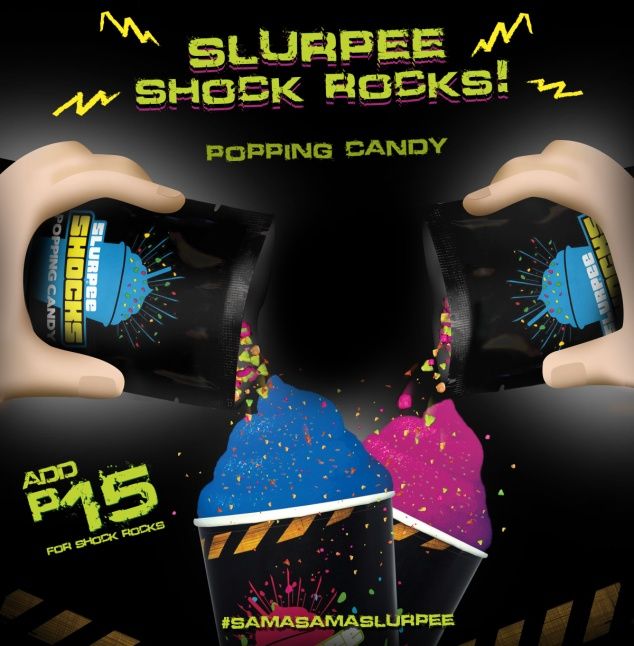 The newest
Slurpee Shock Rocks
will surely awaken the child in you. Slurpee Shock Rocks are awesome popping candies that can be sprinkled on top of any Slurpee, proving that fizzy drinks can be made explosively delicious with pop rocks and debunking the urban legend that pop rocks and soda are completely incompatible.
The new
Ube-flavored Slurpee Halo-Halo
, on the other hand, is a hit for those who love drinks with toppings!
7-Eleven also offers other must-tries like–Ube Halaya Fundae & Halo-Halo Fundae, Ube Donuts, Ube Cake Wedge, and Ginataang Halo-Halo.
Whether you're currently on a super fabulous vacation with your family or spending some quality time with your friends at home, you can have loads of fun this summer with these tasty treats from 7-Eleven!