We finally got to try dining at Makansutra in SM Megamall last Sunday.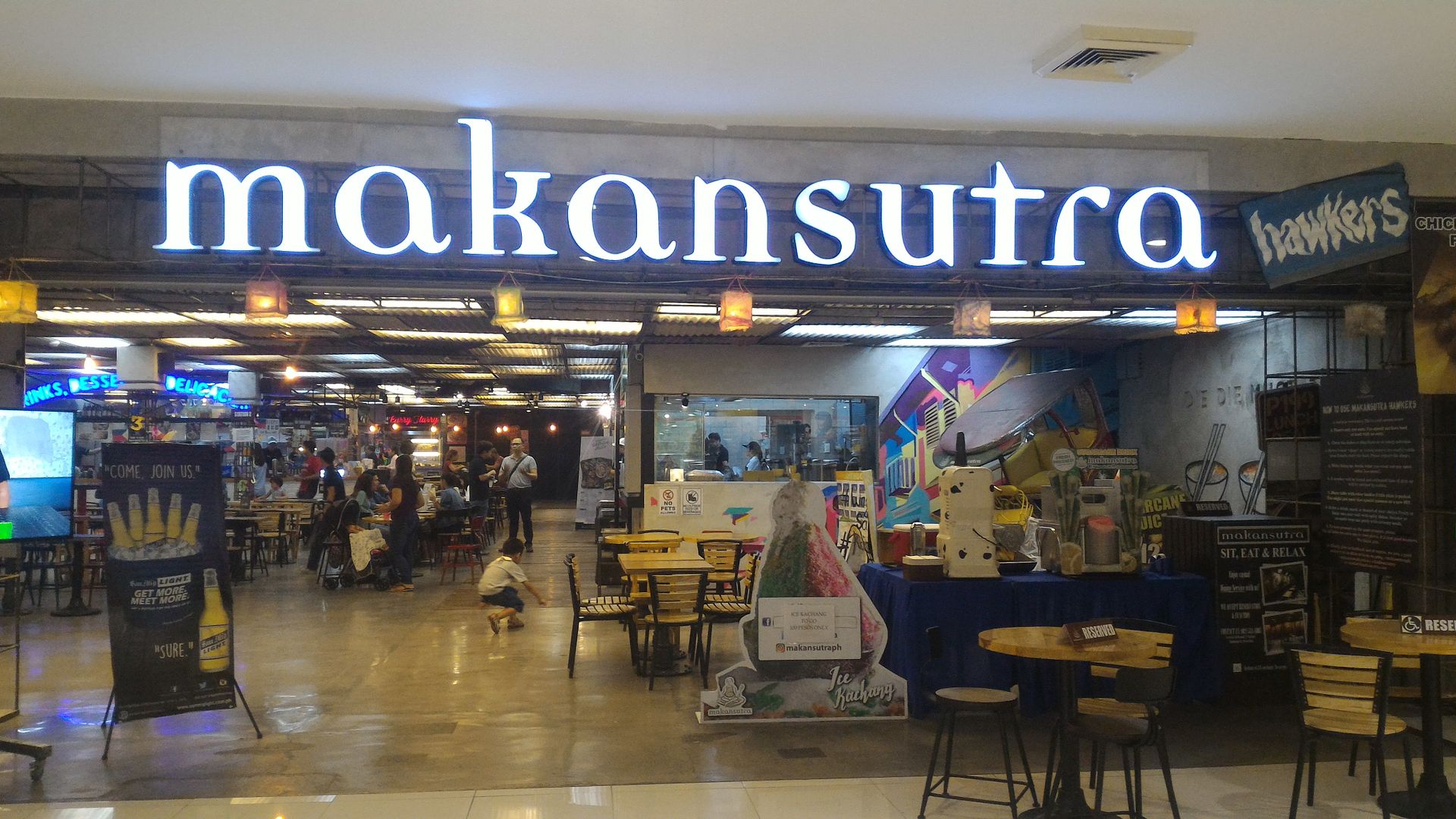 There were only a few people inside when we came, so it was a breeze going around to check what the place has to offer their hungry and/or curious customers. We finally settled for
Hong Kong Street Old Chun Kee
.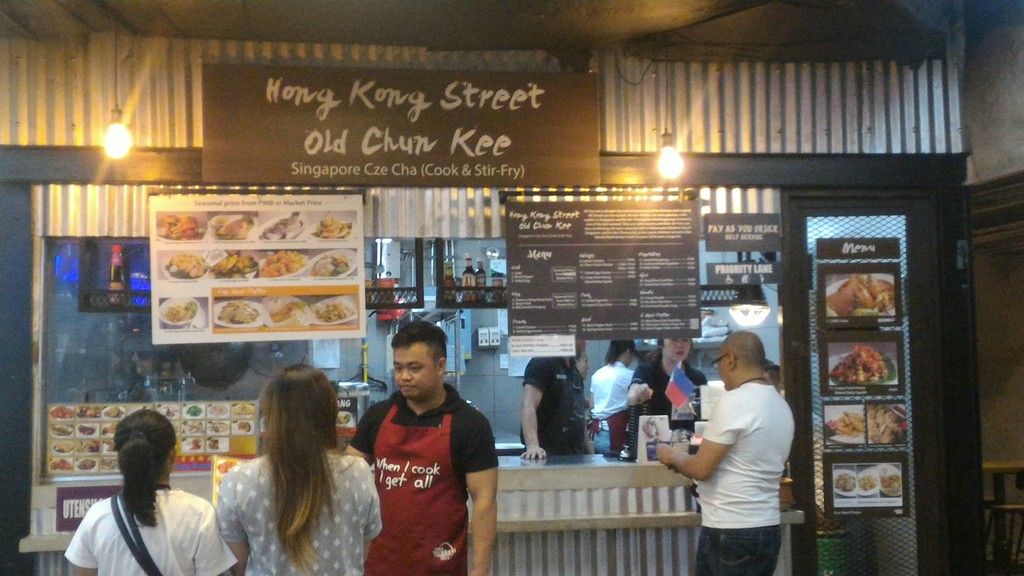 We ordered the following for lunch: Salted Egg Pork, Prawn Paste Chicken and Seafood Mixed Vegetables.
Salted Egg Pork, Php380.00
The
Salted Egg Pork
is, deep-fried pork cutlets with salted egg yolk sauce, was my son's ultimate favorite I knew he enjoyed it a lot because he finished his plate of rice, which rarely happens when we eat out, and to think that the serving was quite huge plus the fact that he's not really fond of pork in the first place. So yeah, that's one for the books. While eating, he said he wanted to bring some of it home (gusto pa ng take-out. Lol!). That's how much he loved it! Hubby and I tried it and liked it, too. The sweet-salty-spicy combination was really good! The pork was also reasonably tender.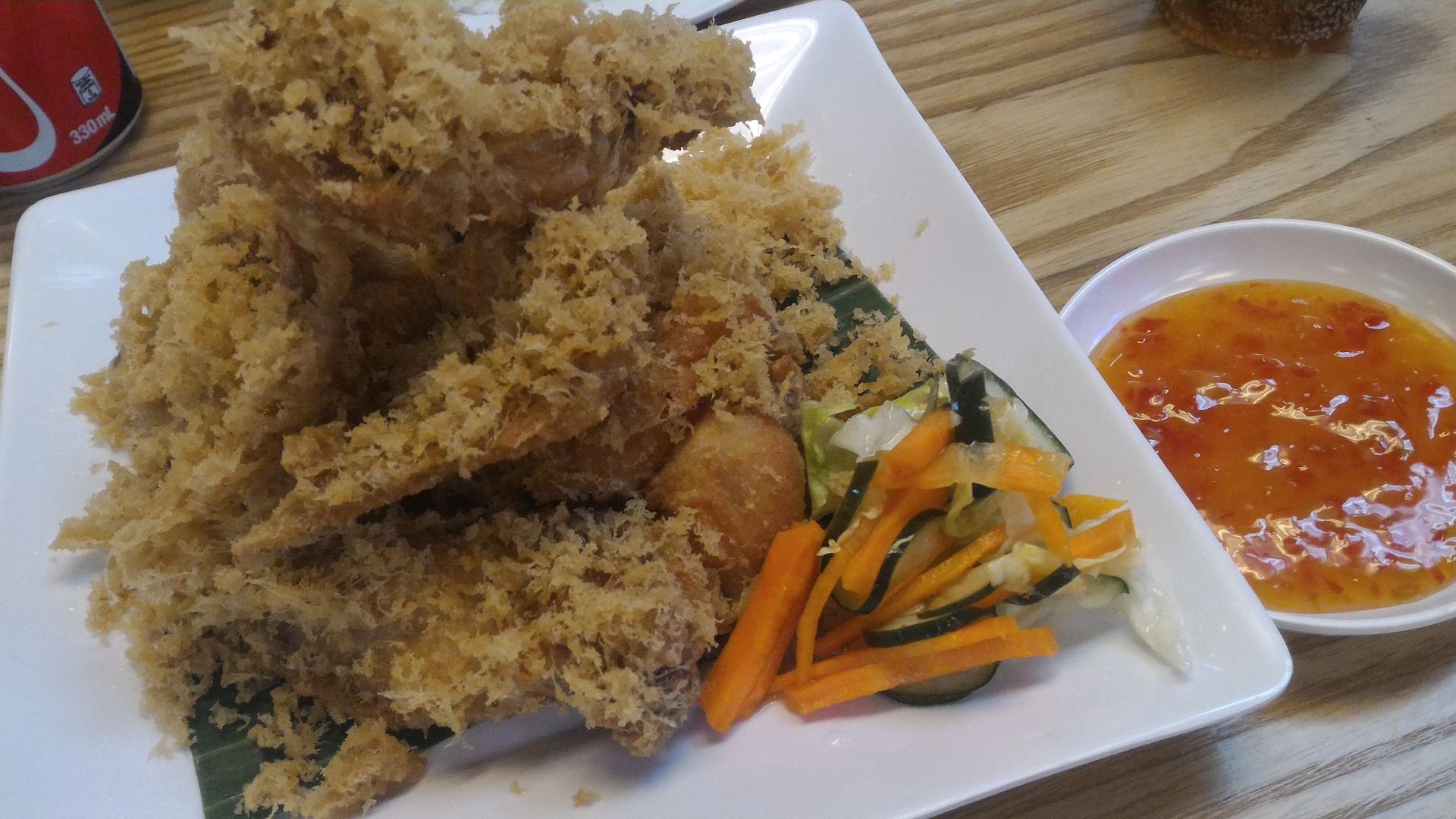 Prawn Paste Chicken (6 pcs.), Php350.00
Prawn Paste Chicken
is another must-try! Super crunchy and delicious deep-fried chicken generously sprinkled with shrimp floss and served with sweet chili sauce. To be honest, we didn't use the sauce because the chicken already tasted good on its own. We loved this, too!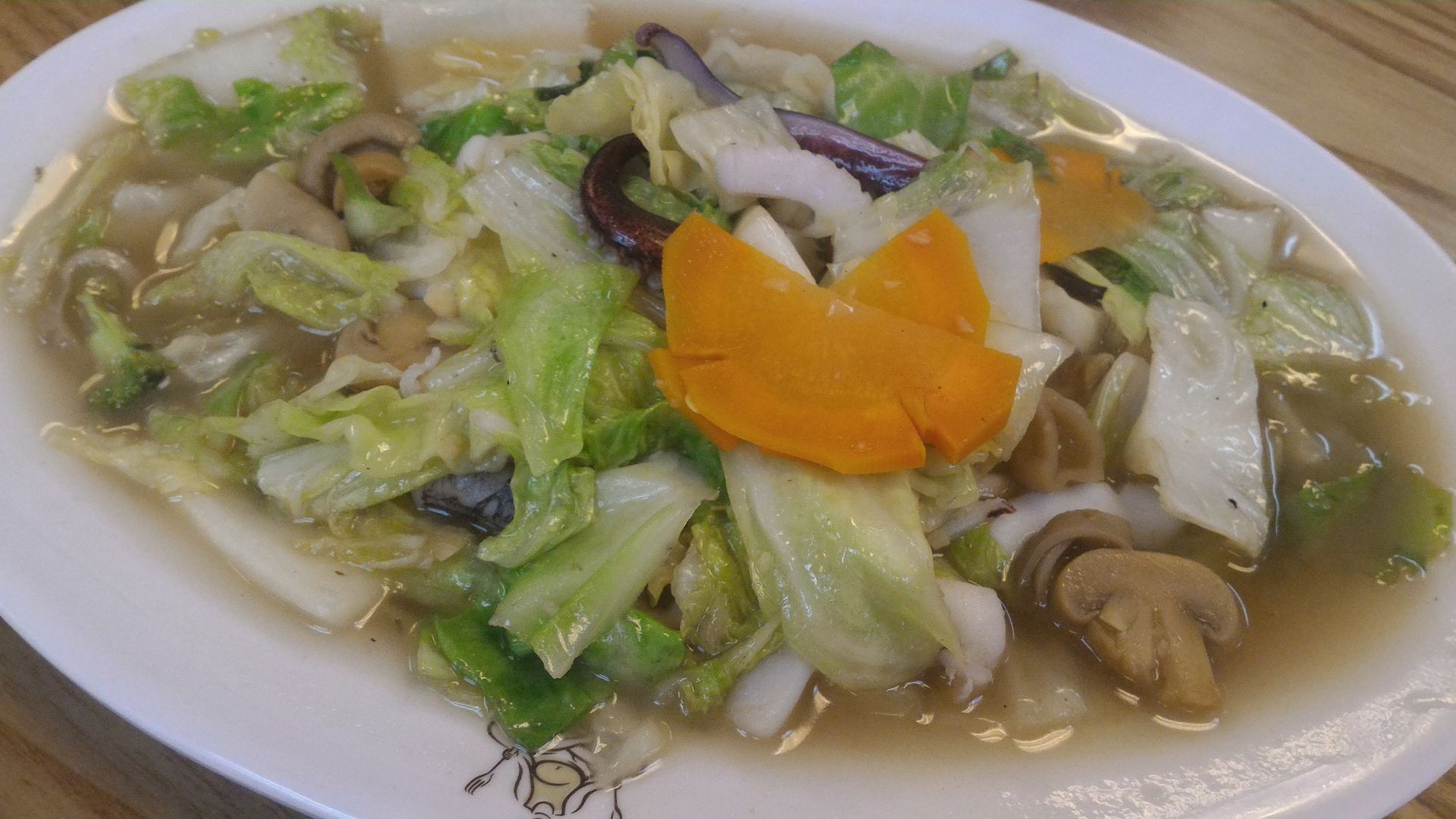 Seafood Mixed Vegetables, Php320.00
The
Seafood Mixed Vegetables
is quite plain-looking, yes, but it was delightful! It has squid and hubby said shrimps (but I didn't get to see these) plus cabbage, mushrooms and carrots. It's similar to our chopsuey but tastes so much better.
That was a pleasurable lunch we had at Hong Kong Street Old Chun Kee at Makansutra, and for sure, we will be back!
Makansutra
2nd Level, Building A
SM Megamall
Mandaluyong City