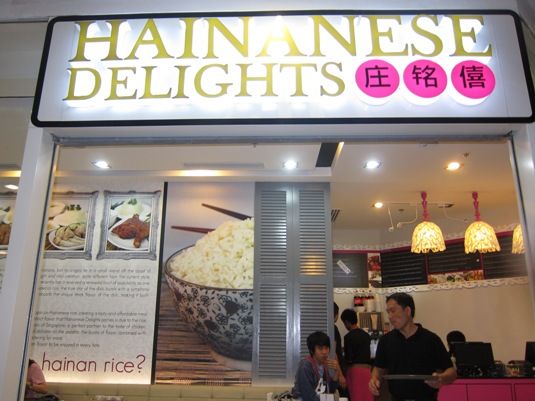 We miss
Hainanese Delights
! We first visited this place last March, 2011, and we promised we'd come back because we liked their food. We did come back last Saturday to have a sumptuous yet affordable dinner.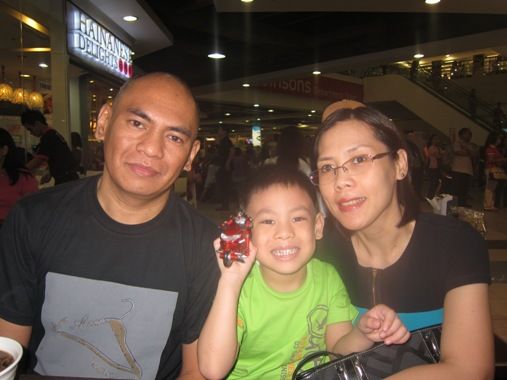 We ordered the following: Hainanese Delights, Hainan Fried Chicken, Tender Beef Tendons and A Bite of Both.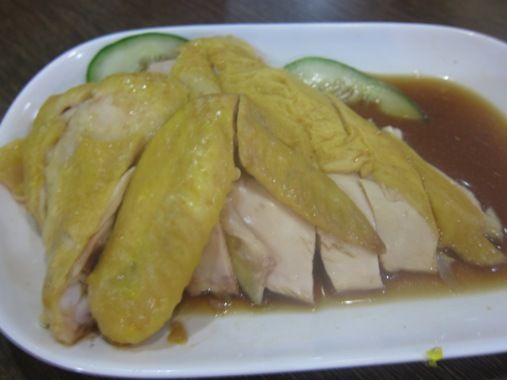 Hainanese Delights, Php120.00
The staple dish is a perfectly seasoned and tender chicken plus the equally delicious Hainanese rice
Hainan Fried Chicken, Php120.00
This deep-fried chicken is a tasty dish with a delicious sauce and a side of Hainanese rice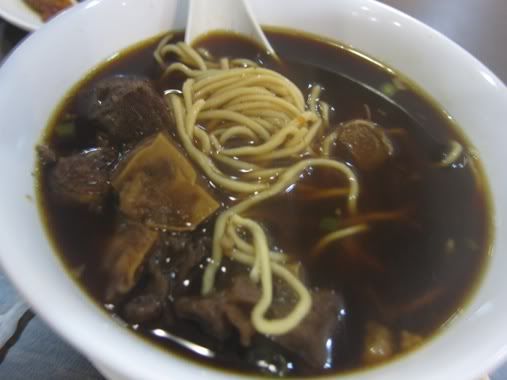 Tender Beef Tendons, Php120.00
The tasty specialty beef tendons are cooked with heady soup and enjoyed with noodles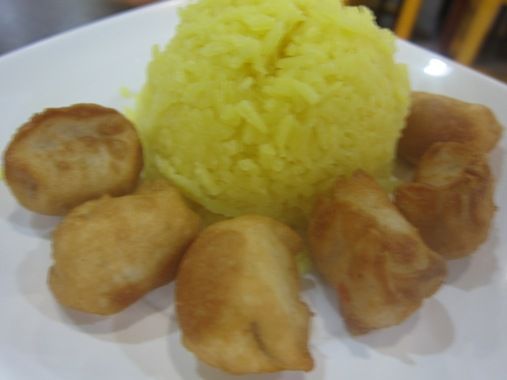 A Bite of Both, Php95.00
The shrimp and pork mixed together to form a medley of taste and the Hainanese rice is a perfect base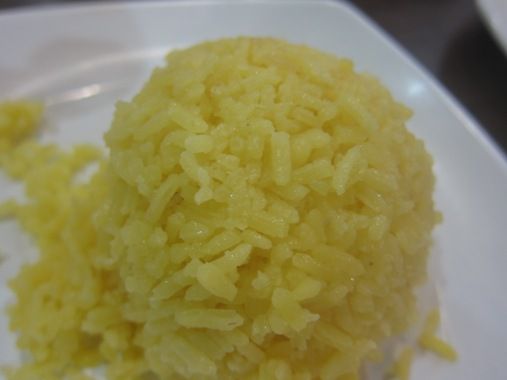 Unlimited Hainanese Rice, part of the combo meals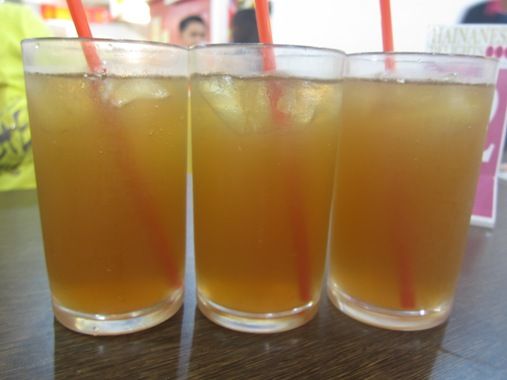 Combo Iced Tea, Php20.00 each
Everything was delicious, and if you noticed, the servings were also big, so they're good for sharing. You really get your money's worth when you eat here.
Hainanese Delights
1st Level across Watsons, Robinsons Galleria
Quezon City