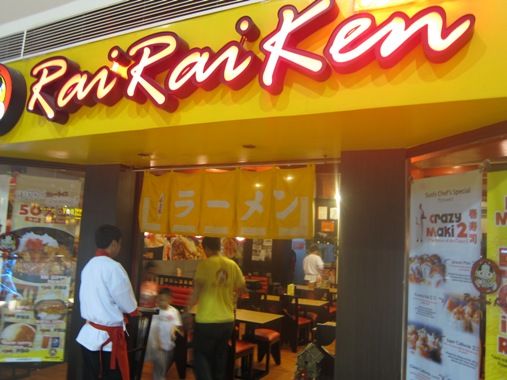 Hubby and I agreed that we each wanted a bowl of steaming hot noodles for our snacks last Saturday; that is why we decided to eat at Rai Rai Ken. We visited Rai Rai Ken before, but we didn't really like what we ordered then. We should have tried their ramen instead.
We were lucky because that day, Rai Rai Ken was having a Ramen Madness Sale. Customers would get 50% off on all ramen provided they order Gyoza.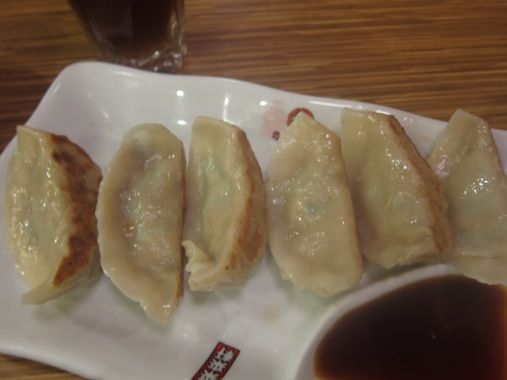 Gyoza (6 pcs.), Php120.00
We were actually okay with our ramen, but we had to order this to avail of the Ramen Madness Sale. This tasted okay, but we paid little attention to it because we spent a great deal of our time relishing our orders of scrumptious hot noodles.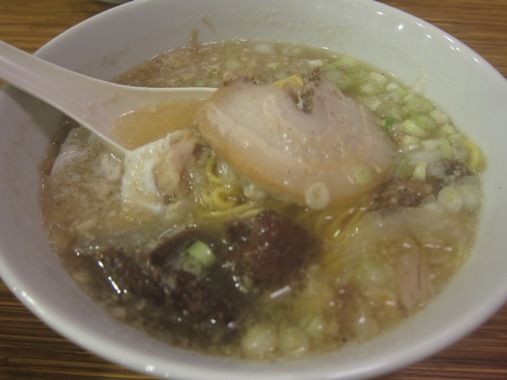 Batchoy Ramen, Php, Php180.00
Roast pork and liver with egg
Hubby was raving about his Batchoy Ramen. He said it's delicious. My son liked it, too. It looked appetizing to me, but I didn't try it because it's cholesterol-laden.
Seafoods Hot Pot Ramen, Php190.00
I loved this! It had a generous amount of shrimps, squids, mussels, crab sticks and fishballs (or were those squid balls?). I gave some of my noodles to hubby, though, because I was already full.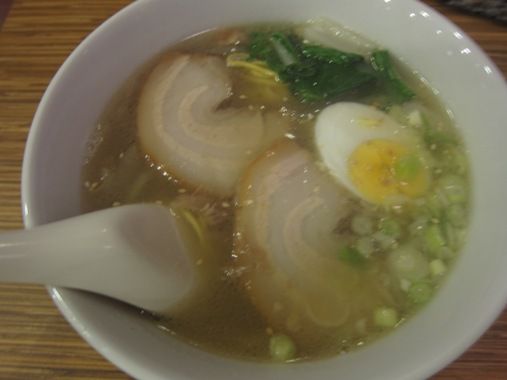 Shio Ramen, Php160.00
Clear soup ramen
This is what we ordered for Justin's yaya. Because she finished her big bowl of Shio Ramen, it simply means she enjoyed her food, too!
Of course, we'll come back when they have another Ramen Madness Sale!
Rai Rai Ken
4th Level, Robinsons Galleria
Quezon City
Telephone No.: (02) 632-0512