On my recent trip to the grocery, I decided to try another brand of cheese spread. This was actually for my 6-year-old son who loves cheese but has gotten tired of eating bread with cheese and mayonnaise. I bought Magnolia Cheezee Squeeze in a squeezable stand-up pouch.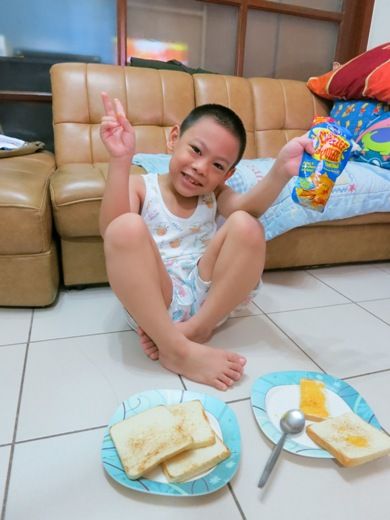 Magnolia Cheezee Squeeze, Php61.50
What I like about it is that it's convenient to bring anywhere, and because the packaging is not made of glass, even a child can carry it without the danger of breaking the packaging and hurting the child. A versatile cheese spread, Magnolia Cheezee Squeeze can be used as topping, spread or dip. It comes in two variants, Cheddar and Pimiento.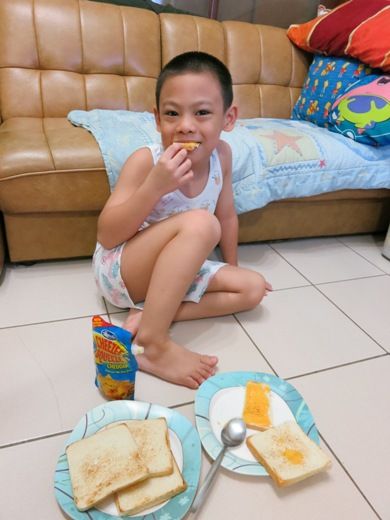 My son was excited to try it. He was actually the one who put Magnolia Cheezee Squeeze on his toasted bread. He enjoyed doing that! He also liked opening and closing its resealable spout. I guess he discovered a new toy in Magnolia Cheezee Squeeze, too.
Have you tried Magnolia Cheezee Squeeze lately?