It was our first time to eat at Moshi-Koshi Noodle Boss last Saturday. It's a newly opened Japanese restaurant located on the 4th level of Robinsons Galleria. Moshi comes from the Japanese expression "moshi-moshi" which means "hello," while koshi means "aldente noodles."
What's special about this restaurant according to our food server is that the noodles they use are made fresh, in-store, every day. Of course, we had to try their noodles, so we ordered Shio Butter Corn together with two donburi dishes (a.k.a. rice bowl dishes).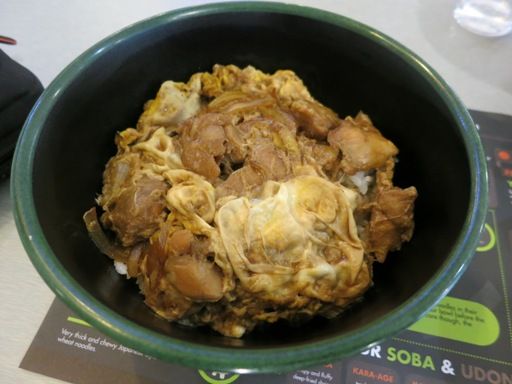 Oyakodon, Php160.00
My order was
Oyakodon
, a bowl of rice topped with simmered chicken and egg. There were three things I liked about this. First, my Oyakodon was served hot. Second, there was a generous serving of chicken and rice. Third, it tasted great. I loved it!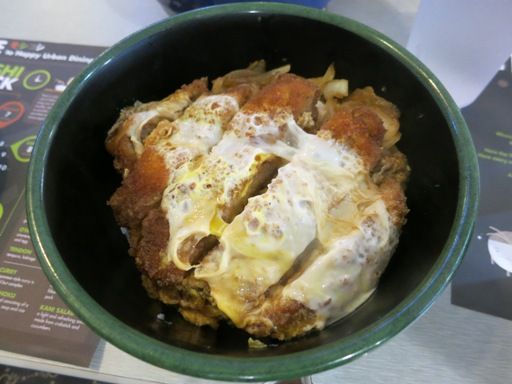 Katsudon, Php180.00
This was hubby's order.
Katsudon
is a Japanese rice bowl topped with deep-fried pork cutlets, egg and onions. He liked it, too.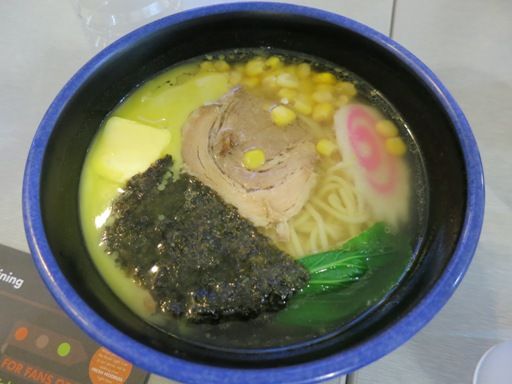 Shio Butter Corn, Php210.00
This was simple but flavorful, and the noodles were chewy but tender.
Shio Butter Corn
is salt-based clear broth with pork, Taiwan pechay, naruto (fish cake), nori (seaweed), butter and corn. All three of us (hubby, me and our son) enjoyed this!
Because we were satisfied with our first dining experience at Moshi-Koshi Noodle Boss, we'll surely come back for more.
Moshi-Koshi Noodle Boss
4th Level, West Wing, Robinsons Galleria
Quezon City