Hubby went to Arranque, Manila yesterday to accompany a friend who bought a pet bird. On their way home, they passed by a dim sum restaurant called Shanghai Fried Siopao in Ongpin to buy pasalubong (take-home treats). Hubby bought 6 pieces of fried siopao, which he excitedly shared with us. He said we should try it, and we did!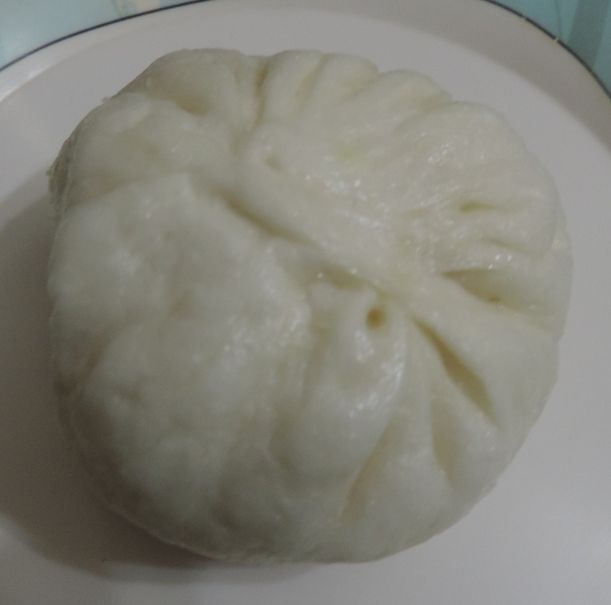 Bola-Bola Fried Siopao, Php17.00
I had one piece of this
Bola-Bola Fried Siopao
for my afternoon snack yesterday and for my breakfast this morning. At first glance, this looks like an ordinary siopao, but when you look at the bottom, you'll notice that it's golden brown, an indication that it's been pan-fried.
What I like about this fried siopao is its soft dough and generous pork filling that's really tasty. It's also quite affordable for only Php17.00 per piece.
Have you had fried siopao before?
Shanghai Fried Siopao
828 Ongpin Street
City of Manila