Each time we buy anything from Taters, we get a 10% discount because of my Robinsons Privilege Card. But the discount isn't the only reason we frequent Taters. We love their food, too! In particular, we like their Super Pop (Popcorn), Tater Chips and Sugar-free Lemonade. We discovered more to love at Taters when we had our late afternoon snacks there last month.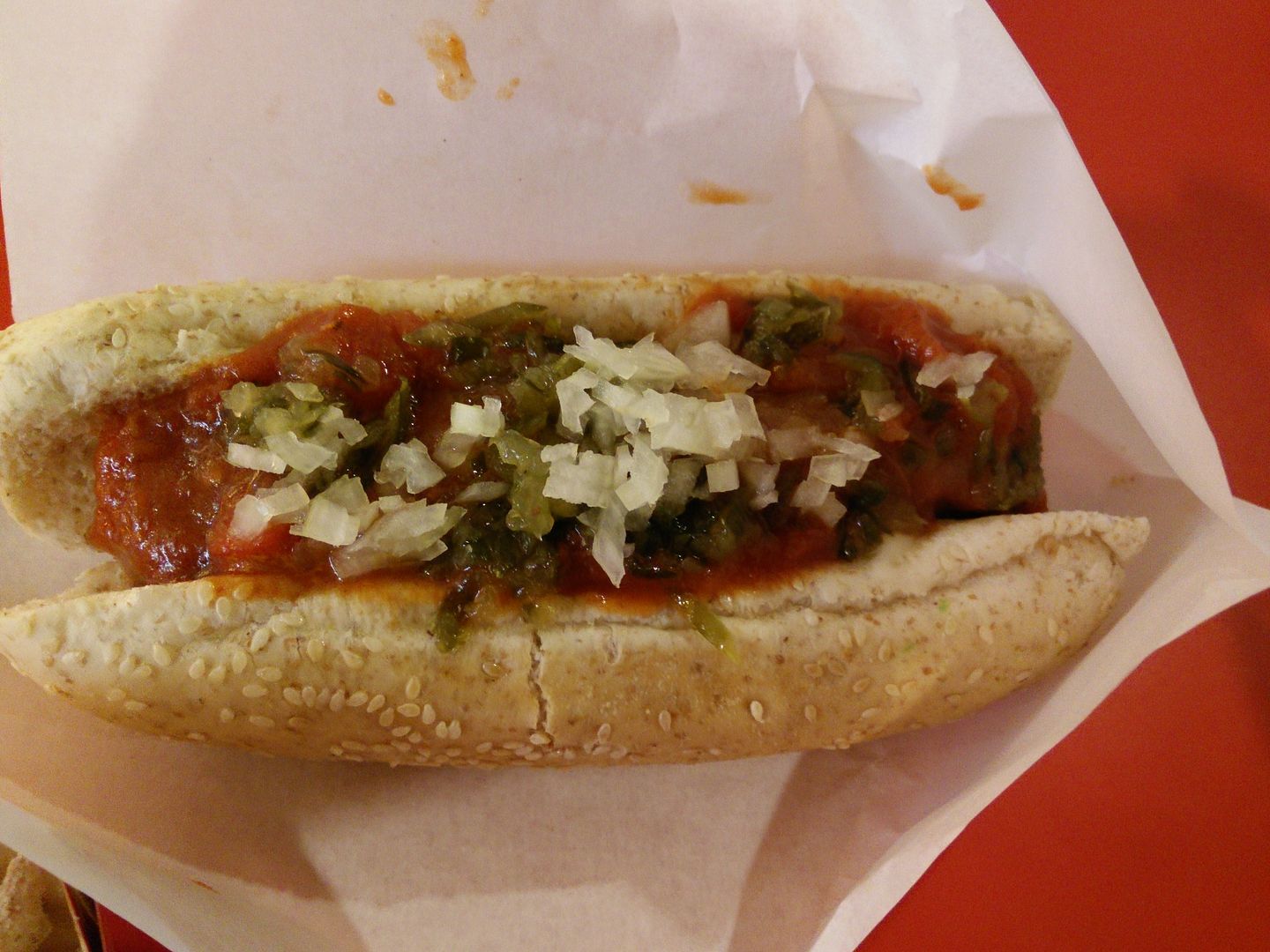 NY Beef Hotdog Sandwich, Php110.00
This
NY Beef Hotdog Sandwich
was for hubby. It's beef hotdog on a bun with chopped onions, pickles and tomatoes. He finished it fast, which means he enjoyed it! I wasn't able to taste it, though.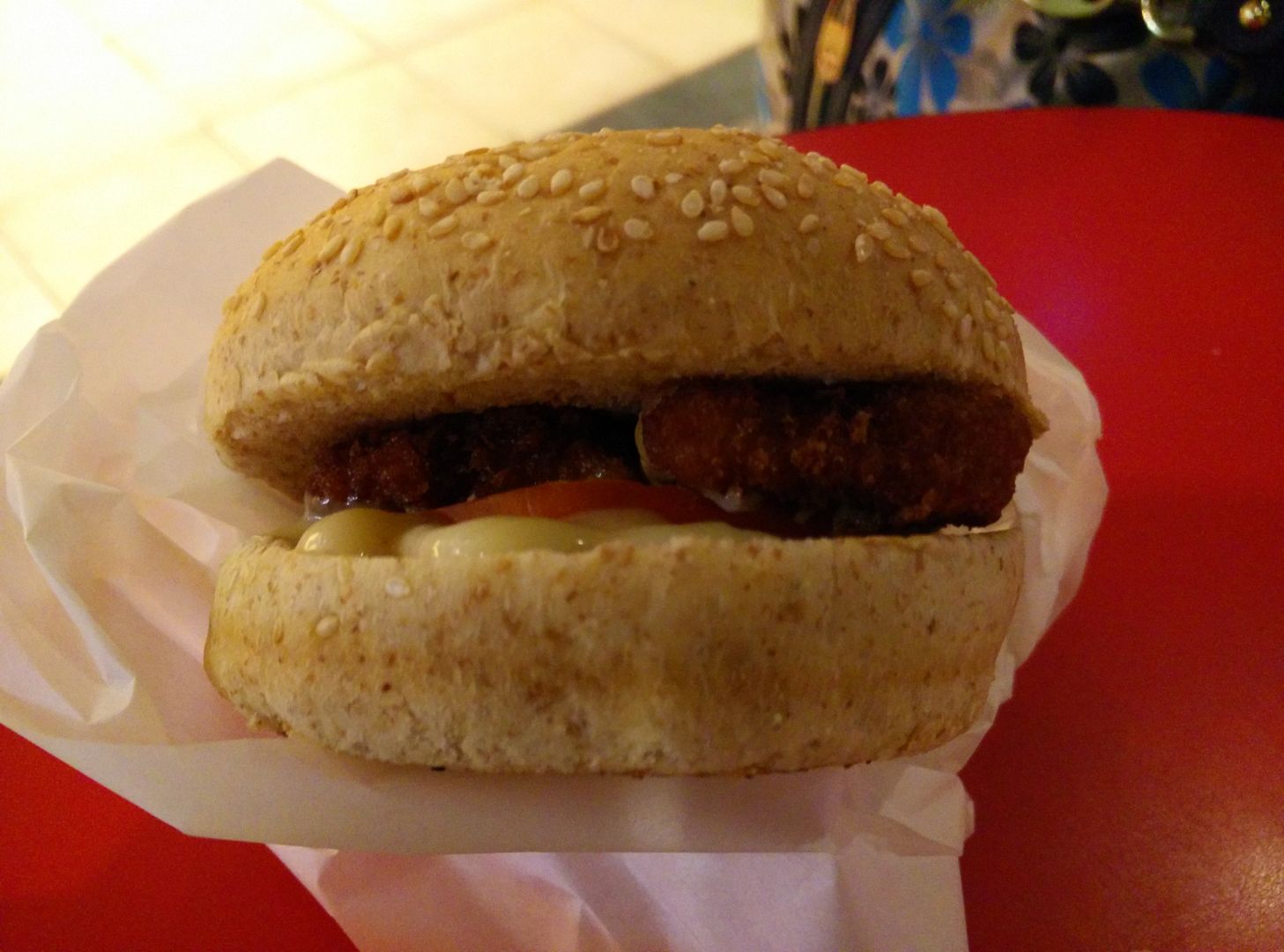 Fish Fillet Sandwich, Php160.00
You might have guessed already that this
Fish Fillet Sandwich
was mine. It's crispy-fried breaded parrotfish on a whole wheat sesame seed bun with tomatoes, cheese and mayonnaise. It was simple but delightful, and the parrotfish left a clean taste in the mouth. My only wish is for Taters to make their sandwiches a little bigger to make them more satisfying to customers.
House Fryes (Cine Combo), Php90.00and Tortilla Chips (Cine Combo), Php75.00
The
House Fryes
(that's how they spell fries) were for our son, but we knew that wasn't enough, so we ordered
Tortilla Chips
. We chose White Cheddar flavor (our favorite) for both the chips and the fries. We loved both, but surprisingly, we liked the Tortilla Chips more than the fries. That's because they were fresh and crunchy and they were served hot.
Next time, we'll try their Churkey Burger and Cornachos. So, what are your favorite Taters treats?
Taters
Level 4, Galleria Cinema Lobby
Robinsons Galleria
Quezon City