Krispy Kreme, known worldwide for its signature coffee and roster of premium and delectable doughnuts, opens its 1,000th shop in Kansas City today. To celebrate this significant milestone, Krispy Kreme is giving away 1,000 Original Glazed doughnuts simultaneously to millions of fans in 1,000 participating locations, targeting a total of 1 million free doughnuts all over the world.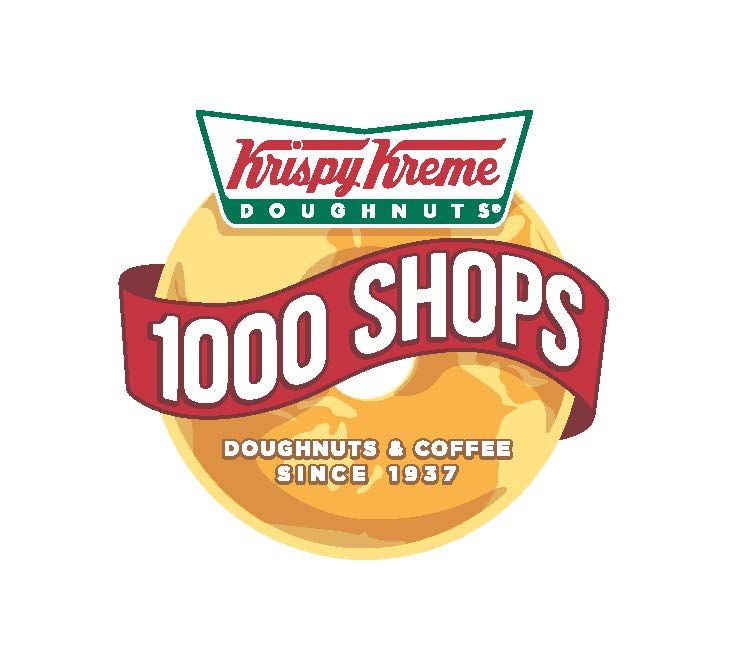 Krispy Kreme's global president Dan Beam leads Krispy Kreme Philippines in marking this momentous occasion by announcing the 1,000 doughnut give-away in around 36 local stores, from Subic, Metro Manila, all the way to Cebu, Bacolod, Iloilo and Davao. To avail this yummy treat, you just need to be "spotted" with your favorite Original Glazed doughnut. Visit any participating store to sign-up, show your snapshot of the OG, and finally show up at the store today, February 24. You can freely share your Krispy Kreme experience to the world by posting #KrispyKremeAt1000 on Twitter and Instagram.
"The Philippines is such a great market for Krispy Kreme. Not only is there tremendous growth opportunities, there is also a very welcoming and exciting vibe among our loyal customers who have become accustomed to the fun and delightful experience of a global brand with a touch of the Filipino's passionate and heartwarming service," shared Beem,
Because Krispy Kreme believes in giving back to the community, it it will share 1,000 of its Original Glazed doughnuts to support the advocacy of the Philippine Red Cross to uplift the lives of Filipinos in need.
"We take pride in being where we are right now. As we celebrate this momentous occasion with our millions of fans worldwide, we are even more committed to continuously seek better ways to touch and enhance the lives of our customers through the joy that is Krispy Kreme, " said Beem.
Visit www.krispykreme.com.ph to learn more about this promo. Check out Krispy Kreme on Instagram, Twitter and Facebook: (KrispyKremePH), too.