Tonkatsu lovers will definitely enjoy dining at Maisen because of their classy ambiance, good customer service, delicious food, and unlimited offerings of rice, cabbage, pickle set, fruits and miso soup. Hubby brought us to Maisen SM Megamall a day before 2015 officially ended. The three of us ordered different katsu sets.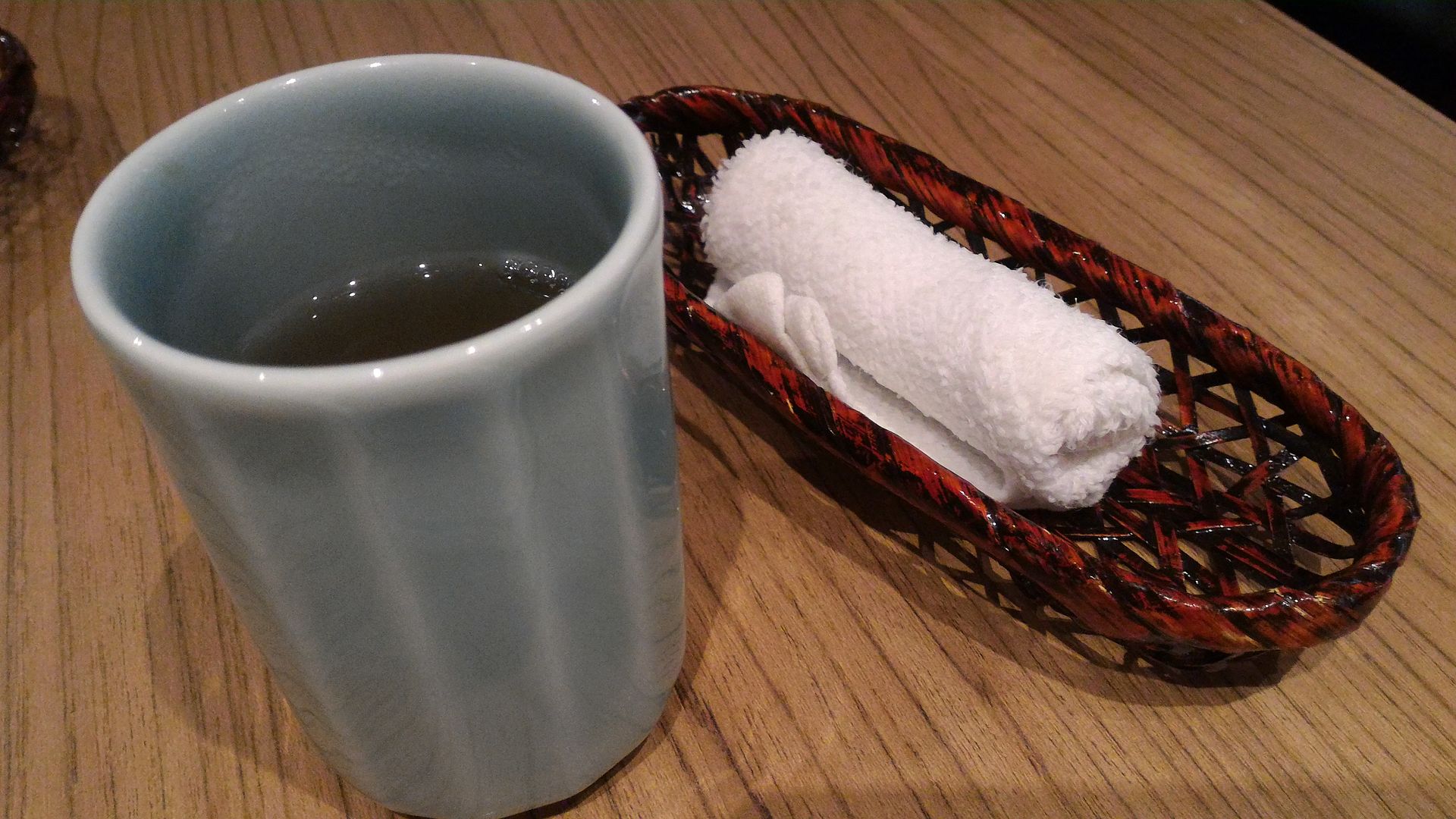 We were each given a cold towel and complimentary tea (for hubby and me) shortly after we were seated.
Kurobuta Loin Katsu Set, Php590.00
My first reaction when I saw this
Kurobuta Loin Katsu Set
on the menu was that it's expensive. Hubby doesn't seem to mind because he was really enjoying the thick but tender and tasty meat with extra crispy breading. All katsu sets are served with rice, cabbage, pickle set, fruits and miso soup. This particular katsu set comes with a special Kurobuta sauce (with lots of freshly grated apples) and mixed with Karakuchi (Worcestershire sauce).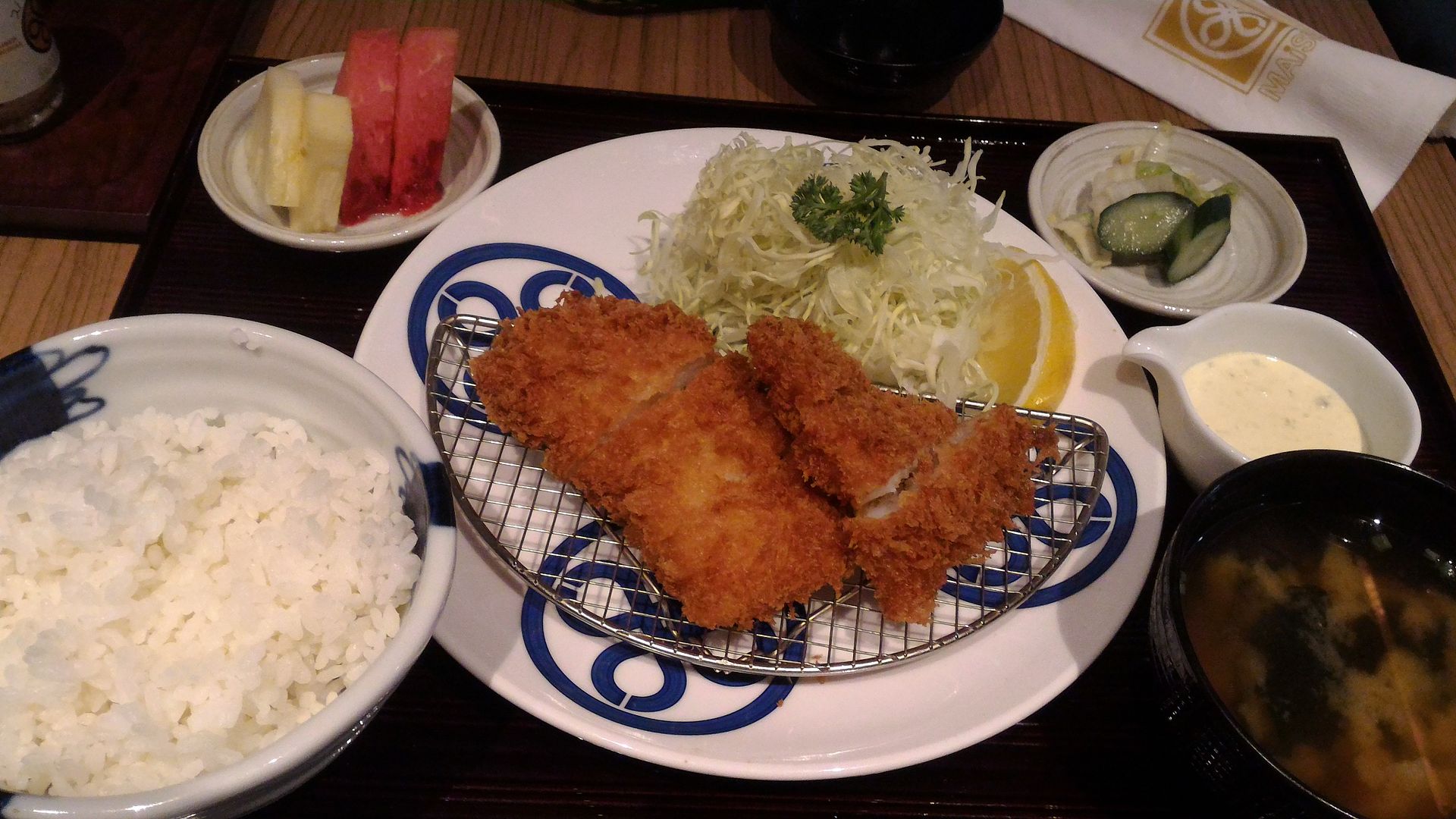 Cream Dory Katsu Set, Php380.00
I had the
Cream Dory Katsu Set
served with tartar sauce. First of all, the miso soup was served hot, which we all really liked, and it also had generous servings of tofu and wakame. The shredded cabbage went well with the roasted sesame seed dressing. I also enjoyed the pickle set which leaned more on the salty side, and yes, I loved the fruits, too! The cream dory was crunchy outside and was soft and succulent inside. All three of us had extra servings of rice, would you believe?
Chicken Katsu Set, Php350.00
This
Chicken Katsu Set
, ordered and photographed by our 9-year-old son, was also well liked by him. He said the chicken katsu dipped in Amakuchi (sweet sauce) was yummy. He asked for extra rice and for some of my cream dory because he ran out of "ulam." Lol! He isn't fond of fruits and veggies, though, so hubby got his cabbage, while I got his pickle set and fruits.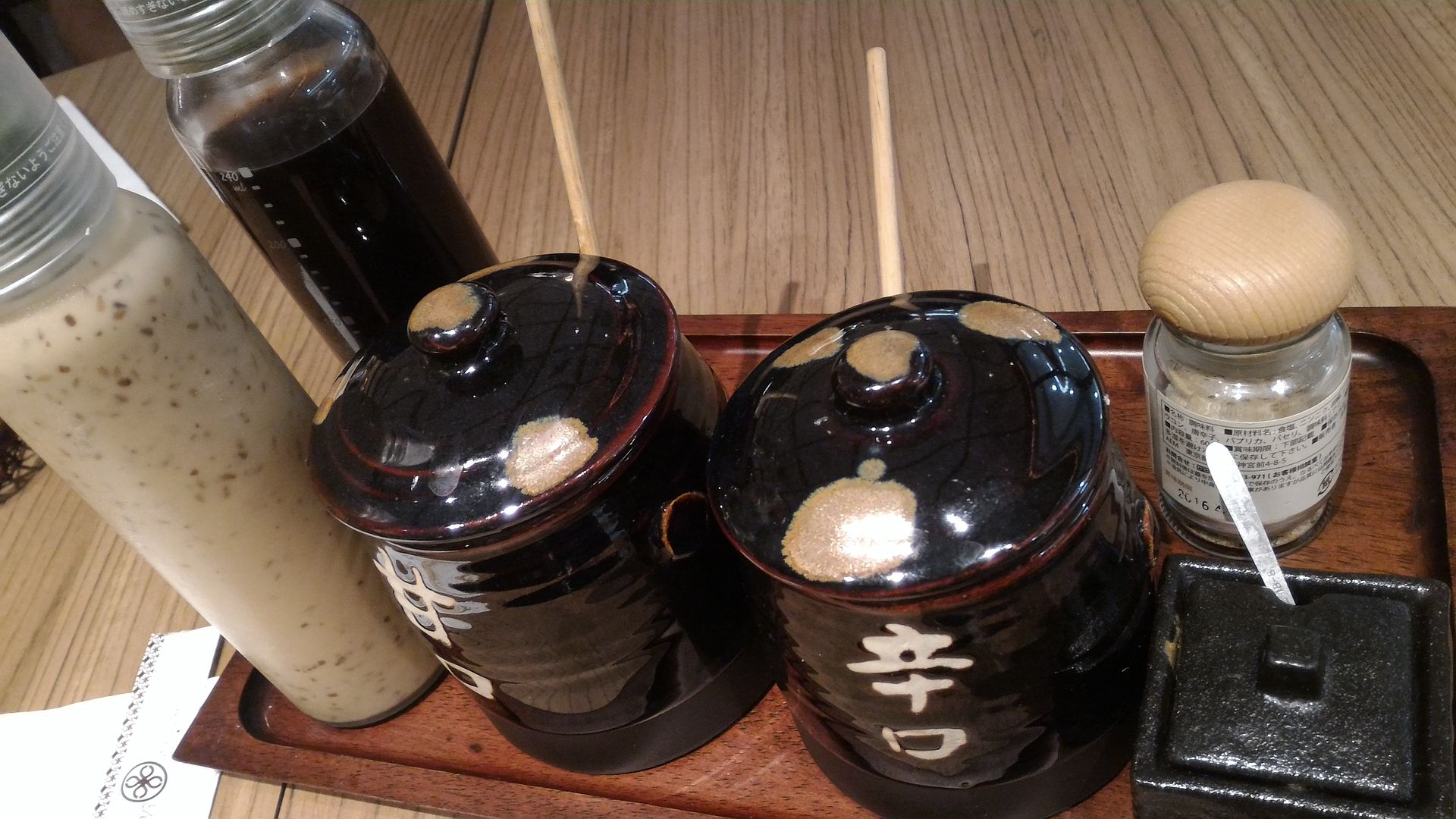 Every table has a tray of sauces and condiments to spice up an already delectable meal.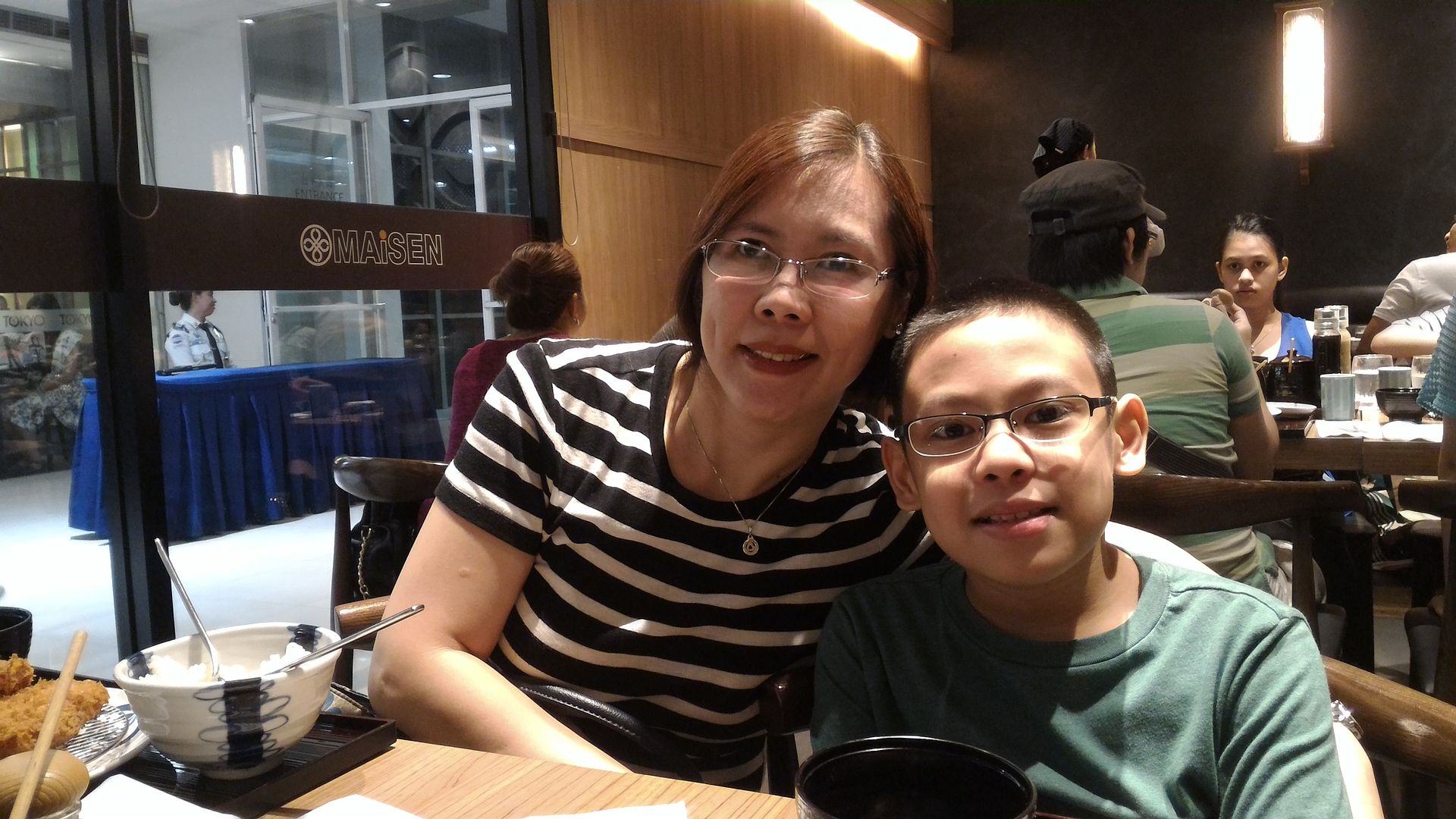 My son and I were already on our second serving of rice in this picture. He was also on his second serving of miso soup here.
Maisen
3/F, Building A
SM Megamall
Mandaluyong City