This is another long overdue blog post. These photos were taken last year, July 25 to be exact, when we had dinner at Giligan's Restaurant in Robinsons Galleria. The items we ordered were all hubby's favorite dishes. Let's see how they fared.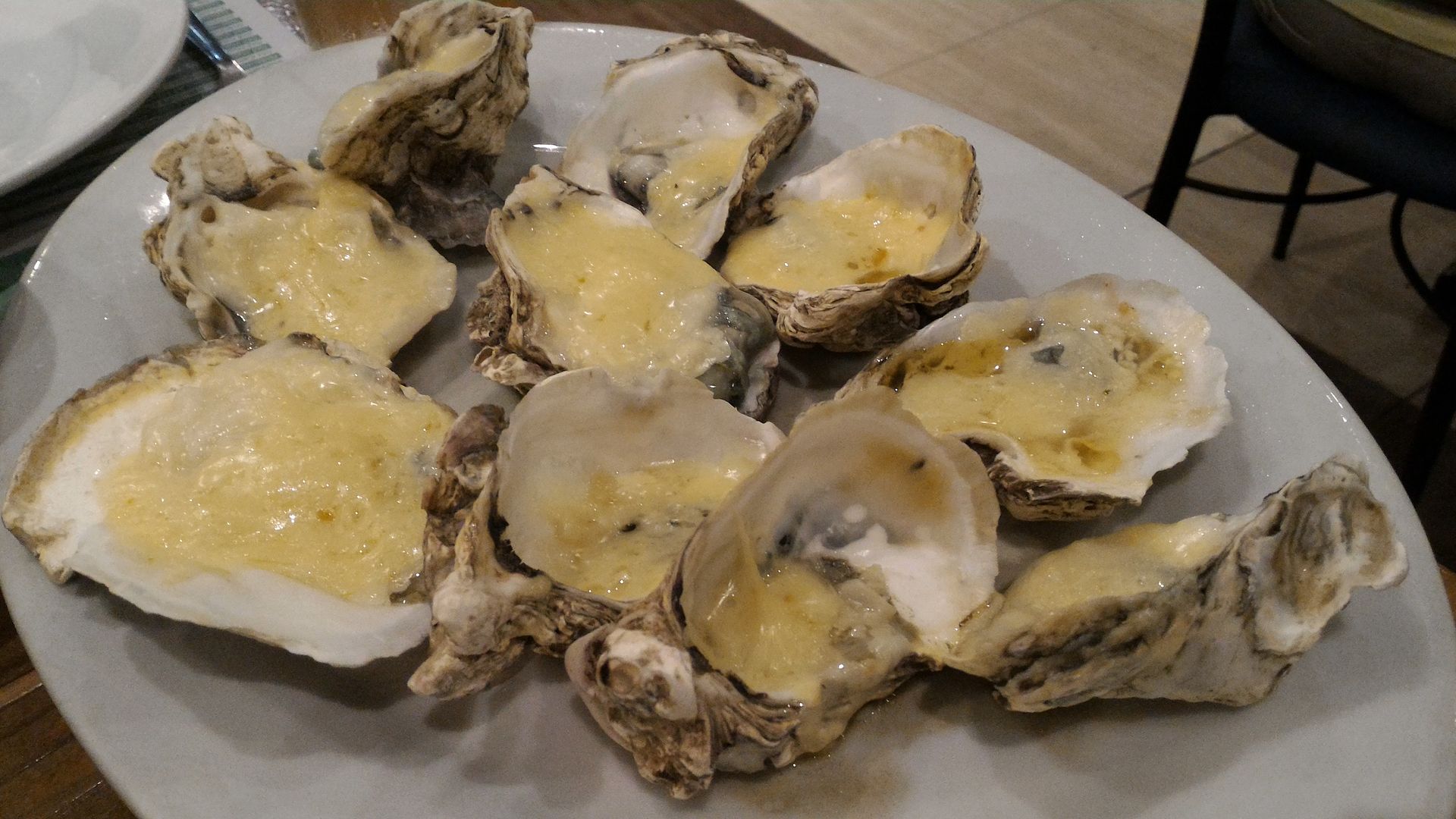 Baked Oysters (Cream and Cheese), Php154.00
Not bad for Php154.00! You can order these
Baked Oysters
with cream and cheese or garlic or a combination of both. We preferred cream and cheese so that our son can eat them, too. He ended up licking the cream and cheese, leaving the oysters untouched. Hubby and I loved these, though.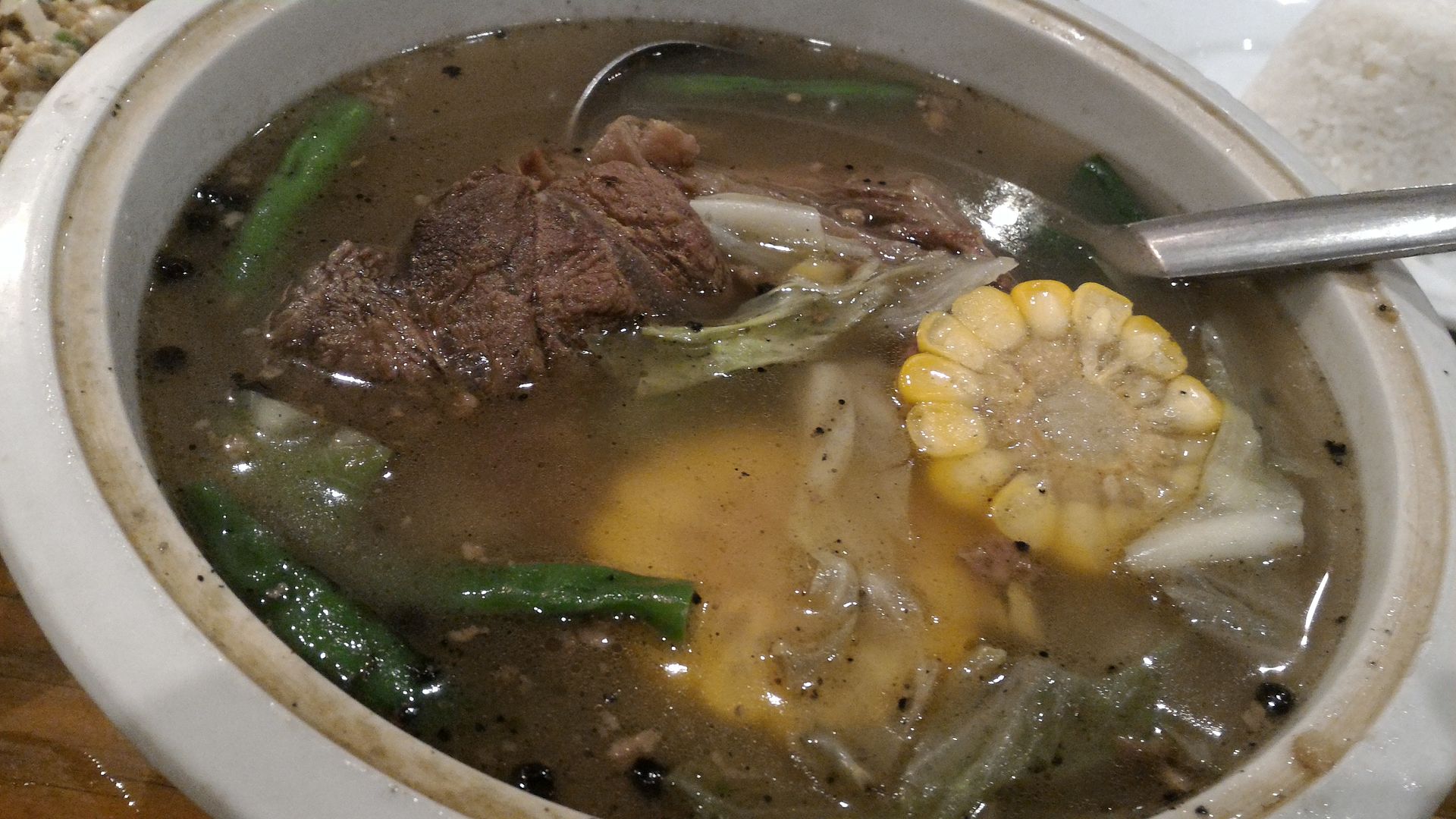 Bulalo Soup, Php282.00
The meat in this
Bulalo Soup
was tender, and the serving was huge. I would have wanted more veggies, though, minus some of those crushed and whole peppers. As you can see, the entire bowl was sprinkled with a lot of those black spices.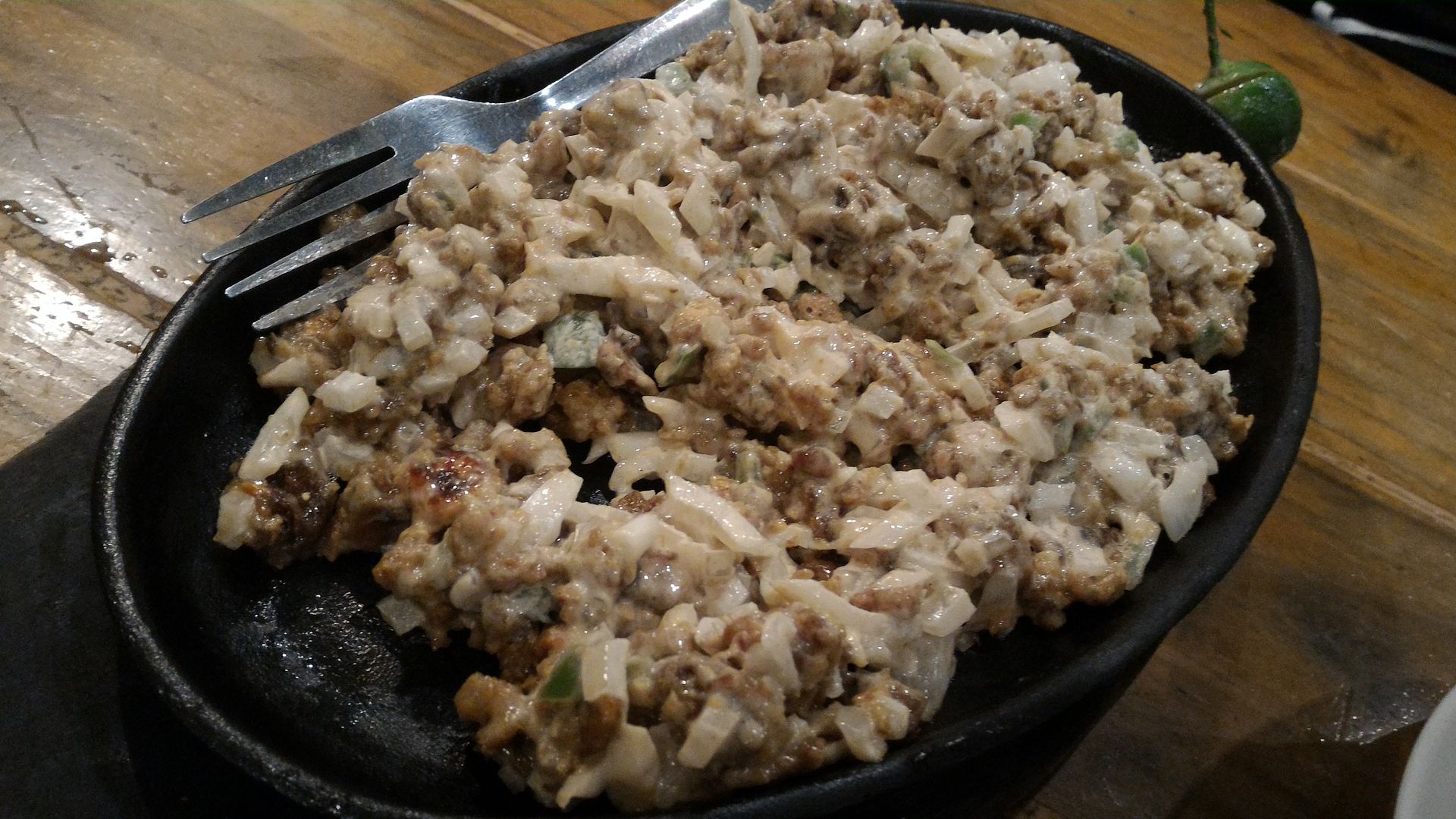 Sizzling Pork Sisig, Php196.00
Now this
Sizzling Pork Sisig
was undeniably the star of our dinner table for good reasons. First, the serving was generous, and it was well-seasoned. It also had a creamy texture (because of the mayonnaise) plus lots of onions. The crunch in every bite made it all the more addicting, too. If you happen to visit any Giligan's branch, make sure you order this.
What's your favorite dish at Giligan's?
Giligan's Restaurant
The Veranda, Robinsons Galleria
Quezon City