My son and I had a fun and intimate dinner with fellow bloggers at Teriyaki Boy Burgos Circle last night. We got to try Teriyaki Boy's summer food offerings, namely the Watermelon Shake, Natsu Maki and Summer Set meal, paired with old-time favorites Ebi Tempura and Gyoza.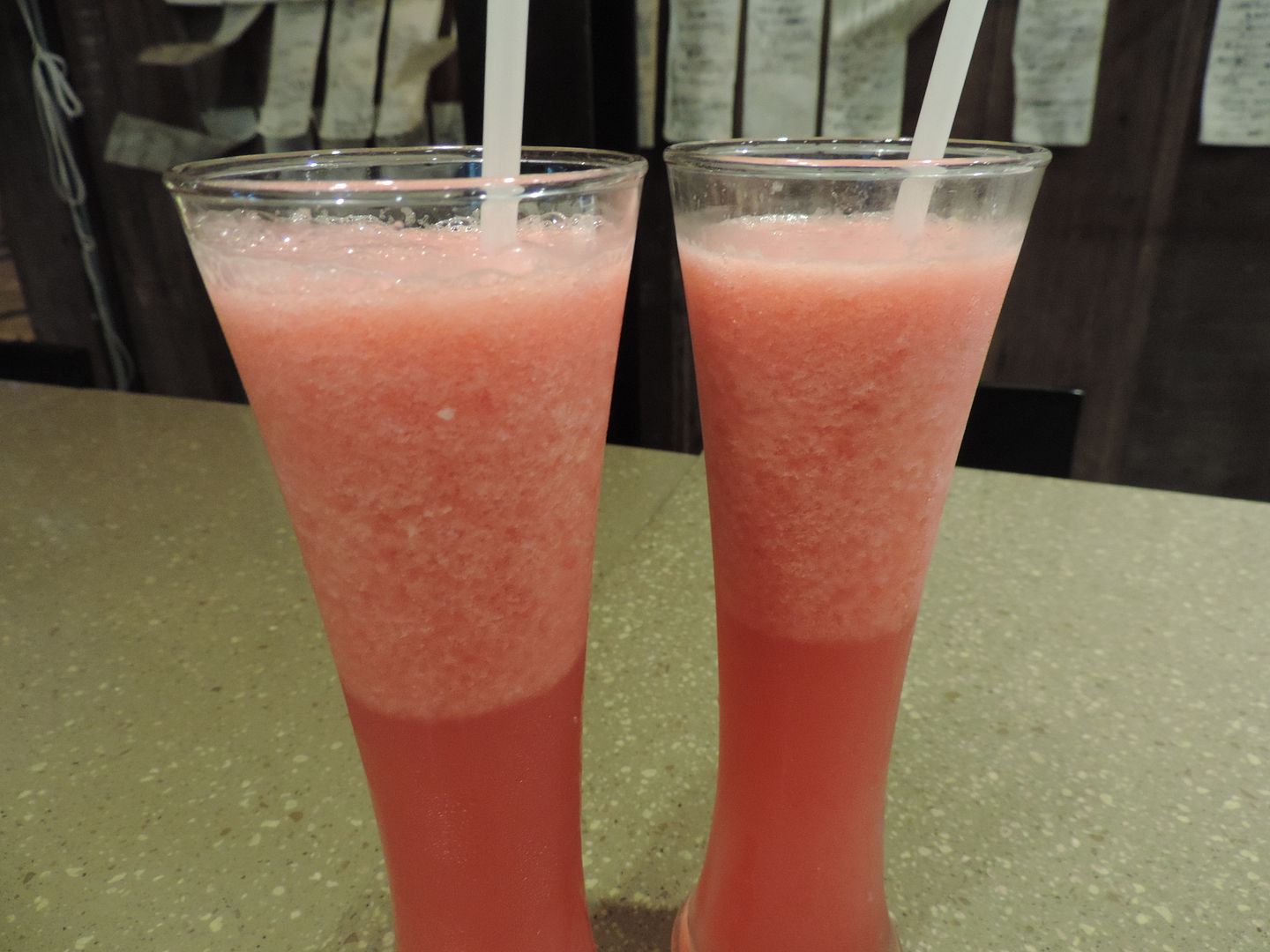 Watermelon Shake, Php85.00
This cool and refreshing
Watermelon Shake
is a sure-fire way to beat the summer heat. I can have two tall glasses of this without hurting my pocket!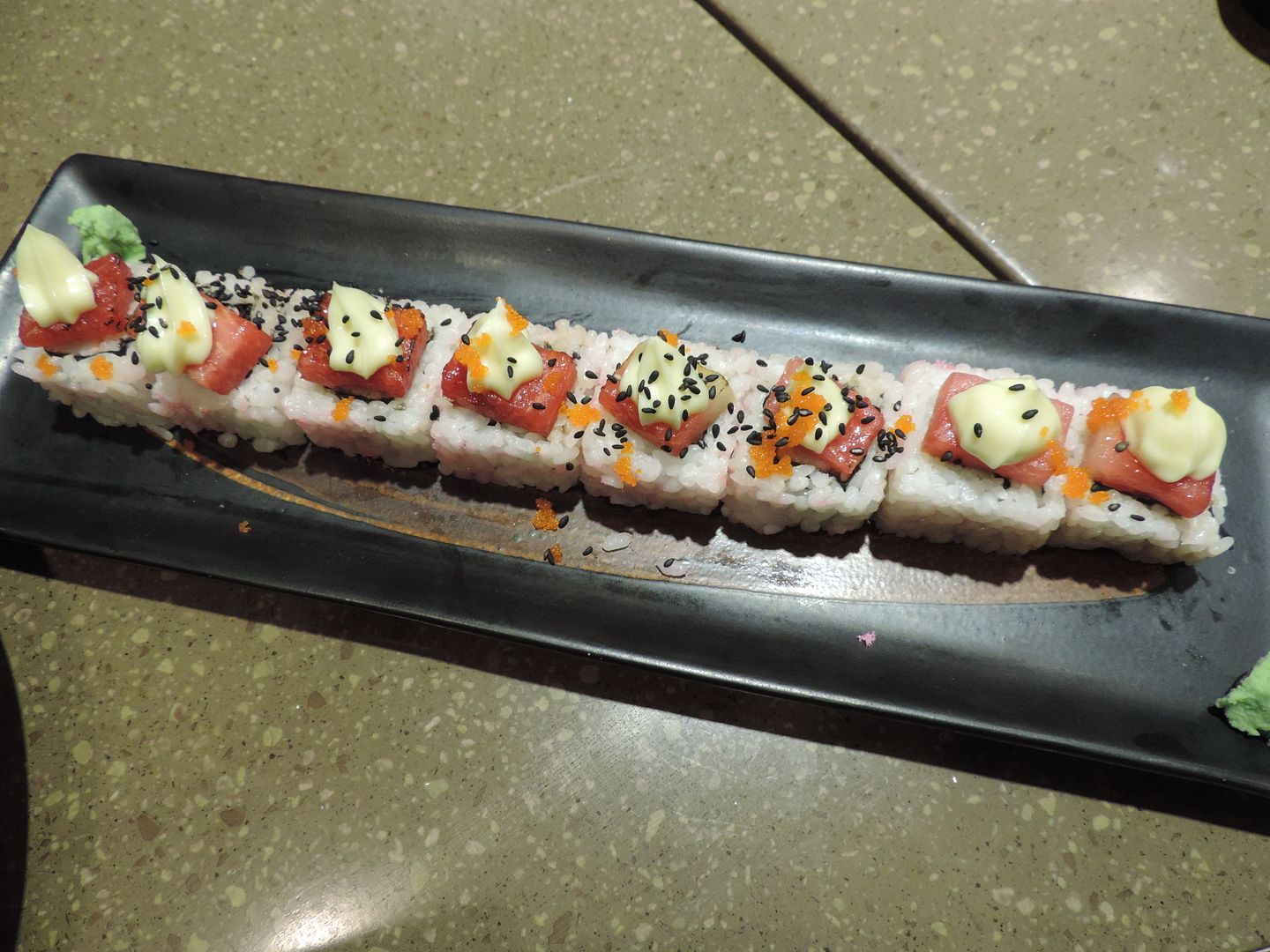 Natsu Maki, Php150.00
If you're a fan of Teriyaki Boy's California Roll, I bet you'll also love this
Natsu Maki
. "Natsu" in Japanese means "summer" and "maki" means "roll," hence the term "Summer Roll." Instead of mangoes, this Summer Roll has watermelon plus crabstick, Japanese mayo and fish powder, topped with caramelized watermelon and Japanese mayo and garnished with small spheres orange ebiko (shrimp roe) and black sesame seeds.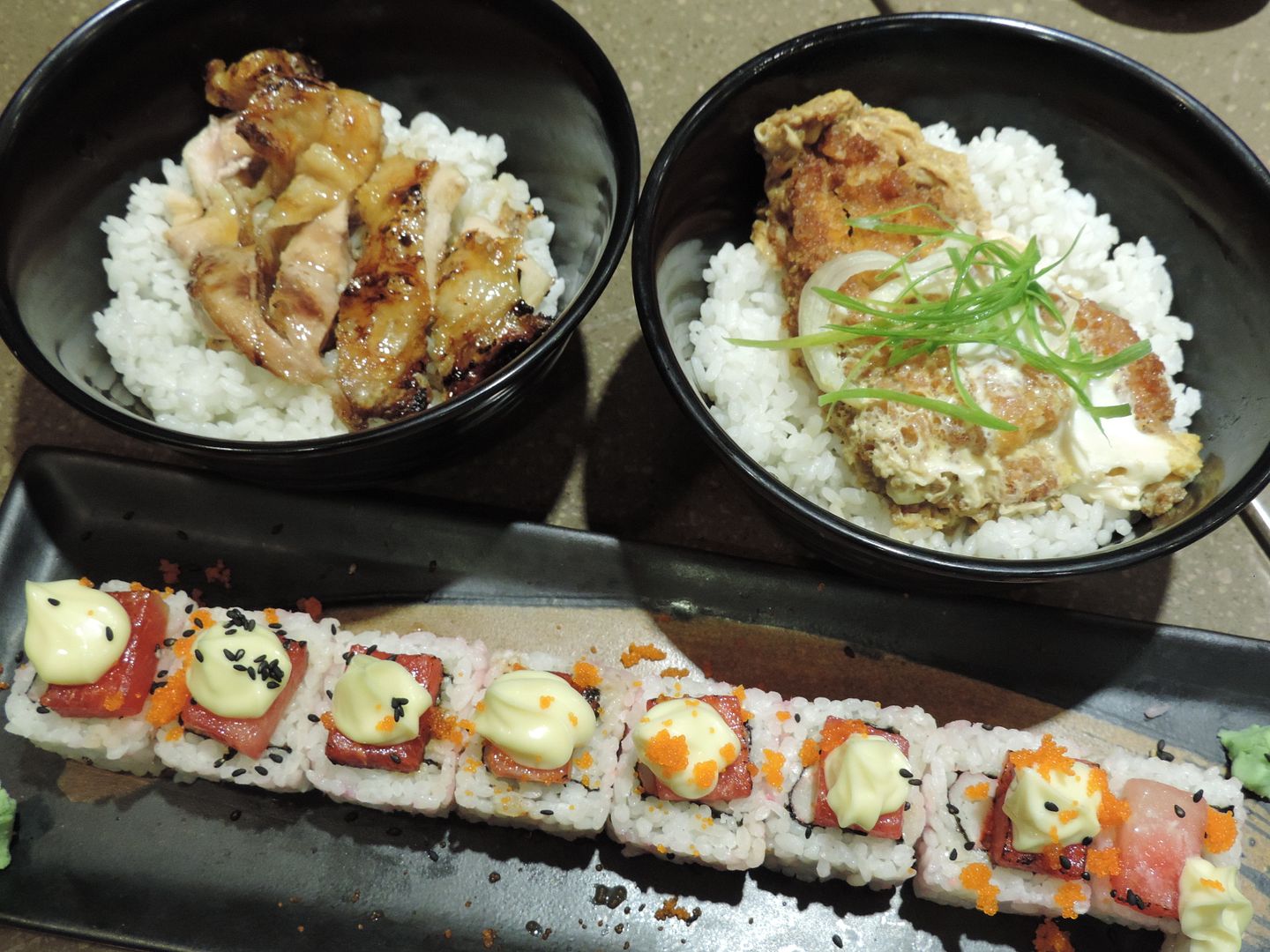 Summer Set, Php379.00
Want to impress a date without spending an arm and a leg? Then try Teriyaki Boy's
Summer Set
meal. For only Php379.00, you and your special someone will enjoy a Teriyaki Boy Chicken Rice Bowl, Katsudon Rice Bowl, Natsu Maki and two (2) glasses of iced tea. You only add Php40 per drink if you want to upgrade it to Watermelon Shake, Mango Shake or Green Tea Milkshake. This delicious and affordable Summer Set is available for dine-in only and not in conjunction with other promos and discounts.
Now, let me just give you a brief background of the stars of this Summer Set meal: the Teriyaki Boy Chicken and Katsudon.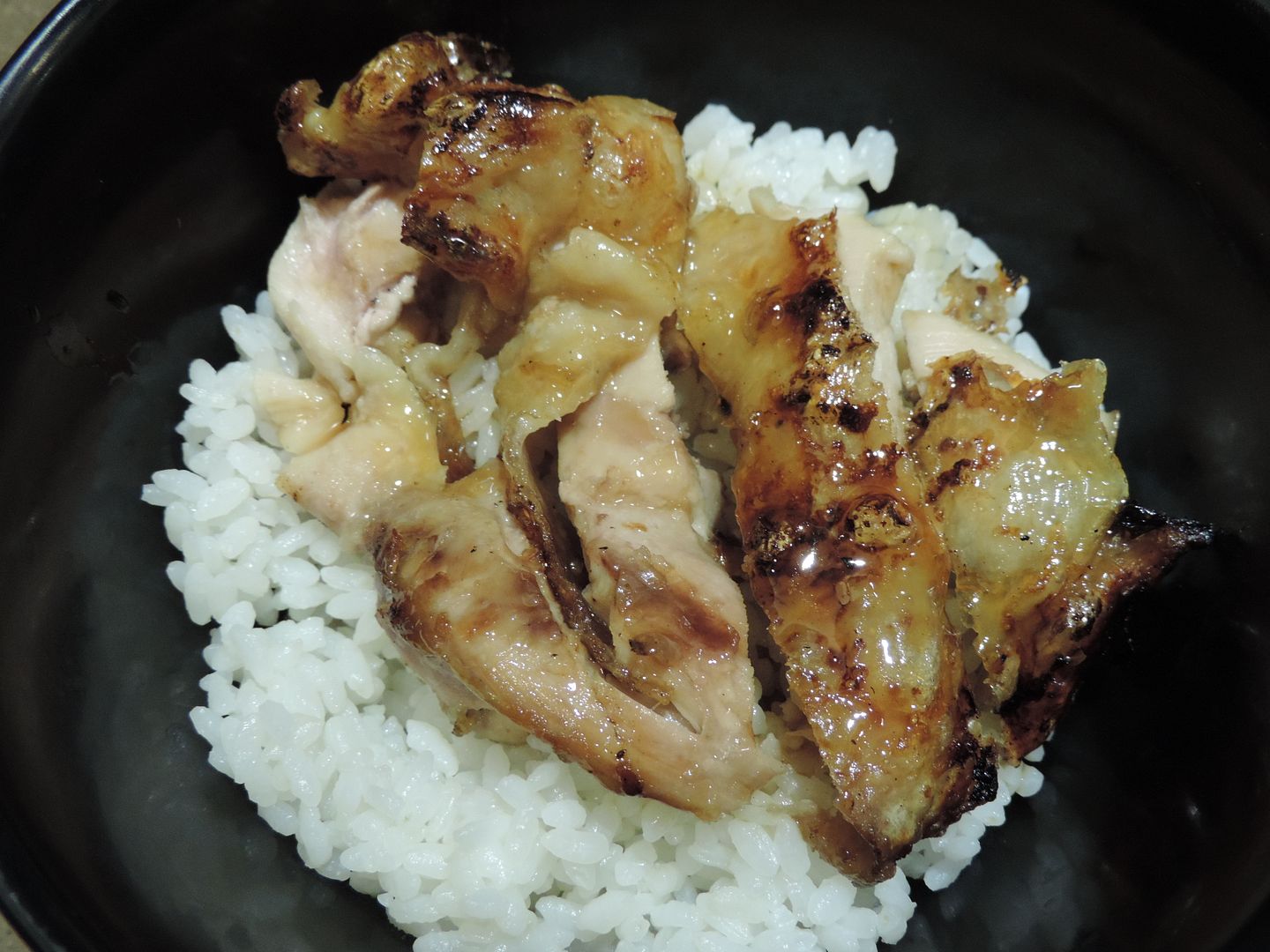 Teriyaki Boy Chicken
A visit to Teriyaki Boy isn't complete without trying their signature dish, the
Teriyaki Boy Chicken
. This is grilled chicken fillet marinated and cooked with sweet and savory teriyaki sauce.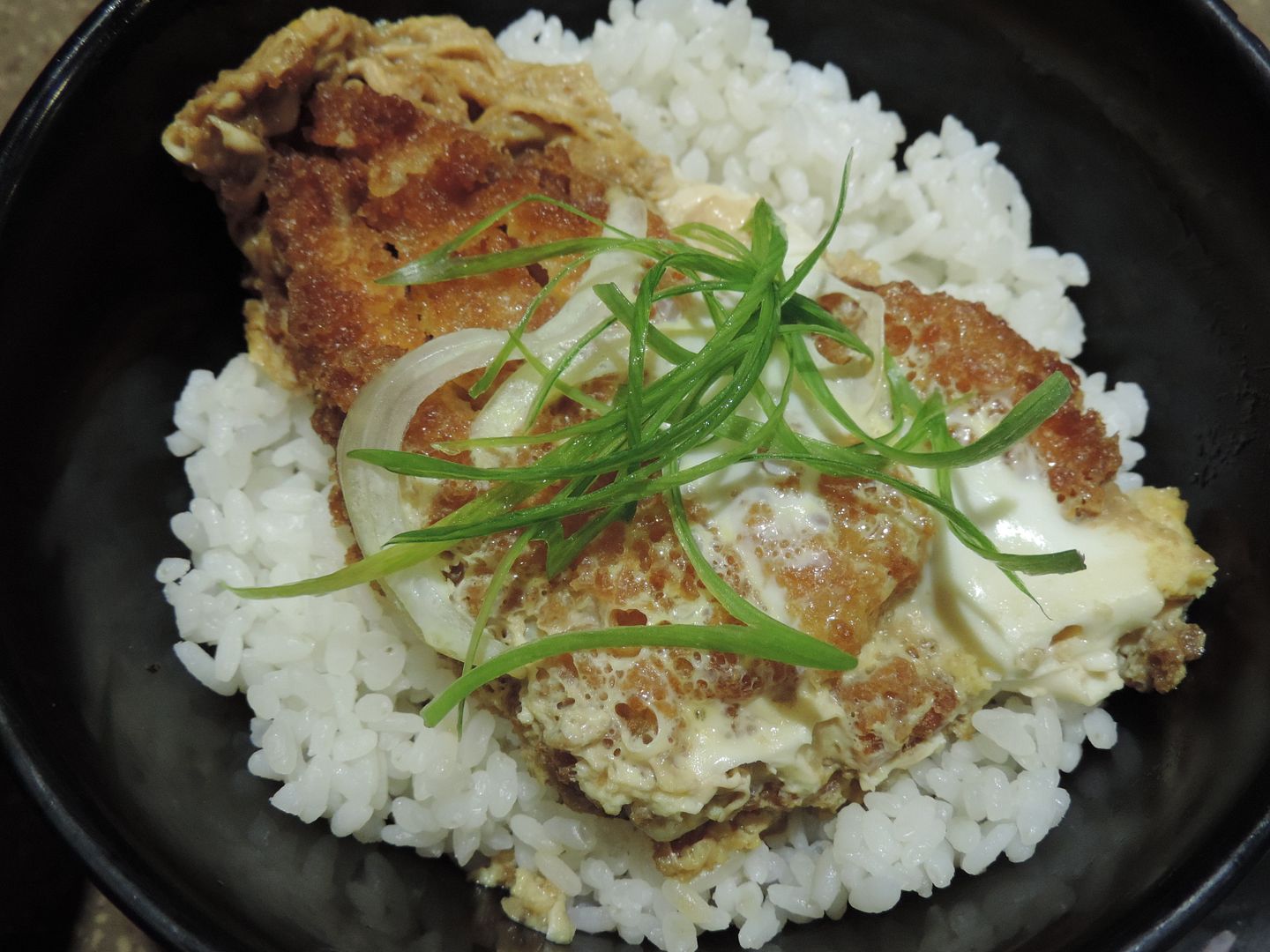 Katsudon
Katsudon
, on the other hand, is breaded pork cutlets deep-fried and simmered in sweet soy sauce, onions and leeks, with beaten egg, and served with steamed Japanese rice. My 9-year-old son tried both Teriyaki Boy Chicken and Katsudon, and he said, "They're soft and yummy, Mommy!" Need I say more?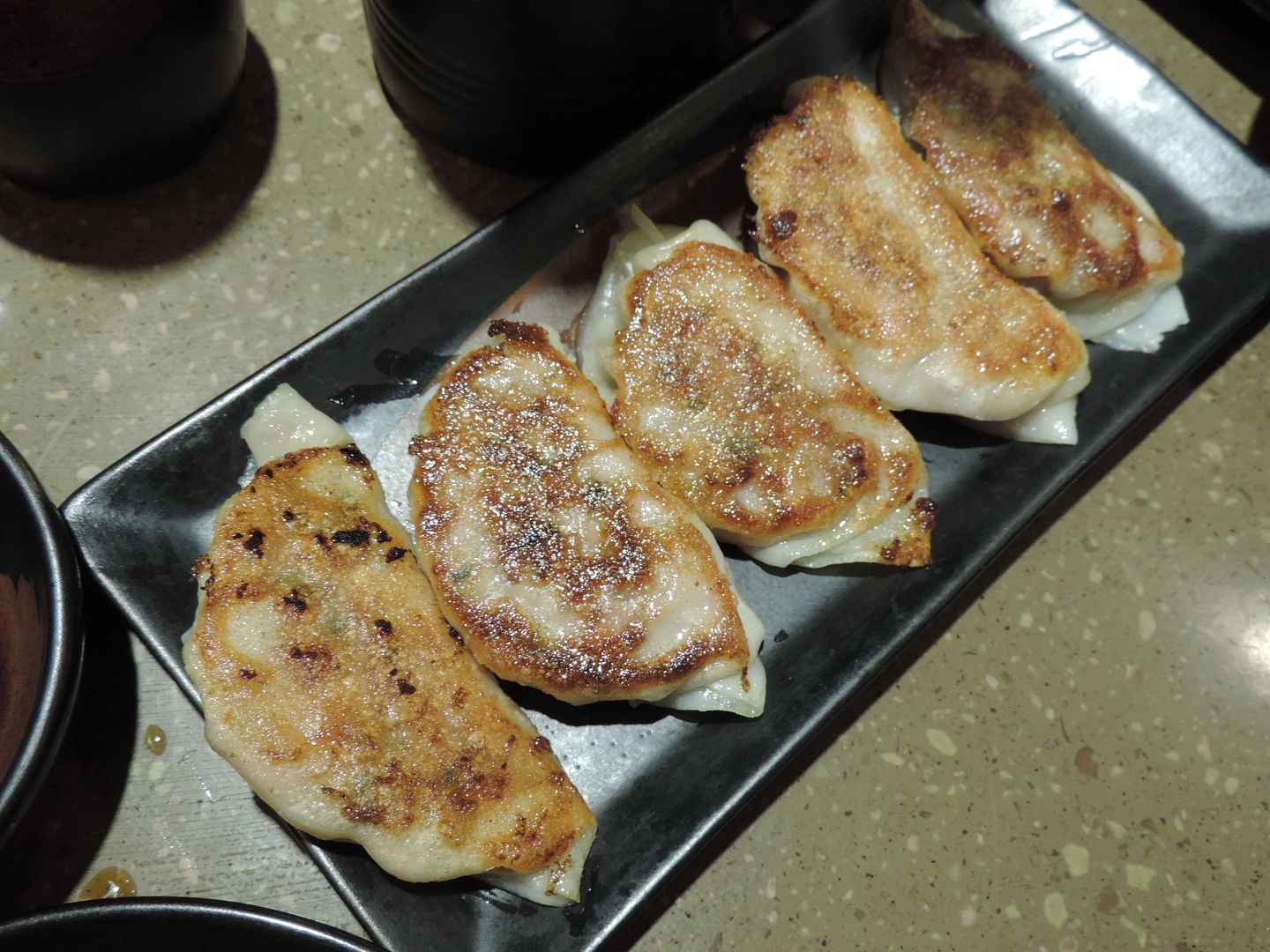 Ebi Tempura and Gyoza
You can pair your Summer Set meal with a plate of Teriyaki Boy's crispy
Ebi Tempura
and tasty, succulent
Gyoza
to make your dining experience even more delightful. These two Teriyaki Boy bestsellers are available all year round.
Teriyaki Boy's summer food offerings (Watermelon Shake, Natsu Maki and Summer Set meal) will only be available until June 9, 2016, so head on to the branch nearest you.