We were finally able to get a table at Din Tai Fung, minus the long lines, last July. For a small family of three (2 adults and 1 kid), I think we ordered a little too much. Lol!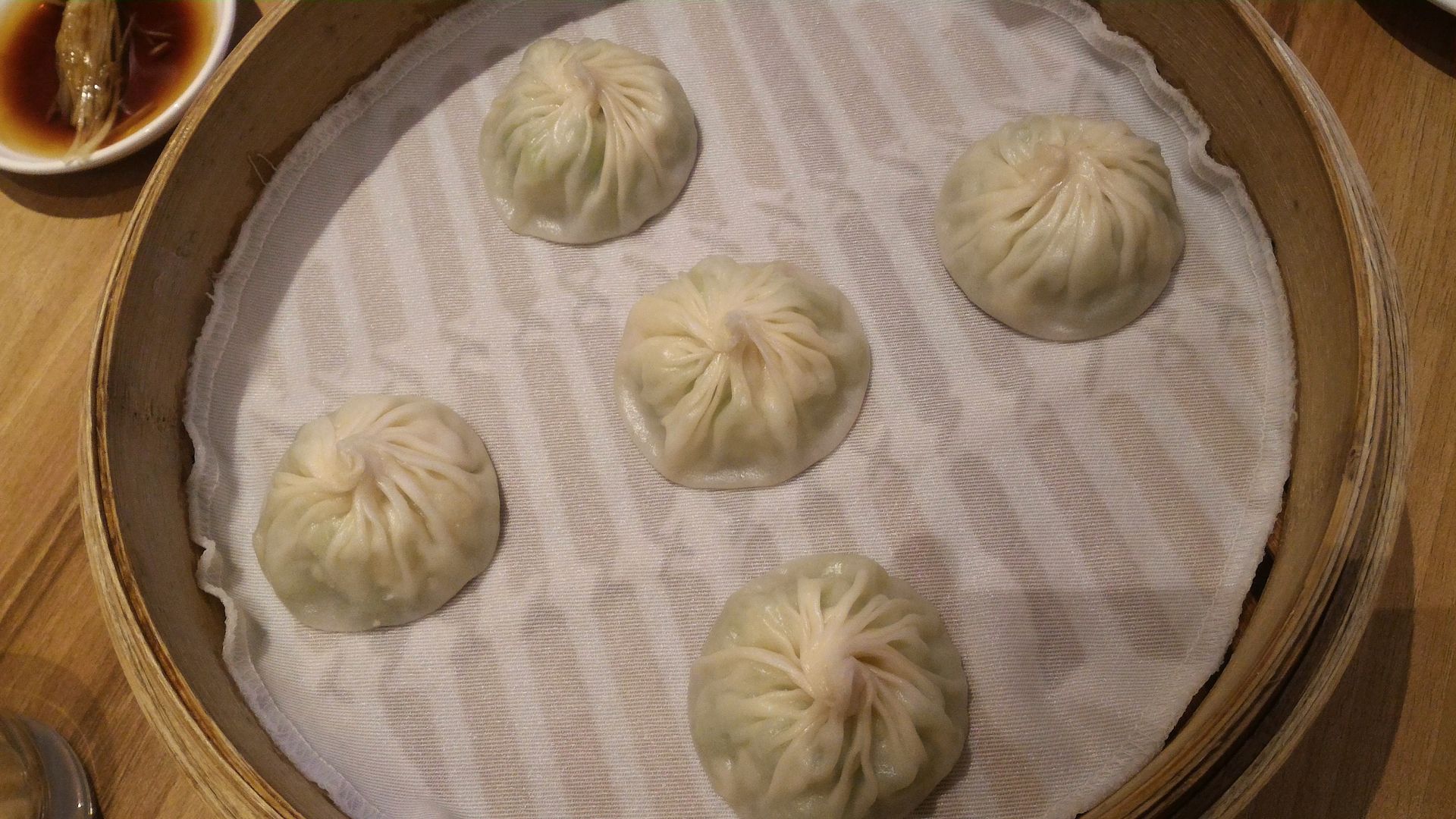 Green Squash and Shrimp Xiao Long Bao (5 pcs.), Php160.00
We simply had to try what Din Tai Fung is famous for, their Xiao Long Bao. We had
Green Squash and Shrimp Xiao Long Bao
. To be honest, it was okay, but for some reason, hubby didn't like it that much. That's probably because of the squash in it which he isn't very fond of. I think hubby will like the Truffle and Pork Xiao Long Bao, but it was so pricey. It costs Php135 per piece.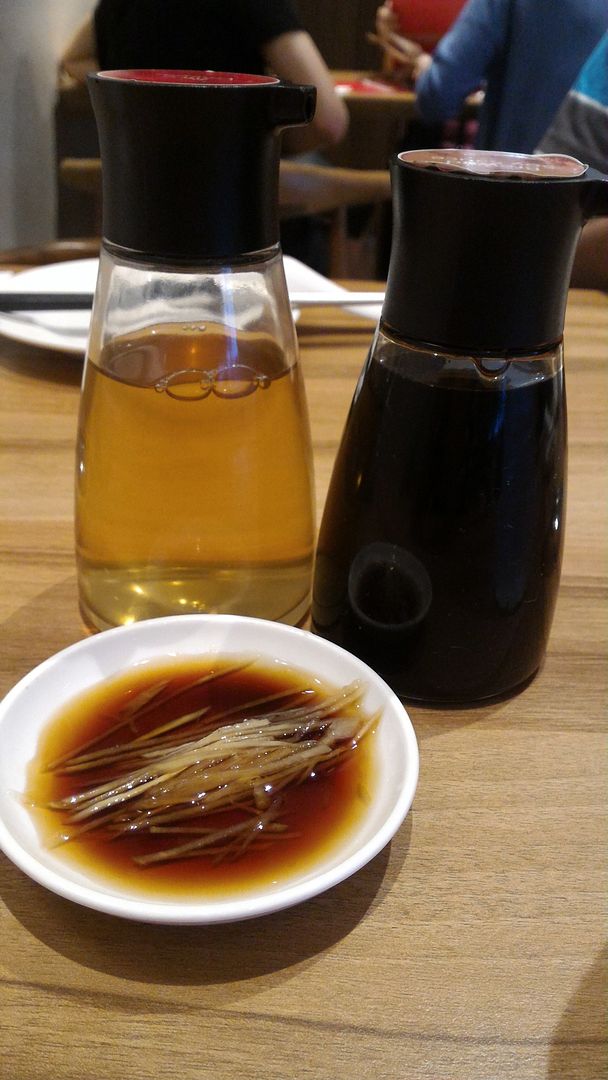 Soy sauce with vinegar and ginger
As expected, hot tasty broth oozed out of the dumpling when you poke a hole in it. The Xiao Long Bao was already good on its own, but you can dip it in this soy sauce, vinegar and ginger mix.
Chicken Cutlet Fried Rice, Php285.00
This
Chicken Cutlet Fried Rice
, as the picture shows, is a combination of crispy fried chicken cutlets and fried rice with sweet garlic and scallions. Our 10-year-old son liked this the most.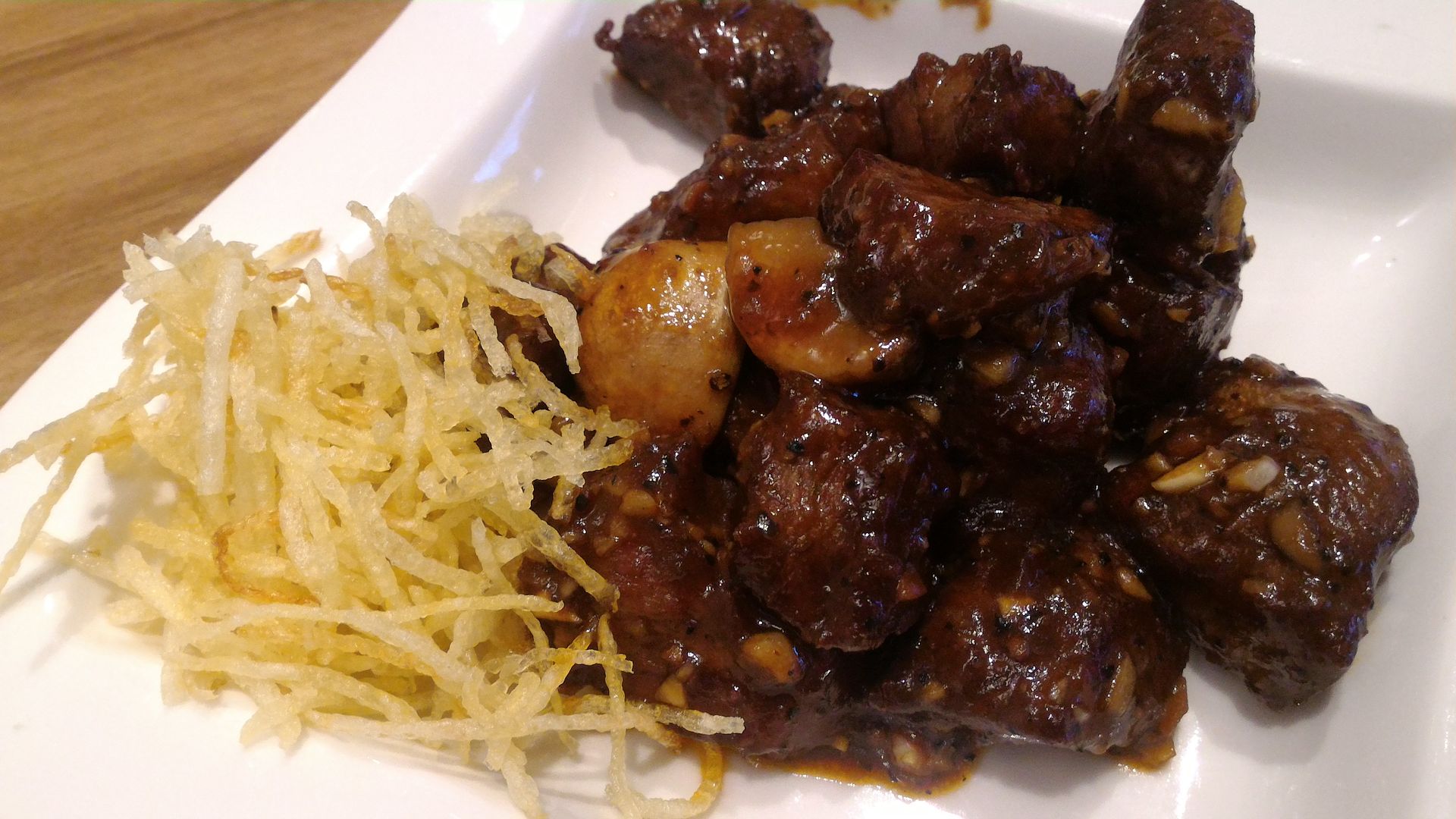 Black Pepper Beef, Php375.00
The meat in this
Black Pepper Beef
was tender enough and tasted good enough. Hubby liked this.
Chicken Wings in Shrimp Paste (6 pcs.), Php185.00
I wasn't really sure why we ordered another fried chicken dish, but we also finished this entire plate of
Chicken Wings in Shrimp Paste
. Personally, I enjoyed this more than the Fried Chicken Cutlet. I guess the added flavor of the shrimp paste had a lot to do with that. I noticed, though, that some hicken pieces still had bloody parts. I guess this is something that they can improve.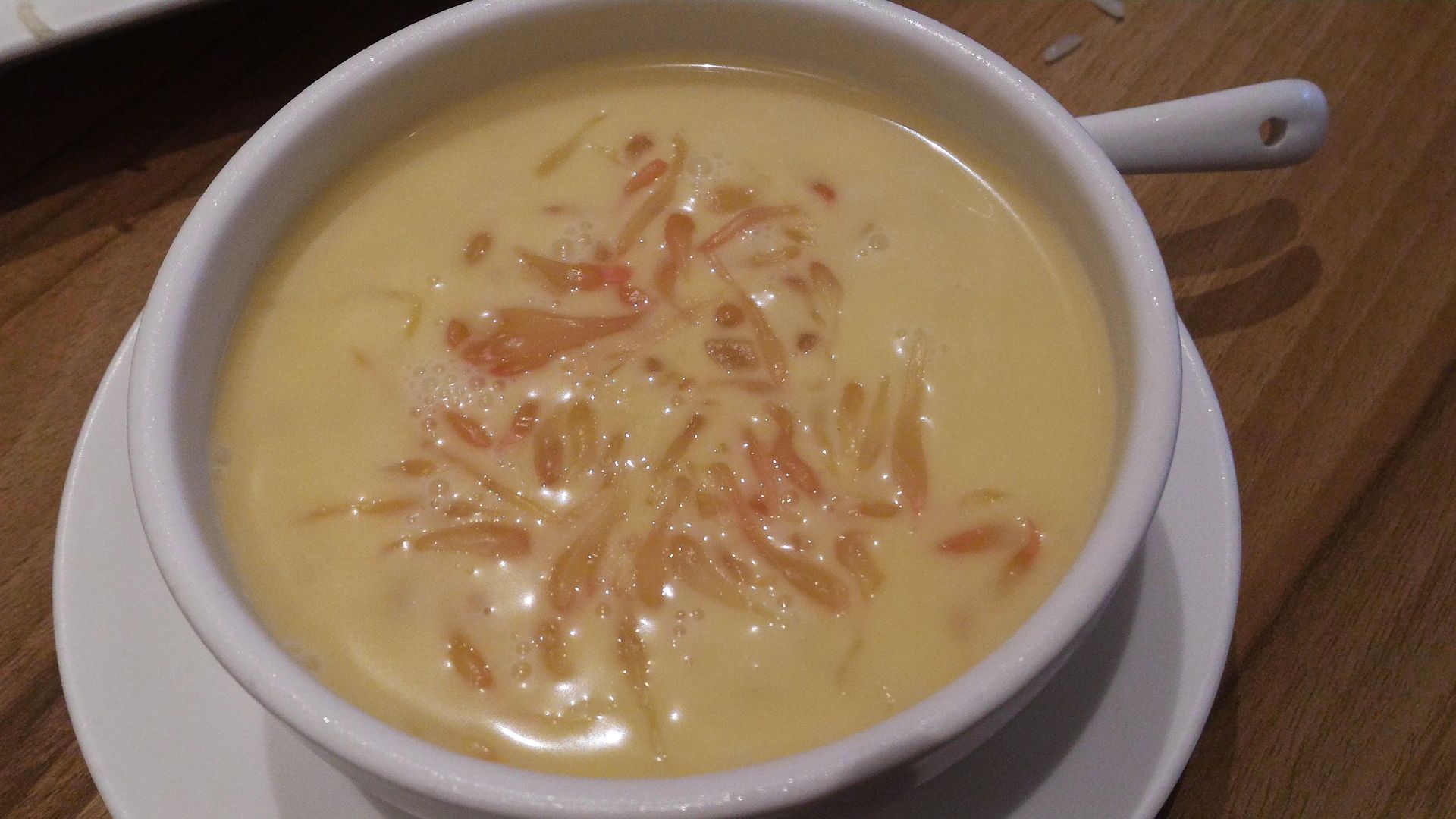 Mango Sago with Pomelo, Php95.00
This
Mango Sago with Pomelo
was for me. I loved that it wasn't too sugary sweet. The combination of the ripe mangoes and pomelo resulted in this delightful sweet and tangy dessert that's made even more exciting with the addition of those small tapioca pearls.
What was your Din Tai Fung experience like?
Din Tai Fung
Ground Floor, Mega Fashion Hall
SM Megamall
Mandaluyong City